Deciding to buy a printer for your home could be a hectic decision to make. And thanks to the rapidly increasing rate of the much needed cartridge, it is even harder to find a suitable printer that is in your budget package. Here is a list of what I think are the top 8 affordable home printers that you could choose from for your home use.
1. Canon Pixma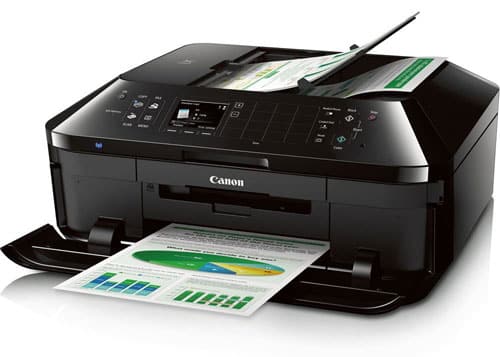 At only $70.45, Canon Pixma offers a great return on your investment. The Printer is designed in a way that it is both small and sleek while still maintaining to be extremely stylish. It may not be the fastest, but Canon Pixma is still one of the smartest choices one can make for common printing jobs.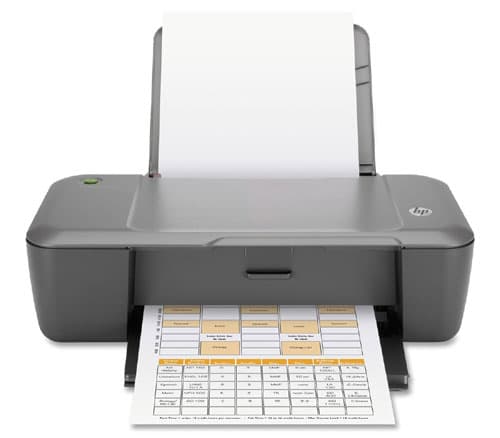 For only $50.30, the HP Deskjet 1000 is a very affordable printer which might not have all the fancy functions that the new printers are equipped with but it performs just exactly how you expect it to.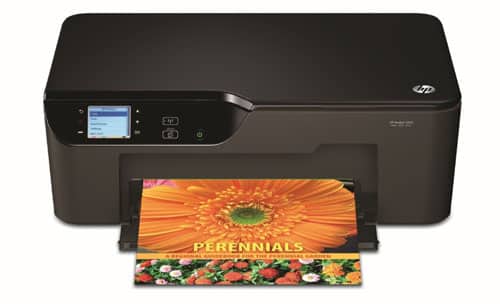 HP Deskjet 3520 is priced at $64.99. The printer might not be the best at printing large color photos but is extremely efficient documents and print texts. The printer is also small in size which means it can be easily set up anywhere you like.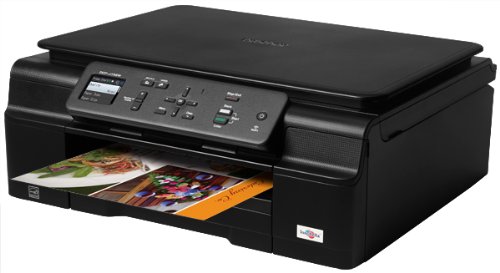 Brother DCP J152W is available in the market at $74.99. The biggest advantage of the printer is its printing speed for black and white documents which are most commonly printed. The color print speed might be a bit slower but the result is fairly good for the price.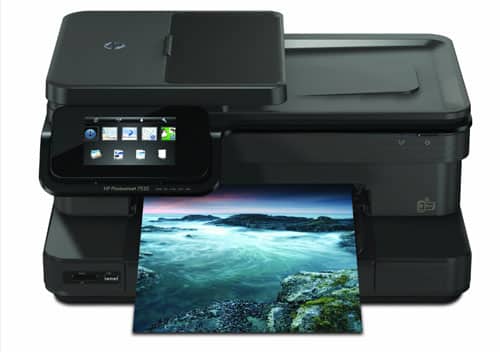 HP Photosmart 7520, at $131.75 might be a little expensive for some, but the printer is one of the best out there. The design is pretty great and it comes with a handy touchscreen giving it that elegant look. The print quality and print speed is also great.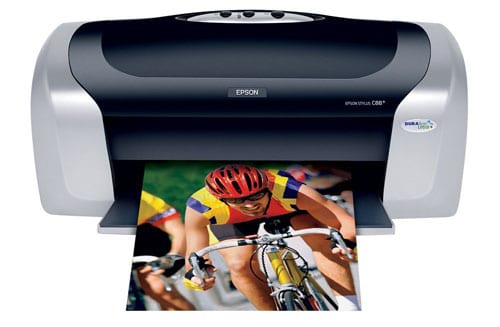 At $100.59, the Espon Stylus is a very affordable and very stylish alternative. The printer has built in memory card slot, wi-fi printing, scanning and very good printing results. You can't get a more versatile printer at this price.
7. Epson Expression Premium XP-810 Small-in-One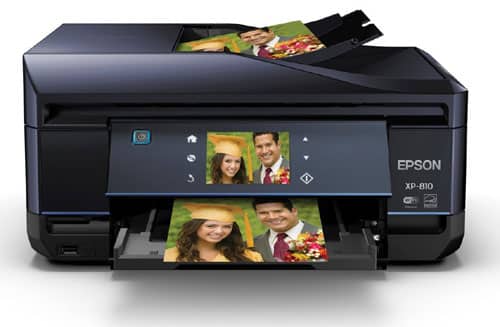 The Epson Expression is a very versatile yet affordable printer, priced at only $149.98. This printer has it all, from great design to outstanding result,s but the ink cost might be an issue for some. Still a very powerful machine at a very low price.
8. Epson SureColor F2100: If you're a fan of the Epson brand, you may even like some of their more heavy-duty, specialized products, like the Epson fabric printer. The Epson SureColor F2100 is a highly specialized garment printer. While it may not be your "everyday printer" if you're looking to start a small t-shirt business from home or do any direct-to-garment printing, it will definitely meet your needs. Its ability to produce quality products makes it worth its price. Definitely an at-home must-have if you're an entrepreneur or creative.
9. HP Envy 4500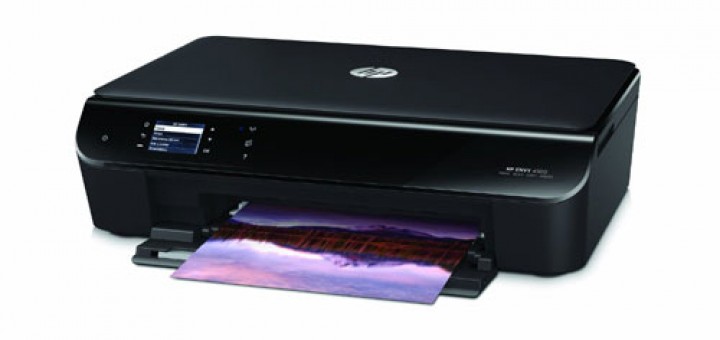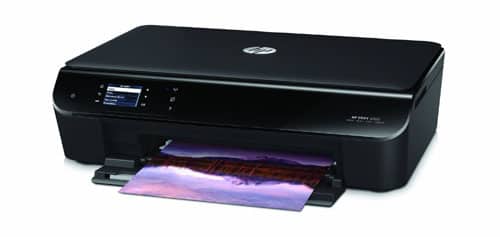 The HP Envy is available in the market at around $79.99. The printer is equipped with tons of features including scanner, LCD display, wireless printing and a very attractive design. The print result is also very admirable and top-notch with adequate speed.
(Visited 447 times, 1 visits today)