In the past, educators considered smartphones as a source of distraction for learners. Parents and teachers tried to prevent smartphones from affecting the learning process. But, all their efforts ended in vain. Nowadays, educational software is an integral part of education. It is rare for teachers to prepare a lesson or for a student to read for a test without using such software.

Mobile applications and advanced learning management software have changed the educational landscape. They make learning fun-filled and interactive. It also aids in organizing classroom activities and developing new skills among students. Below are examples of educational software to use in school:

1. Tutorial Software

The tutorial software allows you to create a platform where students learn lessons enjoyably. The software offers students access to useful information. Thus, allowing them to understand at their individual pace. Teachers can check the student's progress at an individual level. They can also adjust the advancement level of the content to suit the learner's needs. Here are some popular examples of tutorial software used in various learning institutions and by companies offering college essay writing service:

• Google Classrooms

Google Classroom has been the ultimate solution for many learning instructors. The platform allows students of all ages to attend classes and take part in discussions. It also enables them to complete and submit assignments and share resources. Setting up a Google Classroom is very easy. You only have to share the code with students to give them access to the class hassle-free.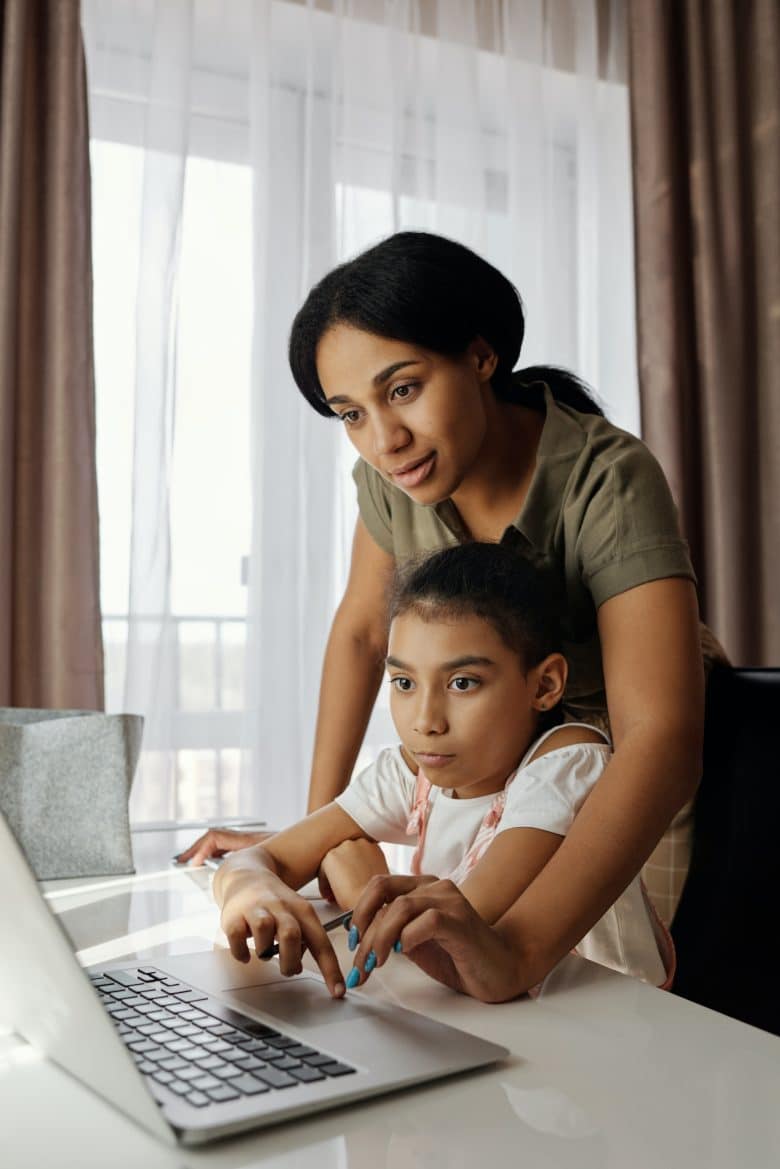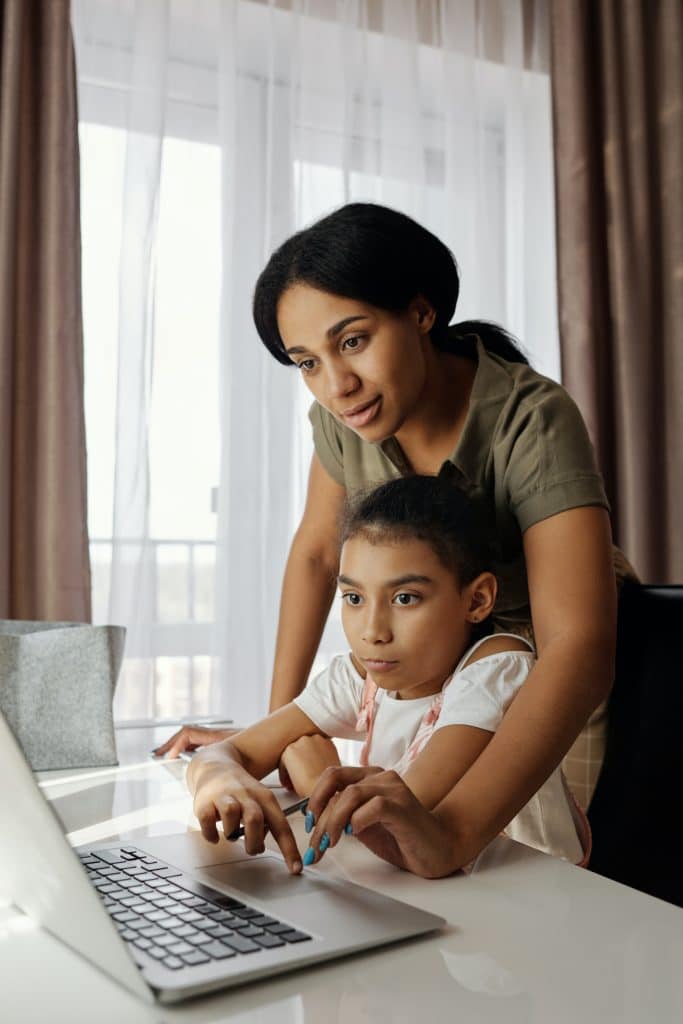 • Udemy

Udemy is one of the most convenient tutorial software apps for students. It consists of more than 130,000 video tutorials for different courses. Students can access this application software from anywhere in the world and at any time. As a result, they can learn various topics at their pace. They can also ask tutors questions for a fully immersive learning process.

• Duolingo

Learning a new language is not an easy task as it requires plenty of practice and patience. Luckily, Duolingo has made the process way easier. The platform allows learners to learn over 30 languages in a fun and interactive way. It contains basic picture labeling games. As you complete more levels, you unlock more engaging games. As a result, you improve your grammar and vocabulary skills. Duolingo also allows you to set daily goals and track your progress for more insights.

• Khan Academy

Khan Academy offers a free and premium quality education for students worldwide. This software provides lessons in video format, showing drawing recordings on a virtual board. There is a narrator to explain these videos to learners to understand the lesson fully. The software also has practice exercises after every lesson as a way to track your progress.

2. Authoring System Software

Authoring systems assist teachers in making personalized instructional software. It allows teachers to build and organize their content in a standardized structure. For example, they can create electronic index cards or flashcards to teach different concepts. Additionally, this helps to develop multimedia content like lessons, tutorials, and reviews.

3. Educational Games

Educational games blend education and games in one platform. They provide students with a stimulating way to develop various learning skills. Often, teachers use educational games to teach students, especially the younger ones. These games assist students in understanding and memorizing information. They also motivate them to learn a new skill or concept.

PBS Kids Games is one of the most popular curriculum-based educational gaming software. Learners have several browser-based gaming experiences based on reputable media franchises. They include Sesame Street, Curious George, and many more.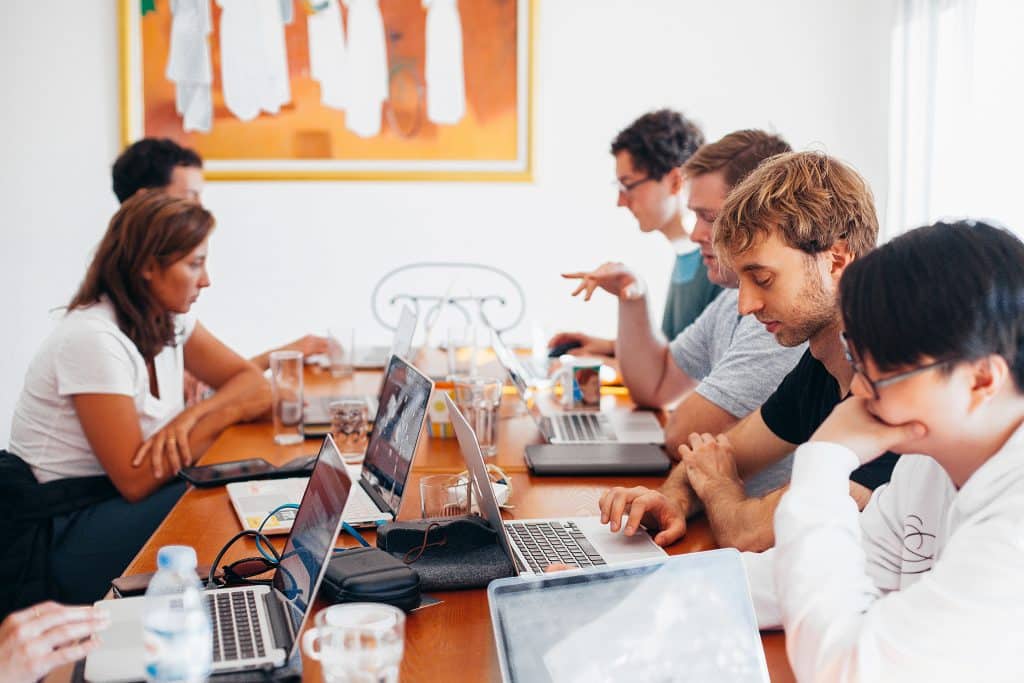 4. Special Needs Software

There is also a wide array of special needs educational software ideal for students with special needs. Such software contains assistive applications to enable special needs students to learn effectively. Examples of such assistive tools include multimedia applications for specific learning disabilities. There are also speech synthesizers and computers that read text aloud.

5. Graphic Software

Such software helps to create, edit and design images for projects, assignments, or presentations. It also helps in developing design skills in students. An example of popular graphic software used for educational purposes is Canva. With this software, you can easily design various print or web images using its drag and drop feature. The platform also offers plenty of free photos, templates, and other graphic designs.
Final Thoughts on Top 5 Softwares to Use for Educational Purposes

There are plenty of educational software applications available on the market. Depending on your students' learning needs, you can create an interactive and personalized experience. Furthermore, educational software helps teachers organize their courses. In turn, this increases productivity for both teachers and students.
(Visited 334 times, 1 visits today)