The business landscape is rapidly changing every day. Many business owners and manufacturers in Singapore are opening outlet shops to make it easier to distribute their goods to the people. Most of these outlet shops allow customers to order goods both physically and online. Although making online orders is quite convenient, people still prefer physically visiting the shops and comparing prices on various items before they can buy. There are many benefits of making purchases from a Singapore outlet shop as follows:
1. A wide variety of inventory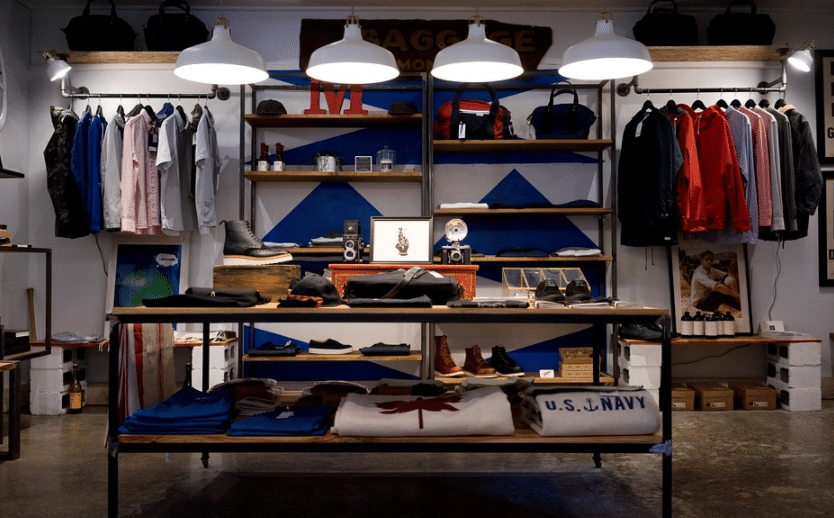 The majority of the outlet shops are usually branded depending on the manufacturer or brand. However, as a result of diversification, most outlet shops have a wide range of goods. Wholesalers and large retailers may lack some goods because they majorly focus on selling certain products in bulk. This means that if you need different goods, you'll have to purchase them from different wholesalers. This is not only time-consuming but also involves a lot of hassles and moving up and down. Additionally, depending on the quantity of goods you purchase from one wholesaler, moving to another wholesaler to get another item is tiresome.
2. Affordable prices
Singapore outlet shops owned by manufacturers tend to sell their products at relatively affordable prices compared to retailers and wholesalers. This is because they get goods directly without any intermediaries who increase the general costs. Most manufacturers usually have mass production of items at low prices. To ensure a quick product cycle between consumers and the manufacturer, they sell at low prices and thus attract many people. Some retailers and wholesalers will also consider buying their stock directly from these outlets.
3. Great customer service
Most outlet shops have excellent customer service to their customers. This is usually a result of their small sizes that make it easy to handle their clients quickly and efficiently. In most cases, the wholesalers and other large retailers tend to have a lot of traffic, resulting in poor customer service and lack of proper organization. Great customer service helps in building customer loyalty which brings a lot of repeat customers. Most people running outlet shops gain a huge customer base in the long run.
4. Easy shipping
Shipping of goods is usually a challenge to some people, especially those in distant destinations. Outlets stores provide transport services for goods bought. Singapore manufacturers with outlet shops attract customers by providing transport and delivery services of goods. People who make online purchases can also get deliveries at their doorstep. Depending on the outlet shop, some will charge a small transport fee or simply include it in the total sum.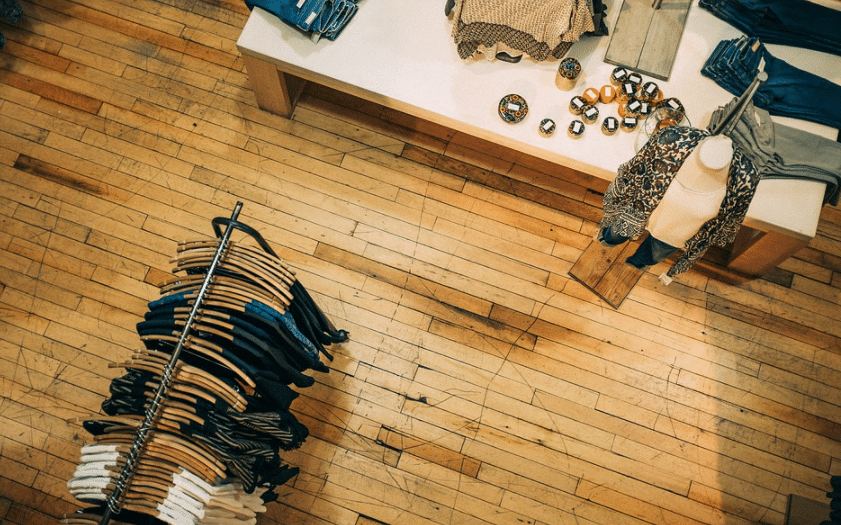 5. Storage services
If you don't have enough space to keep your goods after purchase, these outlet shops can help you. They provide storage services until you're ready to pick up your goods or you get space.
These are some top benefits of purchasing in a Singapore outlet shop. They also provide easy and secure payment options to both physical and online shoppers. Using outlet shops can easily make you save a lot of money in the long run.
(Visited 63 times, 1 visits today)