The video gaming industry has made it a point to make sure everyone who wishes to play any and all games around and available, be it for recreational purposes or for competitive purposes as well, with gaming tournaments becoming a big hit for online betting fans. As the industry continues its popularity spike, with more and more people taking a more active presence in the gaming world, certain problems and doubts have risen and dealt with to always offer the best experience.
For example, what's the best part of playing video games? Of course the thrill of being able to play as many of the best titles around for as long as you wish for without having to worry about anything else. What's a not-so-fun part of playing video games? Having to deal with not having enough storage space on your favorite console or PC to be able to properly run and play your favorite games. Well, the video gaming industry has once again come to the rescue by offering fans an affordable and exciting way to be able to get their gaming fix with online game-streaming services, kind of like Netflix but for games. Now, with just having a good and stable internet connection gamers are able to access hundreds of different gaming titles to go crazy with.
With this new option out and about to make all gamers' life better, which are the best options for online game-streaming out right now? Here are our top 3 picks.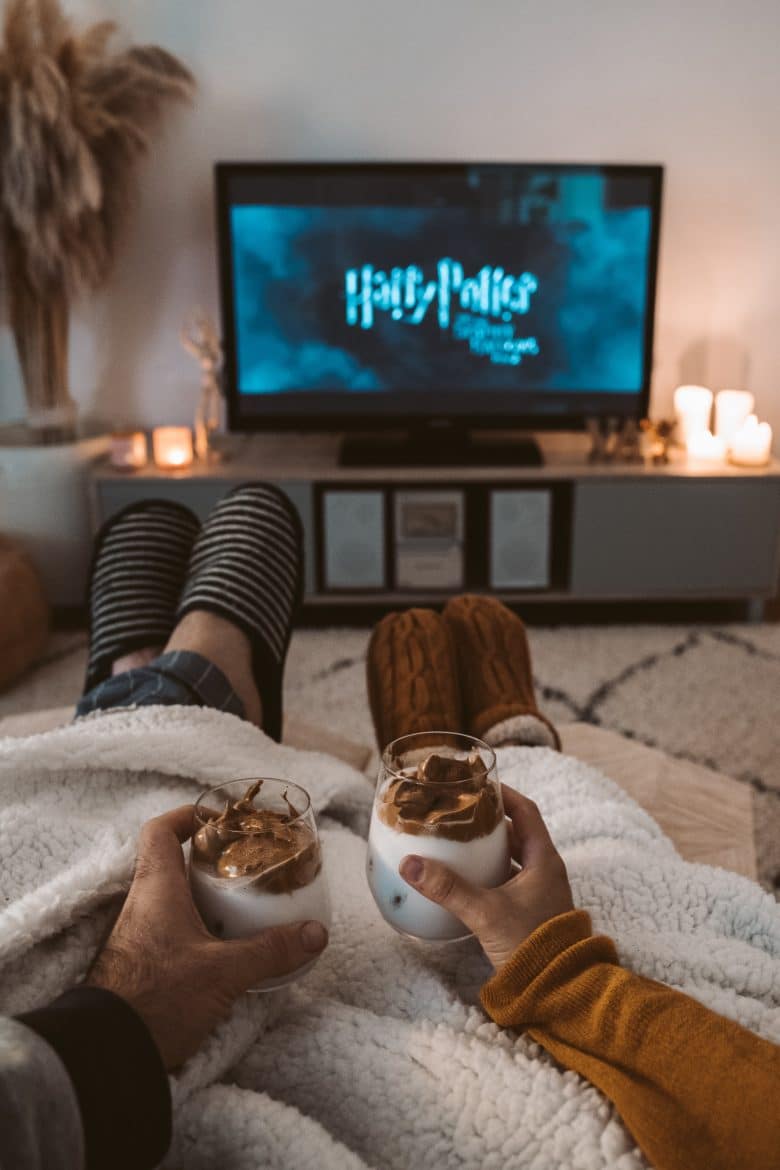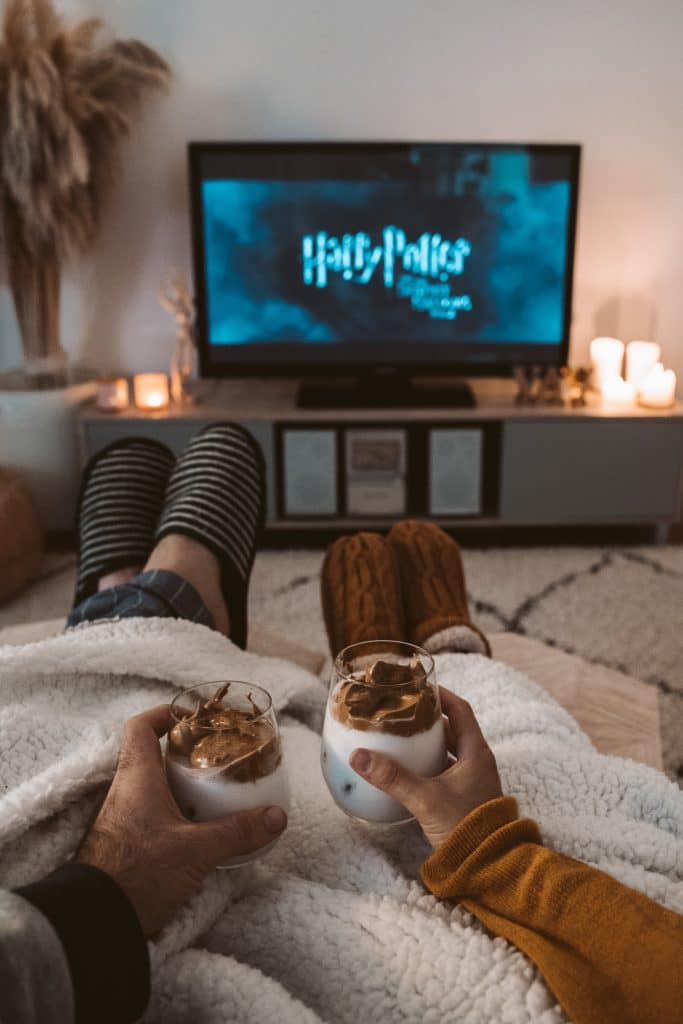 Xbox Game Pass
Taking the first spot in our list comes the online gaming streaming service that has set the bar and continues to raise for all of its competition ever since it first arose, Microsoft's Xbox Game Pass. While other streaming services rely mainly on stream technology to be able to offer fans the titles they desire, Game Pass works in different ways. Offering some of the absolute best titles in their library of free games, which contains over 100 different options, fans are treated to play basically any and every Xbox One game they can think of as well as a selection of some of the best Xbox 360 titles. Another reason that Game Pass comes out on top of their competition is that they don't limit their gaming list to Microsoft-published games alone, as there are options to play games published by other companies. With Game Pass, as long as you have a reliable internet connection, you are good to go, and even if you were to have problems with your internet, this service allows members to continue playing while offline.
Now, yes, all this sounds great, but just like if we were in an infomercial, "wait, there's more". All members of Game Pass are allowed to get first dibs at any and all upcoming Xbox exclusive games as soon as their launch day for no extra charges. Last but not least, all members are allowed to use the Microsoft Game Preview program, which lets them try out games in beta form, all for $10 a month. If you're a fan of Xbox and have not yet gotten on the Game Pass train, go do it right now.
PlayStation Now
There are four main schools in the world of video gaming. You're a fan of Xbox, a fan of Nintendo, a fan of PC gaming or a fan of PlayStation. Now, this doesn't mean that gaming fans are automatically assessed to live and die for only one, but preferences are usually noticed. While before, if you wanted to play a PlayStation game, you would have to own a PS console, now, with PlayStation Now, Sony's competition to Microsoft's Xbox Game Pass, that's a thing of the past. With new games added every month on top of their already baffling 800 title library, gaming fans are able to play their favorite PS4 games on their console or their PC. It has been said that moving forward Sony will also look into allowing PlayStation Now members to be able to play their favorite games from other devices such as mobile phones and tablets.
Having a membership cost of $10 a month and an internet download speed of 5Mbps minimum, this service offers fans the option to download any of their favorite games into their devices so they can continue playing even if they are offline. Just imagine, with Sony's stream service fans are able to get their hands on 250 exclusive PS4 titles as well as upcoming PS5 titles once the console is presented, sounds as sweet as it can be.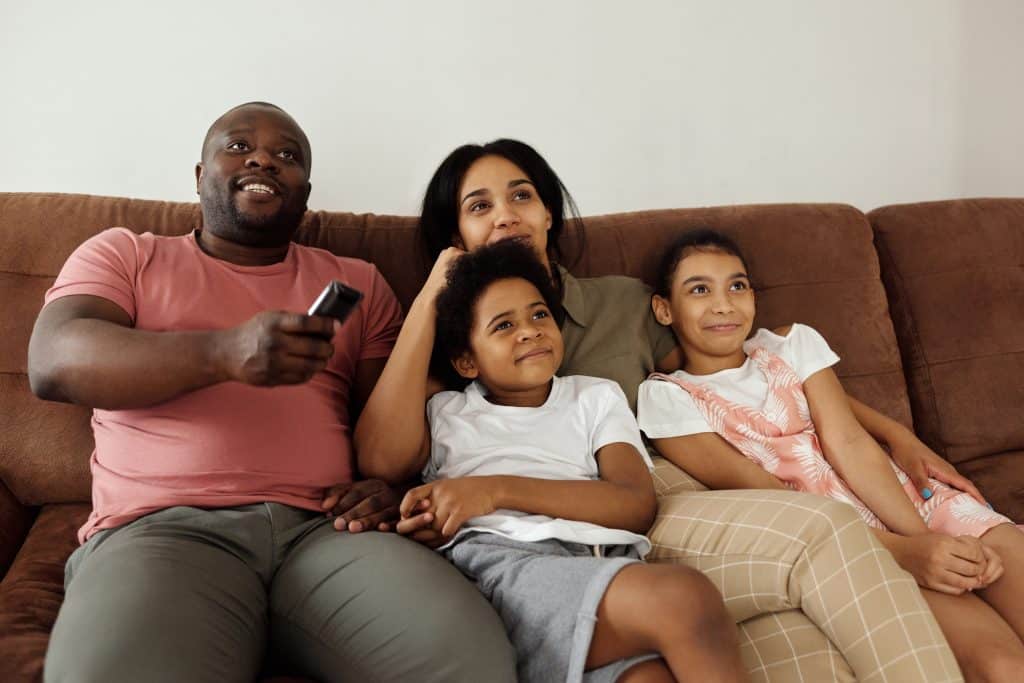 Google Stadia
Leave it to Google to not be outdone by anybody and come out with their own game-streaming service, Google Stadia. While it's available on any and all electronic devices that can run Chrome, (sorry iOS it's coming) and tv's through Chromecast Ultra, Stadia hit the markets as Google's alternative to replace regular gaming consoles for good. Stadia offers gaming fans one of the best game title catalogs around and while it still has some ground to cover against their biggest competitors, Xbox Game Pass and PlayStation Now, Google's game-stream service already looks like one of the strongest options out in the market, especially looking towards the future.
While fans can access Stadia for free with games being capped at 1080p resolution, for just $10 a month Stadia allows fans to play in 4K quality streaming, with an always-changing list of free games and other perks. Fans could argue that Stadia's library of titles runs short in comparison to its competition, but with time it is expected for this service to be able to compete right up there with the absolute best, while offering other conditions that its competitors might not be able to match.
(Visited 57 times, 1 visits today)