It is hard to keep kids away from smartphones and other devices. They love them and prefer to spend time on them rather than playing outside. Most kids start using tablets at 4 and have their own phones by 11. They see funny and informative videos and also get their homework online.
It is the need of the day and we can't completely ignore it. Parents should bring up tech savvy kids but at the same time keep a check on their activities. They should address the possible dangers of excessive use of technology and the smart way is to use an android parental control.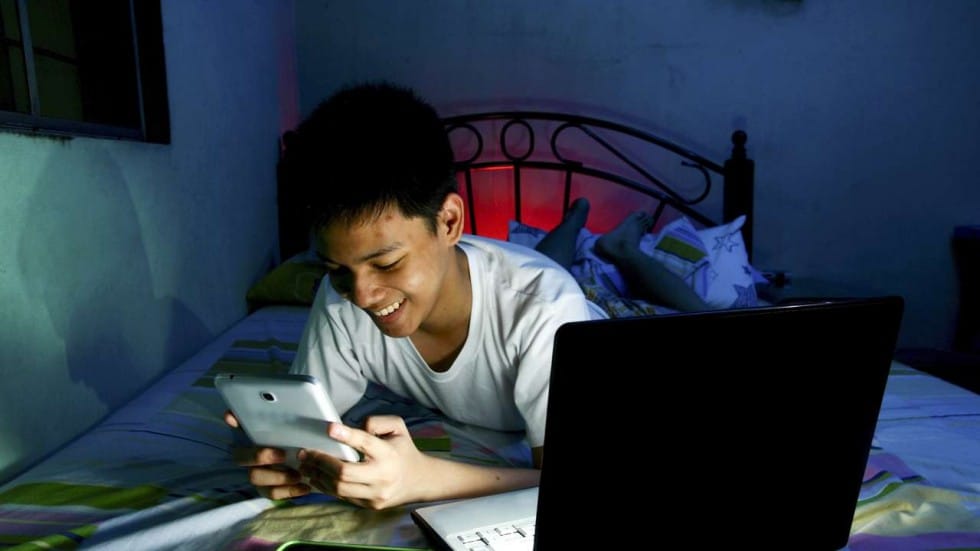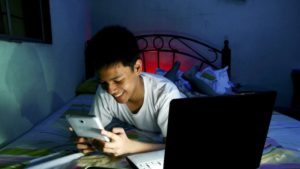 Android Devices – Dangers for Kids
Here is a list of issues that your children can face due to excessive use of android devices:
Long Screen Hours
Studies show that 24% teenagers stay online almost constantly. They can be using social media, gaming or simply reading. Too much time in front of their screens can cause them a number of troubles. Lack of physical activity causes obesity and mental health issues like depression and anxiety. They become addicts and may show signs of irritability if not allowed to use. They become socially aloof and unable to establish real time relations.
Cyber Harassment
40% kids have faced harassment online in one way or another. Embarrassing or mean remarks, inappropriate photos or negative propaganda are some forms of cyberbullying. Teens feel pressurized, lose their self-esteem and extreme cases can also lead to depression and suicidal thoughts. There are cases reported in which teens couldn't take the assault and committed suicide.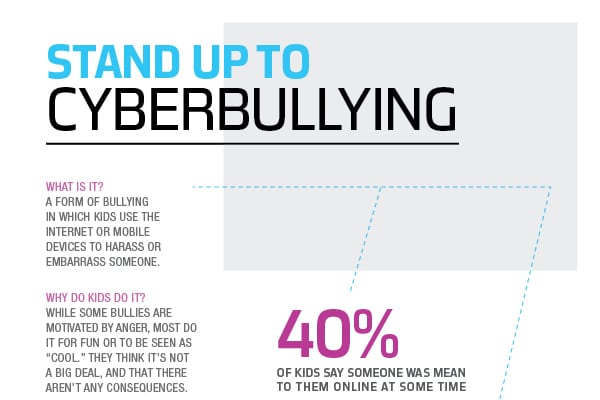 Adult Content
Kids can come across inappropriate content directly or indirectly. There are porn sites and other sites such as YouTube which contain explicit data. Right search words or one wrong click can take them places you don't want them to go. Popup links are full of content unsuitable for young users.
Unsafe Apps
There are apps that promote anonymous chatting and sharing of videos and images. Sexting is becoming a rising trouble among teenagers by the apps like SnapChat and Kik. Such apps are also a treat for child predators who put forth a false identity in front of young minds and lure them into sharing personal information. In worst case scenario this leads to kidnapping and sexual assault.
Parental Controls
For parents using parental control for android devices has become a need as well. There are apps that let you keep a check on your kids. FamilyTime is an android parental control that allows parents to keep close tabs on their kids and ensure their safety.
Here is what you can do with this app: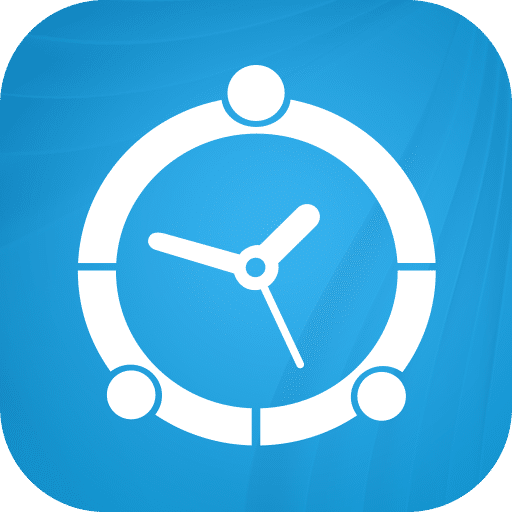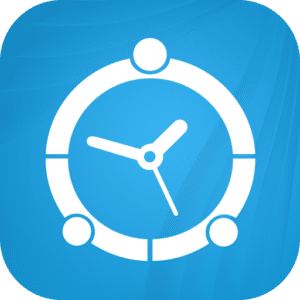 Stay posted about their whereabouts all day.
Monitor their web history and bookmarks.
Block the use of unsafe and addictive apps.
Limit the use of devices by locking their phones for specified time periods.
Keep an eye on their calling habits and contacts.
Keep them safe!
Kids are excited to use new things and explore. They are adventurous and cannot anticipate risks like parents can. They can have long-term health problems like eye damage, obesity and brain damage. Cyber bullying is the leading cause of depression among kids and they often hide it from their parents. For the sake of staying in the popular circle or appreciation, they may share photos or videos and regret it later. Things can get out of hand before you know it. Parents need to stay ahead of all the problems and take smart actions like use a parental control app for android.
(Visited 165 times, 1 visits today)