Most of us struggle with finding enough motivation to go out jogging. It might be the case that it's rainy, or you feel a slight pain in your left ankle that you suspect is nothing serious, but it could be just enough to convince yourself to stay home. That's why some people have workout partners. It's much easier to give your best when you are not alone.
Others prefer to exercise while listening to their favorite music. The studies have shown that listening to music during a workout can positively impact your mood, strength, and endurance. For this reason, one must be armed with the right information to ensure that you only opt for the best quality headphones. As MusicCritic reviewed audiophile headphones you will get the proper guide that you need on your purchase In a moment, you'll learn what the most important features of headphones for workouts are.
Are They Sturdy Enough?
If you put much effort into your workouts, and you don't wait with great anticipation for them to end, then, at times, you might accidentally damage your headphones. You could bang your head to the rhythm of the music, and the headphones could fall on the ground. Or, you could hit your headphones with a dumbbell. Even if you think that those scenarios are really implausible, you can't predict everything. That's why you should choose headphones that are sturdy enough to withstand a lot.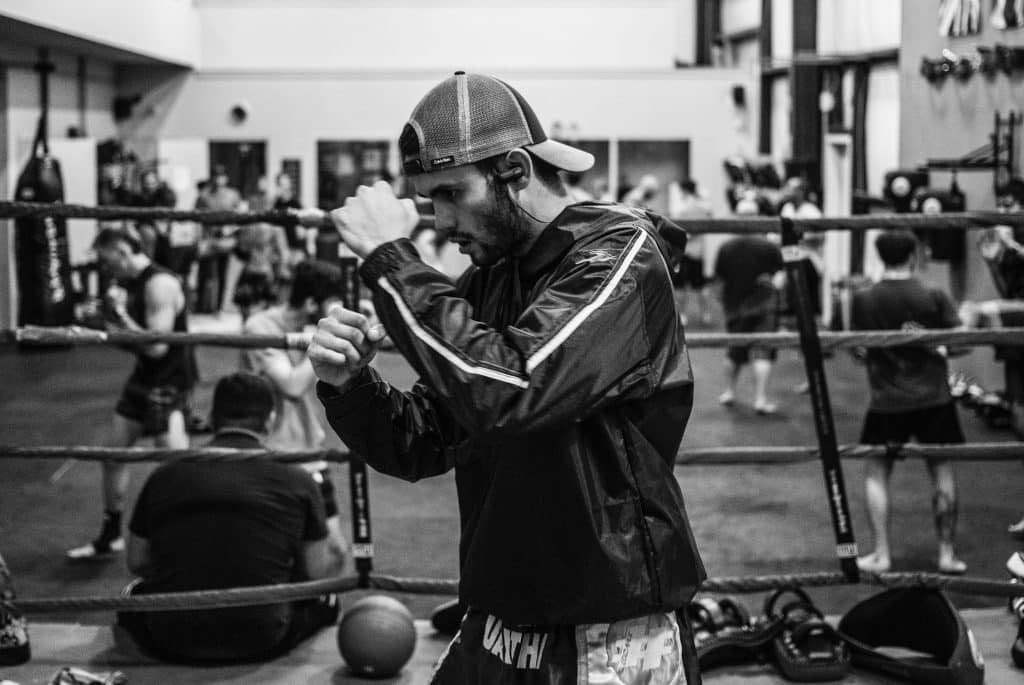 Alternatively, you could choose the opposite approach and go with headphones on the cheaper side. This way, you wouldn't have to worry about your headphones being damaged, as you could easily replace them. If you are unsure where to start looking for cheap headphones, you can check out a list at BestBudget.com.
Are Wireless Headphones Better?
If you are looking for headphones for working out, then you should consider whether you want headphones with cords or are more interested in Bluetooth headphones. Though most people typically opt for Bluetooth headphones for working out, wired headphones might just do the job, though it depends on the type of physical activity.
If you are an avid cyclist, then we recommend choosing BLXBuds Bluetooth headphones, as there would be no risk of wire causing a potentially dangerous accident.  However, if you are usually working on an elliptical or on a treadmill, wired headphones shouldn't cause you any problems.
Although the technology is improving every year, wired headphones still offer a better sound quality. If you are trying to beat your personal record, then most probably, you don't really care if the voice of Phil Anselmo is crystal clear or just okay. However, some audiophiles among us will certainly protest, which is why we recommended checking the sound quality of Bluetooth headphones before you buy them; otherwise, you might be disappointed.
Earbuds or Full-Size Headphones?
The choice between earbuds and full-size headphones similarly depends on the type of physical activity that you engage in. If you are an avid jogger, then you definitely need earbuds. Full-sized headphones would be simply too uncomfortable. When it comes to other types of physical activity, it really depends on your personal preference.
If you live in a region where it's usually hot, then wearing full-size headphones would lead to drops of sweat forming on your face. On the other hand, earbuds offer worse sound quality. Both of them have their advantages and disadvantages, so it's really up to you to decide which type suits you best.
Water-Proof?
Even if you don't go swimming with your headphones on, you might be better off choosing water-proof headphones. If you sweat a lot when exercising or want to be prepared for any adverse weather conditions, you should consider going with a water-proof type. You don't need more excuses to avoid going out and exercising when it's raining. At the same time, you wouldn't be stressed that your headphones might stop working at any time if you don't check the weather forecast.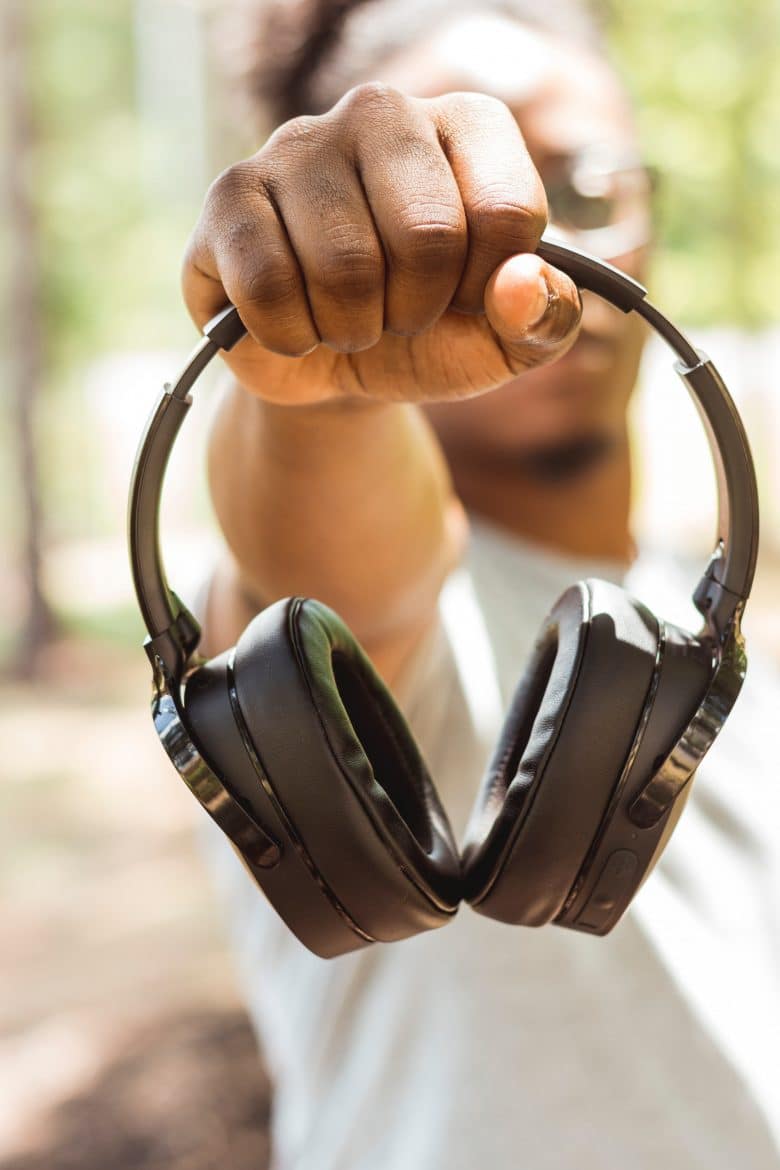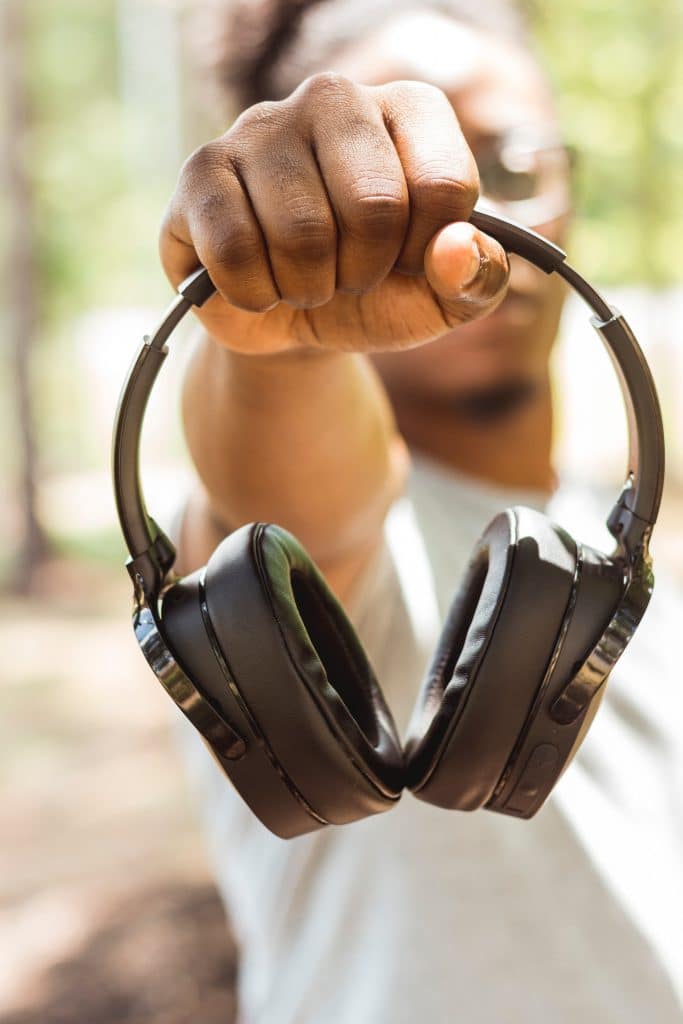 Answering Phone Calls?
If even when you are working out, and you want to be able to answer phone calls without having to grab your phone, then you should choose headphones with a call-answering feature. It would take too much time to grab the smartphone from your pocket. Thankfully, some models of headphones allow users to answer calls by pressing a button directly on the headphones. This way, even if you are running on your treadmill, you can answer a call from your wife with no effort.
Take Your Pick!
If you spend some time browsing the internet and looking for the best headphones for working out, you'll quickly find out that the web is full of contradictory information. It's not a surprise – different people have different tastes. That's why, ideally, you should look on your own for headphones that suit you the best.
(Visited 113 times, 1 visits today)