There are numerous reasons why you may consider replacing one or more doorknobs in your home. You may have done some repainting work and want to upgrade your door furniture, or maybe you have some damaged doorknobs and door handles that need replacement. Regardless of your situation, the following are some expert tips for changing doorknobs to give you a better perspective on what to expect and some common mistakes to avoid.
Door Knob Replacement:
Replacing broken or loose doorknobs.
While having doorknobs that are broken might not seem like a major concern at first, they can cause great inconvenience when you eventually find yourself locked out of your own home, or even trapped in your bathroom. Similarly, loose door knobs can cause wear patterns and other kinds of damage to the door moldings, frames, and the door itself. This is why it is crucial to repair or change door knobs that are faulty once you realize that you have an issue.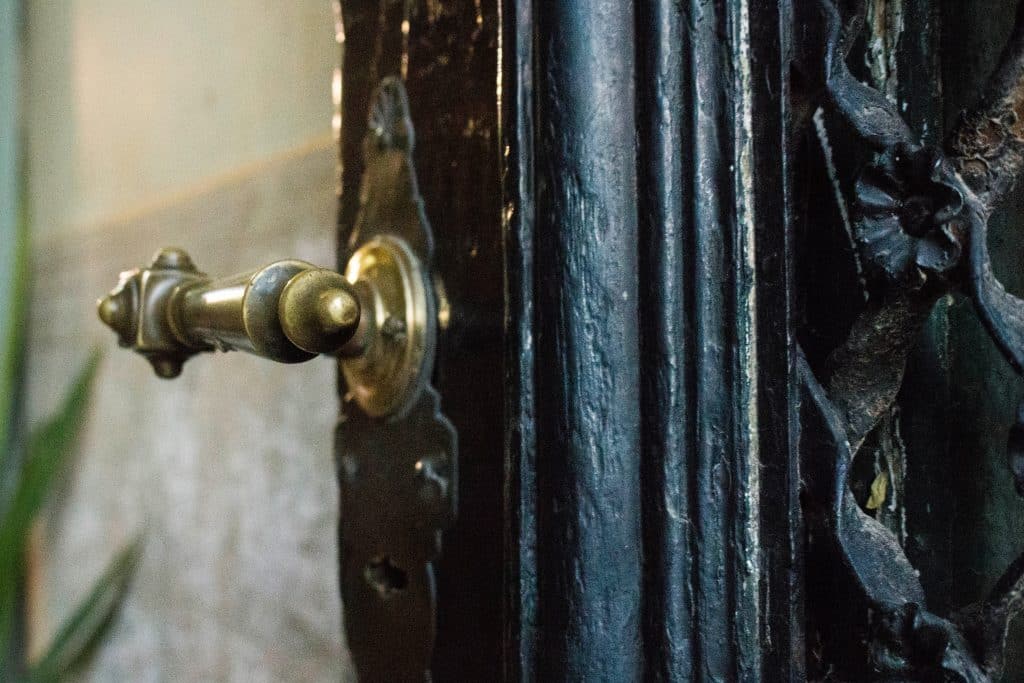 Update the doorknobs to fit your new style
After a repainting or remodeling project, your existing door knobs may fail to match your new decor. The old doorknobs can be a bit worn out or outdated. Changing these door knobs doesn't mean that they go to waste; you can use them for areas that are often out of sight such as the basement or garage door.
Install locking doorknobs facing inward.
One of the most common mistakes that homeowners make when changing a door knob is putting the interior lock on the wrong side of the door. It is important to get a preview of the end result of the work before screwing in any bolts. Each time you need to remove a door knob, there is a high risk of it getting scratched. Thus, it is crucial to get it just right the first time to keep the hardware looking great.
Don't forget to replace the strike plate and hinges.
Another common mistake that people make when replacing door knobs is forgetting to replace the strike plate (the metal plate that surrounds the latch hole on the door frame. You will most probably also need to change the strike plates and hinges unless they match the new door knobs.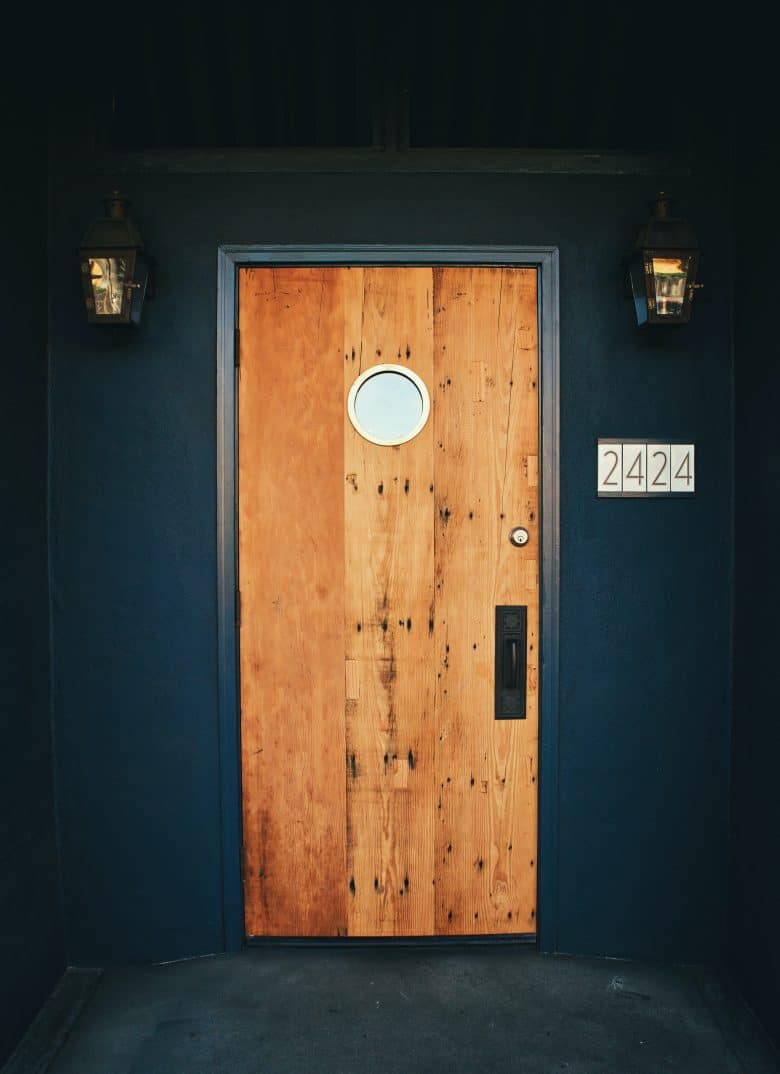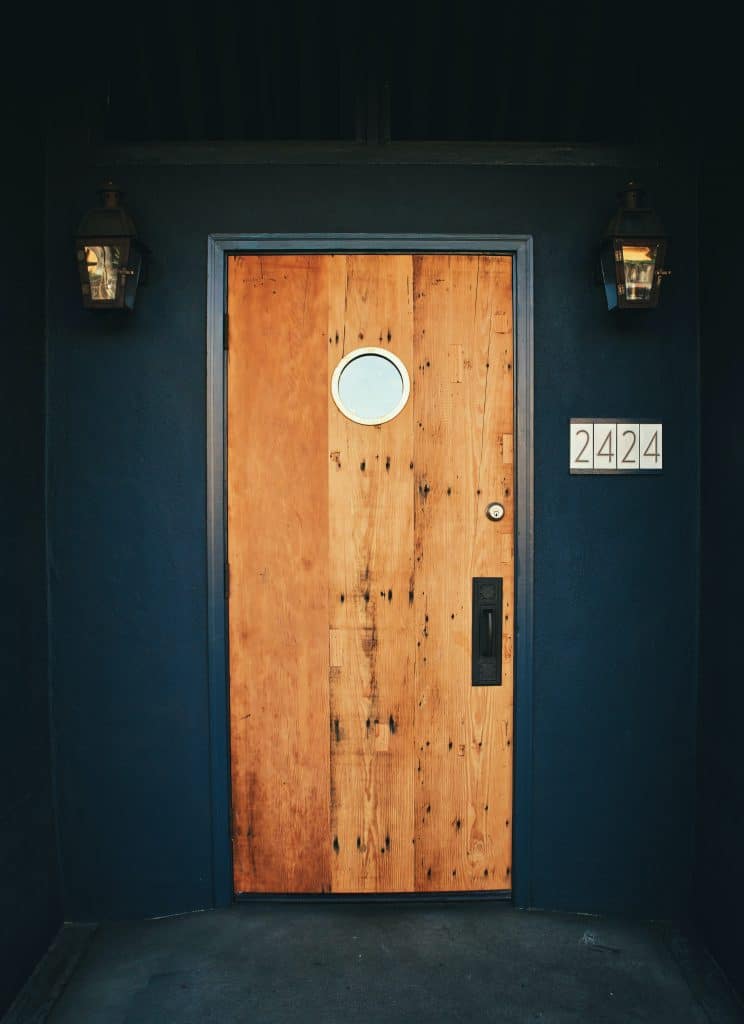 Inspect the bolt alignment
A doorknob that has been improperly installed can also result in a crooked or off-center bolt cylinder. Additionally, weather stripping can affect the manner in which the door closes. Ensure that the bolt is able to move in and out properly when the knob is turned. You also need to ensure that the door closes and latches correctly.
Changing door handles to child-proof your home.
If you happen to have some rooms that aren't child-friendly or you want to restrict your kids to just certain areas of your home, then by replacing door handles with door furniture you can make it harder for your little ones to get into restricted rooms. It is harder for toddlers to operate round doorknobs.
(Visited 81 times, 1 visits today)