The global retail framework hinges on e-commerce. While the statement may seem far-fetched, data suggests otherwise. A Statista report showed that in 2021, e-commerce contributed to 21.8% of global retail sales and accounted for more than 4.28 trillion USD. While these figures were a sizable improvement from 2019's e-commerce statistics, the numbers show that consumers buy and keep buying online. In addition, the Global Pandemic, albeit a bitter lesson on the need for a robust healthcare system, influenced companies and individuals to seek online options for buying and selling.
In 2020, Amazon, a global e-commerce giant, recorded a net profit of 386 billion USD, a 27.3% increase from 2019's 280.53 billion USD. While Amazon's profitability has shown a steady increase through the years, 2019 and 2020's figures revealed a trend, 'People are going crazy on eCommerce stores.' And it's not just Amazon; many niche-based e-commerce stores build their online visibility and sell tons of products.
But your business may be a spectator in the market unless you understand how to create an e-commerce store the right way.
Paperwork: Get the Basics Right
An e-commerce business may be online; however, ensure that your business is legitimate. Contact an attorney, preferably a local one, for the business structure. Select your directors carefully and separate the business account from your personal finances. You can also contact an accountant. While your e-commerce business may be a startup, you need proper financial and legal structure to ensure its legitimacy and attractiveness to investors. Common questions investors will ask to include gross profit, revenue, net profit, margin, production cost, and fiscal revenue.
You have to register the essential documents, including the article of incorporation, seller's permit, if you will be trading taxable items. In addition, you should consider the tax requirements for the different countries you will sell to if your business conducts international transactions. The foundational processes can be hectic, and you should contact an attorney familiar with the system to help you navigate your way. For a non-profit organization, the Attorney General's office provides counsel on the legalities. While all these will result in many upfront costs, they will save you future heartaches and financial burdens.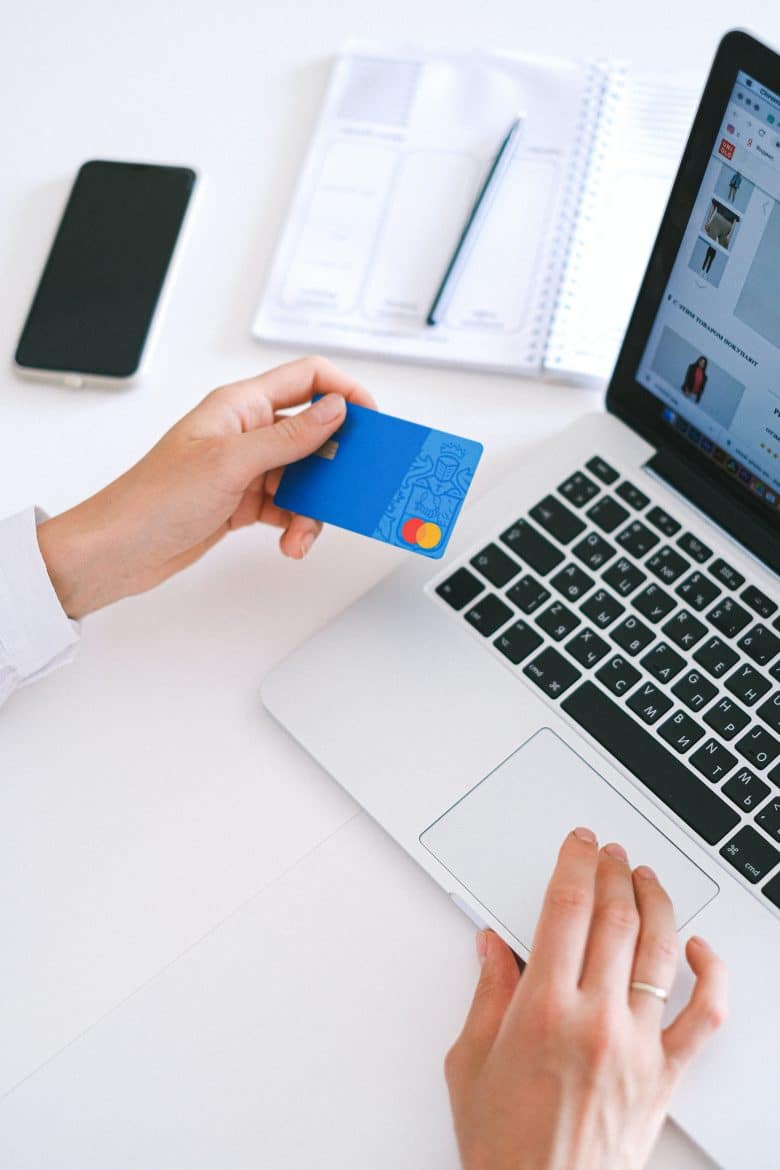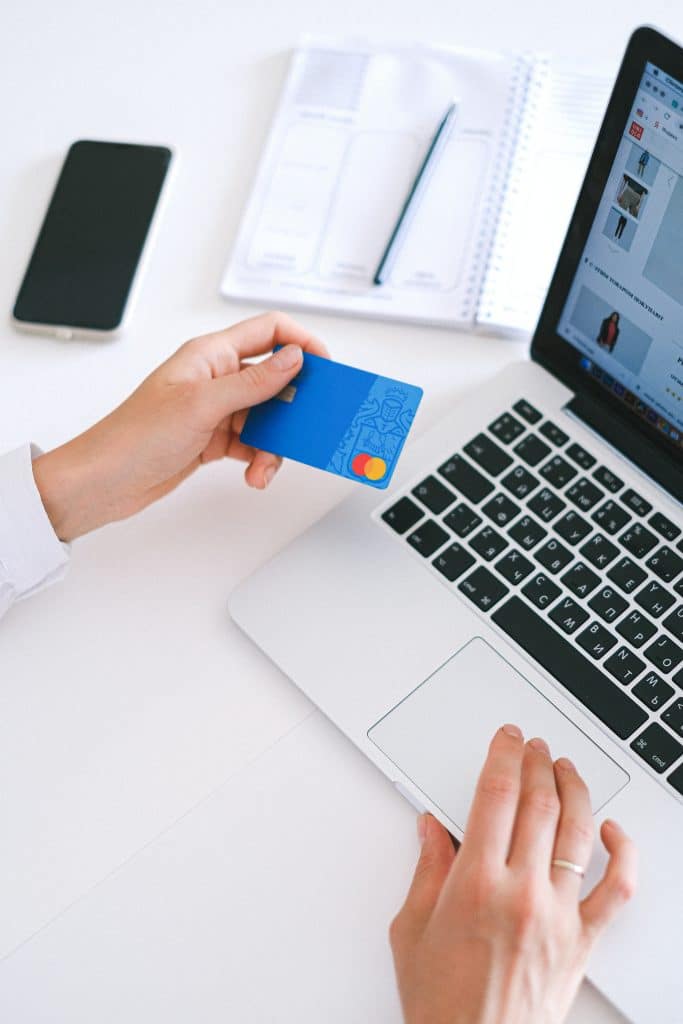 Domain Name
Well, it's a no-brainer. You can get a domain name and a hosting plan from innumerable registrars. Bluehost, Hostinger, GoDaddy, Bluehost, and Squarespace are top domain and hosting registrars worldwide. Major domain names registrar companies also offer other relevant services such as branded email addresses and security services. When choosing a domain name, consider the originality of the brand. Most people will most likely choose to remember a short and memorable domain name over a long and arduous one.
Find a Professional Web Developer
Many e-commerce stores are doomed to fail from launch because quacks develop them. Don't take the word of any self-acclaimed developer at face value. Conduct intensive research and sift the real deals from the ones that will delay the business launch. A custom website design should be just as aesthetic as it is functional. An e-commerce site must impress at 'Hello.' Elements like the checkout page, cart, product display, payment options, mobile responsiveness, load speed, inventory, SKU, discount, and unique offerings, must be well integrated into the eCommerce website—and these are only surface-level requirements. Other requirements include payment integration, A/B testing, add-ons, 1-click Upsells, membership pages, free and paid trials, order bumps, and abandoned cart recovery. An e-commerce store isn't one you can just whip up with a WordPress plugin; hence, you must choose a custom web design and development company with a proven track record of developing e-commerce stores.
Web Designer
A custom web development handles the functionality of the e-commerce site, while a designer handles the aesthetics. Often, the developer and designer are usually one person or the same firm, but in some cases, you may have to hire two different people or organizations to handle the tasks. A web developer with a graphics design background can create a stunning and visually stimulating website that will attract customers to purchase your products.
Select a Hosting Platform
There are many options for a web hosting platform. Your web developer should guide you through your options for web hosting. Platforms like Shopify, BigCommerce, and WooCommerce are excellent options. You should research the pros and cons of each web hosting solution for your e-commerce needs.
Go Live and Start SEO Efforts
Many entrepreneurs wait endlessly for their sites to be fully prepared before they take it online. From an SEO standpoint, it may be better to do the exact opposite. Even if your products are not yet ready for sale, you should have your developer create the essential pages, ditto, Home Page, About Us Page, and Contact Page. The purpose of the pages is to establish brand functionality, visibility, and negotiations. For example, for legal purposes, you may be asked to present your website—and you should never present a 100% non-functional website. Also, when reaching out to media, blogs, and investors, they can always link back to your website.
Link Prospecting and Relationships
SEO efforts include building relevant relationships with influential brands. SEO influence is defined as domain authority. When you have inbound or incoming links from websites with high domain authority, the web page where the inbound link will rank well on Google search engine.
Link Prospecting and Why It's Important to an E-commerce Website
The online world isn't so different from the offline sphere. For example, check out the illustration below.
You own a pizza house, and a man orders three slices. He eats your food, and out of excitement and thorough satisfaction, he tells everyone about the new Pizza joint. In a few days, you experience increased sales and profit. Now, imagine if the man that ordered three slices of Pizza owns a food blog with more than 3million followers? What if a hundred thousand food-oriented people visit his home every day?
In link prospecting, the man in the analysis above represents websites that create outbound links to your own website. Now, be careful; while Google admits that inbound links determine a site's authority, you should not attempt to create hundreds of meaningless outbound links. First, you would be wasting your time and resources. Second, Google can penalize your site, marring your SEO efforts. One excellent inbound link is better than a hundred terrible links.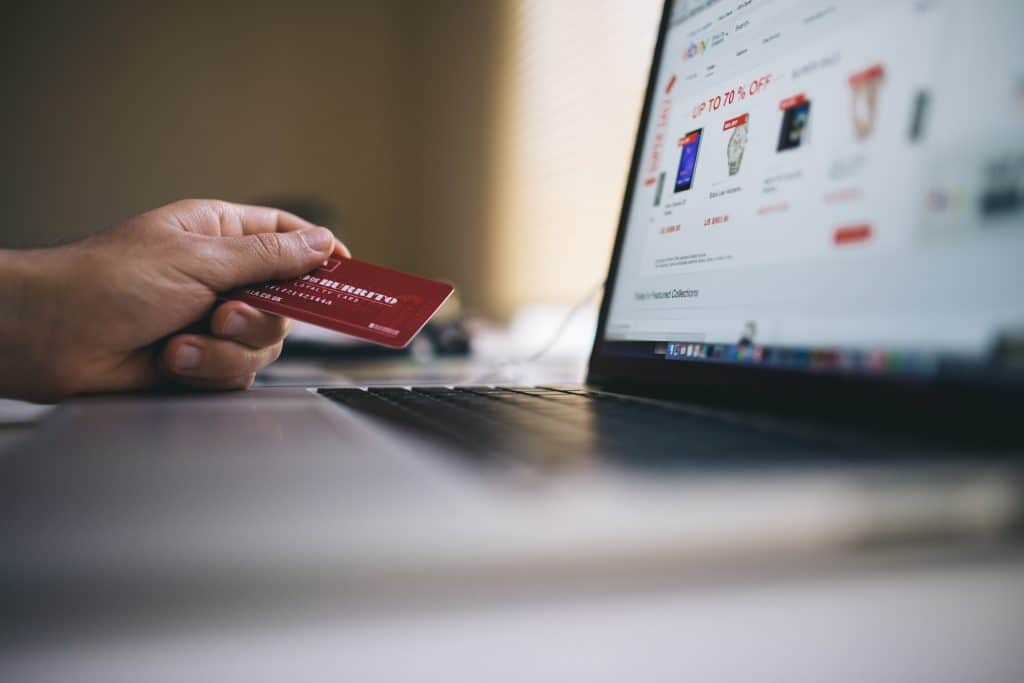 Tips for Excellent Link Prospecting
Quality Content: No one wants to link to poorly written or poorly researched content. Ensure that your posts answer the questions of readers. When you go the extra mile to create quality posts, other websites, including authority websites within your industry, may create outbound links to your post.
Guest Posting: A guest post strategy is only as good as the post itself. If your guest post is excellent, the audience of the guest site may be more willing to check out the guy who just wrote such an incredible article on Poodles.
Reach out to Influential brands within your industry: While influential bloggers and media houses may not always accept guest posts, they may be willing to make exceptions if you reach out to them.
Forums, symposiums, and groups: Join and participate in relevant forums and groups on social media.
The Don'ts
Don't spam your website with bad inbound links.
Don't allow inbound links from sites that are irrelevant to your content.
Creating a successful e-commerce store is a dream for the long haul, and just like every worthwhile project, it takes time, consistent effort, and a flexible strategy to win. So if your products are still in the developmental stage, do not wait; find a team, and start building the SEO systems that will enhance incredible growth when you are ready to sell products.
Author Bio:
I am Steven Sayasy, a passionate and experienced content writer in the USA, helping people enhance their online presence, website rankings in the SERP and attract more unique visitors by creating fresh, unique & quality content.
(Visited 123 times, 1 visits today)