A perfect logo is one that has all the elements in it and is masterfully integrated. However, colors play an essential role in conveying a clean and clear meaning of your logo design. The colors used in making your logo design tell a lot about your brand to the people. Choosing colors wisely is something that needs your attention while creating a logo for your business. Colors can influence people with respect to change in their thinking and reactions towards it. This is why it can be important to work with a brand marketing agency.
Different companies, different color combinations.
Moreover, colors used for any purpose dig a wider meaning in human psychology; thus, the logo designers can benefit from incorporating and harnessing gradients of colors in their logo designs. There is also a need to understand the meaning and psychology behind using different colors for your logo design.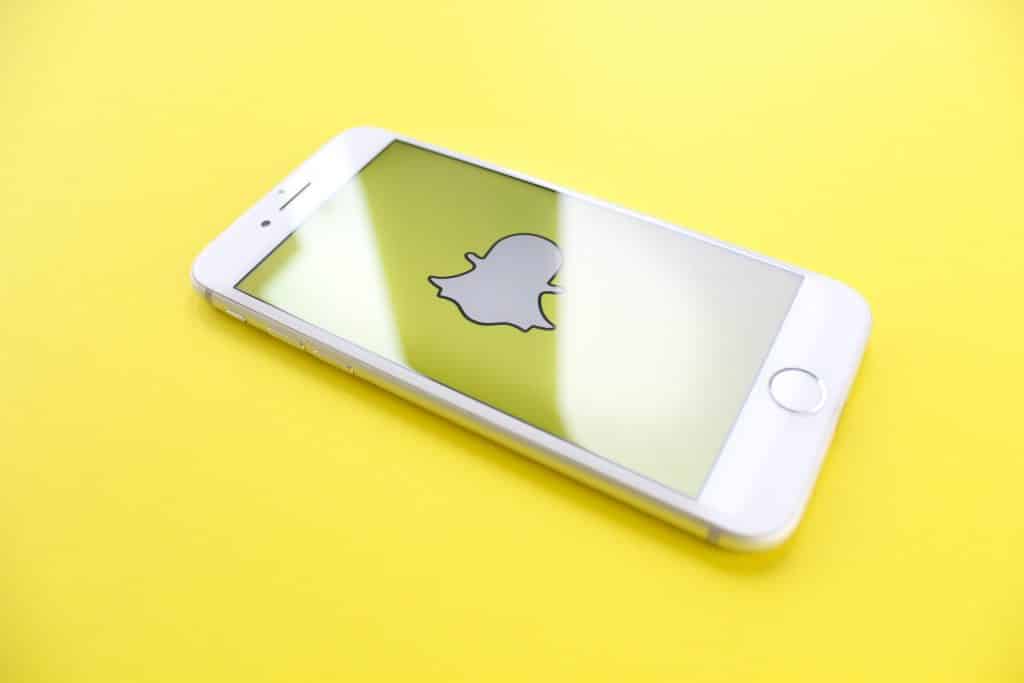 You should also have proper knowledge of using the right color combinations for your logo designs. You can take cues from some of the most popular and widely used platforms globally, including Paytm, Instagram, Facebook, Google, Amazon, Flipkart, and many more.
Get your logo designed by a good logo maker.
Moreover, a good logo design with perfect elements, including the best color combination, can make an everlasting impression on the people who look at it. You can get this work done easily with the help of a good fashion logo maker, since your logo is something that can let people make their views and form a first impression about you, either positive or negative. That's where color psychology comes from. By getting a logo designed, you are conveying a message and complete information about your business.
Logo and packaging go together as both can help build your brand's identity. A good logo can catch the attention of prospective customers, while customized packaging can make your business known to others. Therefore, partnering with a trustworthy custom packaging supplier is equally important to having a good logo maker. You must make sure that your logo appears the way you envision it on your packaging.
Psychology of different colors in Logo Designing as per your business needs.
Moreover, all these social media websites and e-wallet platforms have their own style, preferences, and psychology over using different color combinations in getting their logos designed. You should also be very well aware of the fact that different types of colors have different meanings when it comes to creating a logo.
For instance, let us also talk about the psychology of colors used by some of the top brands in their logo designing. You can think about Starbucks famous logo design in white and green coffee cups or Cadbury's excellent purple wrapping. By getting their logos designed with such fantastic color combinations, they ultimately strive to get their business positioned with their desired customers. The red color used by McDonald's also leaves an everlasting impression, and that's the reason which made McDonald's extensively famous all over the globe.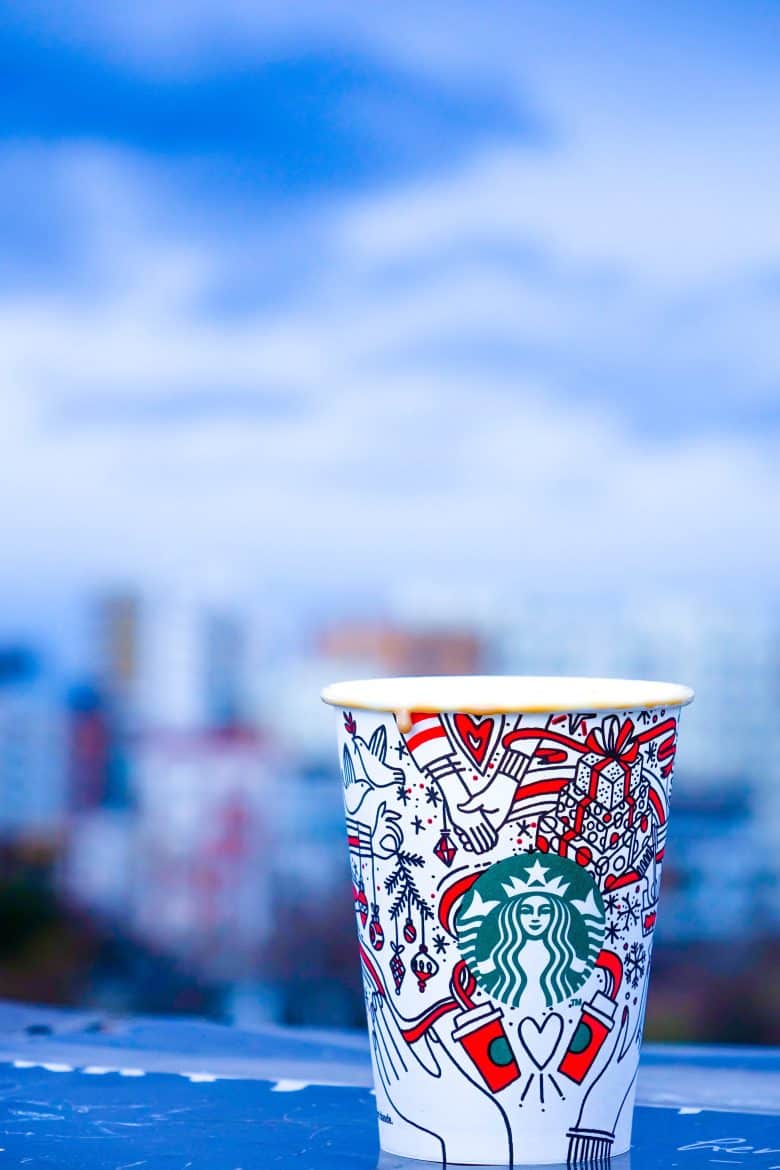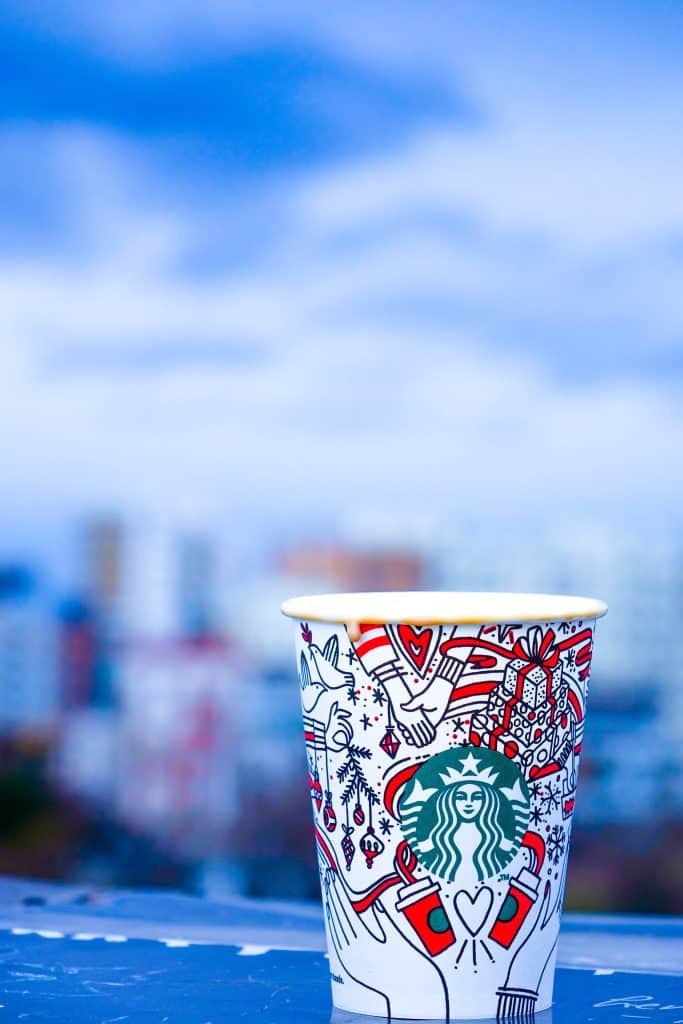 Different colors have different psychology in Logo design. Like, if you are using red color, you are trying to express love, anger, passion, and romance, and this is the color that makes you stand out from the crowd. Blue is for confidence, integrity, and serenity.
Grey is also a good color choice for logo designing as it stands for maturity and security. Green is a symbol of a new beginning, life, fertility, safety, and environment, etc. A perfect blend of red and blue, the purple-colored logo is also a good choice of color for your logo design, which is often regarded as delicate, sacred, and precious.
Therefore, it is of utmost importance to know the psychology of using different colors in the designing and branding of your logo designing. Moreover, if you are looking to transmit a feeling of friendliness and happiness, yellow color is the best for logo designing and so on.
To Conclude
So, this is all about the psychology of colors in the design and branding of your logo design. With the above facts, it seems pretty apparent that a few things must be kept in mind when looking for a logo for your business. Since different big companies and brands have carefully designed their logos by keeping in mind several factors, the same must be done by you if you are looking for a perfect logo design for your business. So, you need to make sure that the choice of colors should be seriously taken into consideration to get an ideal logo designed as per your business needs.
(Visited 176 times, 1 visits today)