If the COVID-19 pandemic has done anything positive for the automotive industry, it's pushed the agenda for eco-friendly cars. The rise of electric vehicles (EVs) was already moving forwards exponentially, however, the increasing consumer appetite for more sustainable products during the last 12 months has only sought to enhance it further.
EVs pose a number of key benefits to a buyer. Zero emissions, cheaper running costs, and high performance are just a few of the factors that make them an attractive choice. And with the upcoming petrol and diesel ban bringing a halt to all new combustion powered car sales from 2030 onwards, many new car buyers are jumping on the green bandwagon sooner rather than later.
If you're ready to buy a new car and have decided to go electric, there are an increasing number of great choices out there. But what are the best green cars to purchase this year?
Tesla Model 3
Not only the first name in electric mobility, but the new global industrial superpower brand, Tesla's EVs are in massive demand. The brand's poster boy, the Model 3, has been out for a few years now, but as the cheapest option in the Tesla family and a perennial favourite, it's set to stay at the top of the EV market for some time yet.
Able to surpass 350 miles on a single charge, its 141mpg efficiency is right up there with the best in economy terms, too.
Tesla Model Y
While we can't make this article all about Teslas, it'd be a shame not to talk about the Model Y – Tesla's exciting introduction to the mega-popular SUV market. Offering 125mpg and a range of up to 326 miles, the Model Y fills a huge need in the red-hot crossover SUV sector for a desirable electric option. By no means is it the only e-SUV, but you can be sure it'll be the most popular, with its release being one of the most hotly anticipated in recent memory.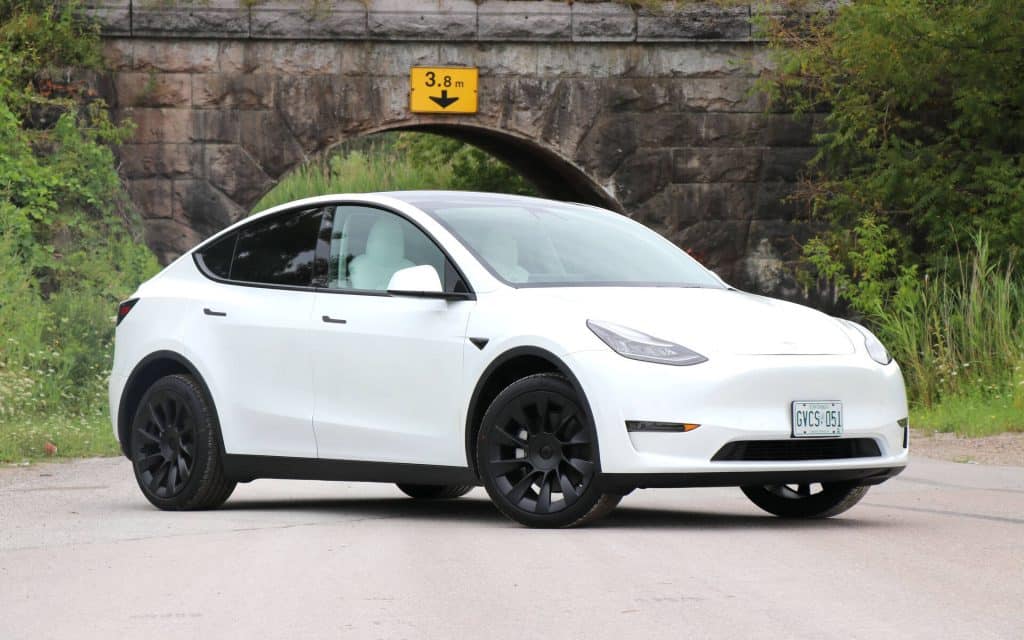 Hyundai Kona Electric
There's a substantial difference between a cheap Tesla and a cheap EV, and if a Tesla is going be a bit too pricey for you, as it will be for many, there are some exceptional new affordable EVs – one of them being the Hyundai Kona Electric.
Starting at under £30,000, the Kona Electric is a well-equipped SUV with impressive real-world range. Its official numbers stand at 120mpg with a 258 mile range, making it a very solid choice for those looking for a spacious, economical option for the school and work run.
Chevrolet Bolt EV
It wasn't long ago that Chevrolet were a leading name in gas-guzzling American muscle, however in recent years their attention has shifted to more eco-friendly pursuits – and the conversion of their popular Bolt compact SUV into the electric world has got more people interested.
The upcoming 2022 version will undergo a complete redesign, offering similar mileage and range to the Hyundai Kona (118mpg, 259-mile range). The most interesting feature of this redesign, however, will be the price, with the newest version of the Bolt EV set to cost nearly £4,000 less than its predecessor. When you consider that EV prices still remain fairly high in 2021, a discount like that is worth taking about.
Kia e-Niro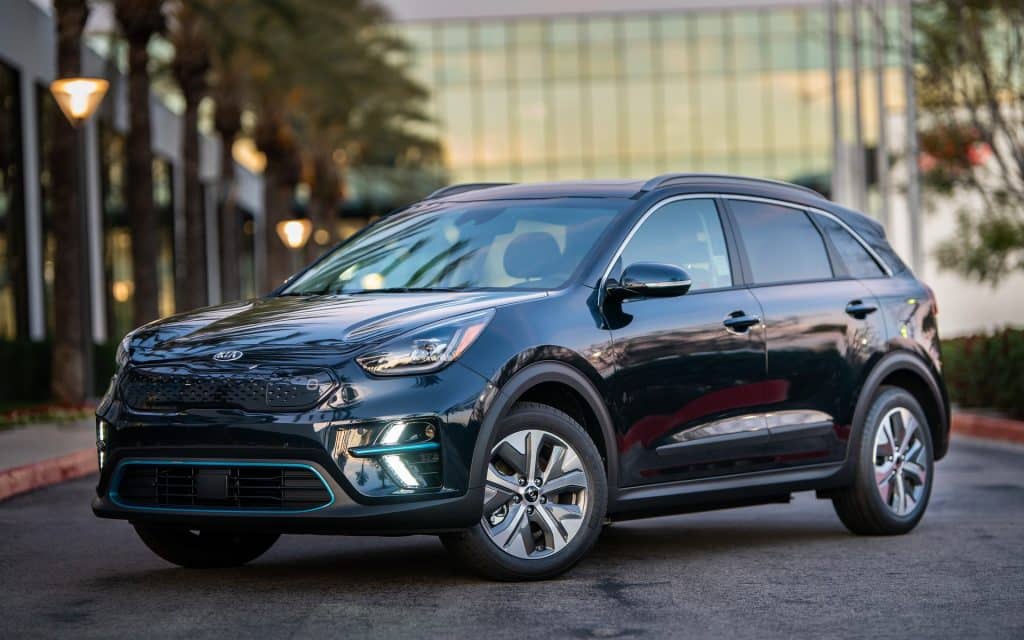 The evolution of the once bargain-basement Korean manufacturer, Kia, has been quite something. One of its latest creations, the e-Niro electric SUV, has caused a stir in the electric market, thanks to its positioning as an affordable EV with a legitimately strong range. Offering 112mpg and 239 miles of range in one charge, the e-Niro won What Car's overall car of the year award in its first-generation debut.
An impressive accolade, and an impressive car, the e-Niro is still right at the top of the EV market, despite a new flood of competitors trying to take some of its attention away.
Five EVs, there – all exceptional options in their own right, and all futureproofed for the next few years. Despite their higher initial price, EVs pay for themselves with cheaper insurance, lower running costs and the ever-important sustainability factor. If you're looking to get on board with the electric revolution soon, you can't go too far wrong with any of the names above.
(Visited 48 times, 1 visits today)