Did you know most shoppers find buying a car a stressful experience? If you want to be a smart car buyer, we can help.
As a first-time car buyer, it's essential to have a reliable checklist to guide you through the process and ensure you're making a wise investment. Additionally, it's recommended to seek a professional inspection of your potential vehicle. Using services like SAB Safety Certificates Car Pre Purchase Inspection can provide valuable insights into the car's condition, helping you make an informed decision and avoid buying a vehicle with underlying issues.
By following a thorough checklist and seeking expert advice, you can confidently purchase your first car and enjoy the road ahead.
Don't Overspend on Your New Vehicle
You should pick a budget beforehand. You don't want to end overspending on your vehicle. Think about how much you can afford to spend without getting into trouble.
Will you get a loan, or will you pay for the vehicle in cash? If you get a loan, determine a reasonable payment. You'll also need to think about how much you'll pay for gas, insurance, and regular maintenance.
It's also very useful to understand what the vehicle likely cost the dealer. The dealer invoice price gives you an understanding of how much room to negotiate that dealer may have. Read this article for more on how to find this critical information.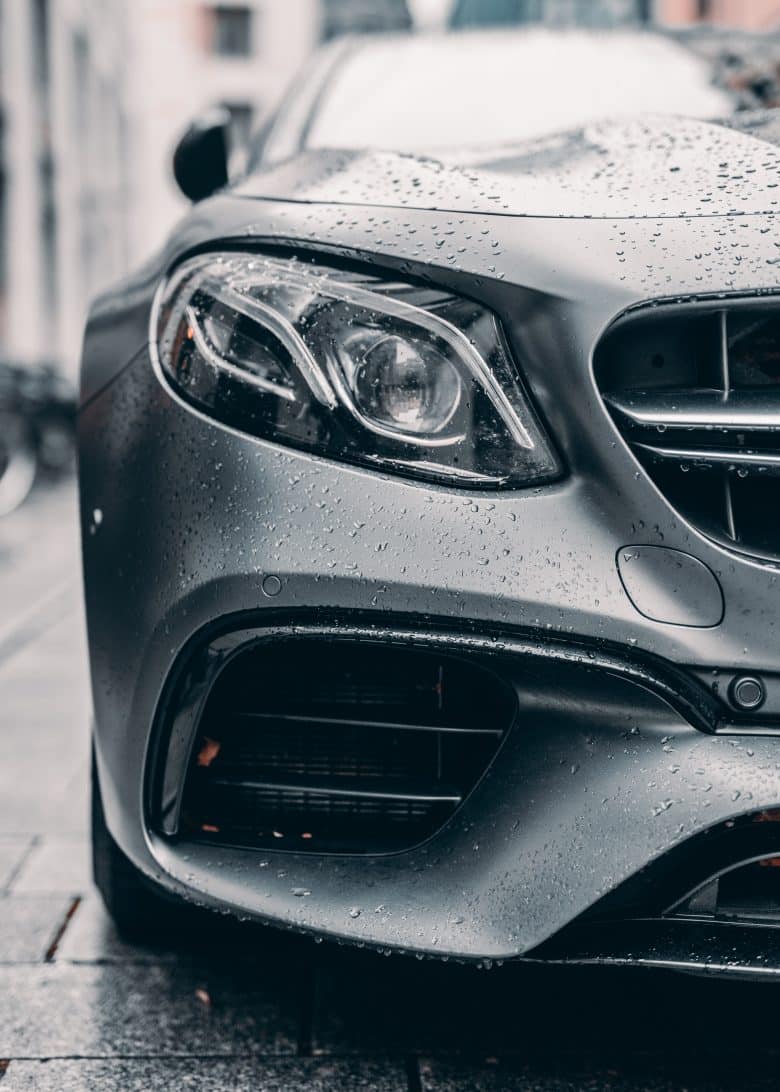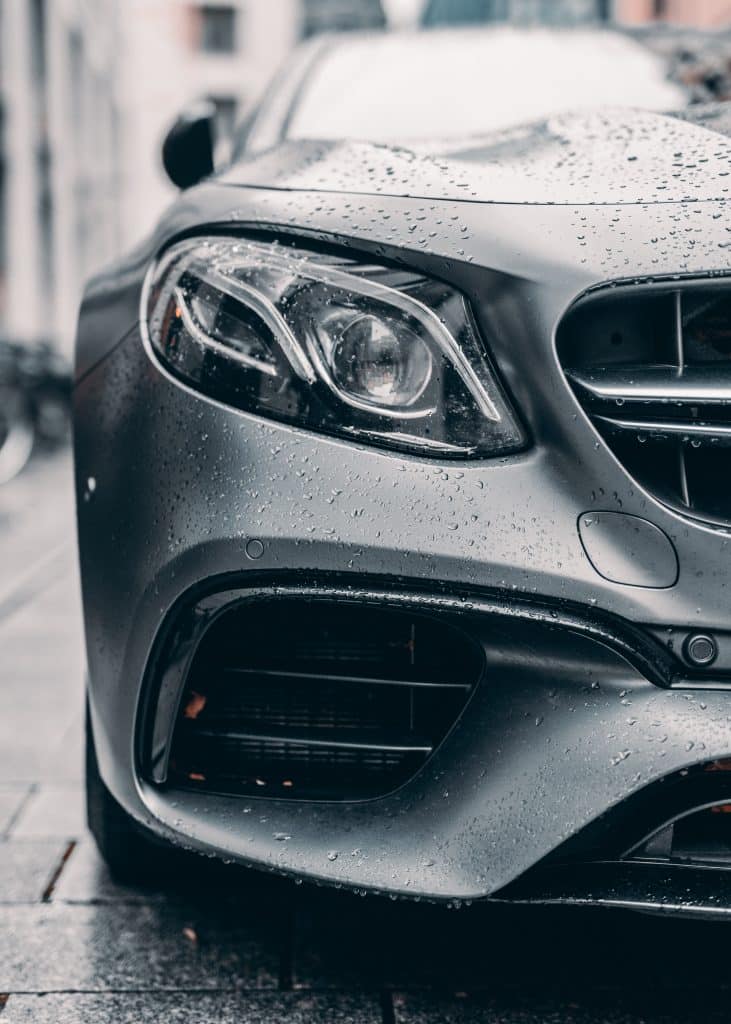 Try to Plan
You'll want to buy your vehicle before you end up needing it. Don't get into a situation where you need a car for work, but you don't have one. Make sure you spend time in advance researching and determining appropriate financing options.
You should also consider when you will buy the vehicle. There are times of the year where you could get a decent deal. For example, dealers will try to clean out their inventory in the fall or late summer months. You might also get a good deal between Thanksgiving and Christmas.
What Do You Want?
Next, you'll want to determine what kind of vehicle you want or prefer. Do you need a bigger car for your growing family?
You might want an SUV because you moved to a colder region and need to drive through stormy conditions.
Other people will want a compact vehicle because they live in the city. Think about these different factors when shopping around for a new car.
Will You Buy a New or Used Vehicle?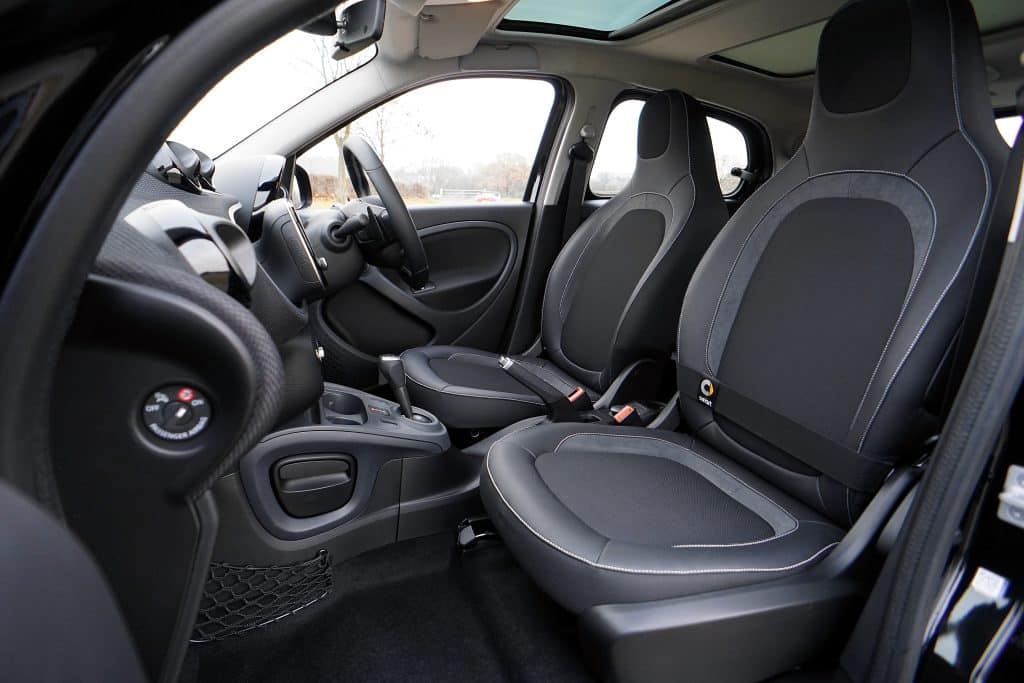 Determine if you will buy a used or new vehicle. With a new car, you'll get a factory warranty and won't have to worry about past issues from previous owners.
A new car will cost a lot, and you will take the depreciation hit. You might not spend as much on a used vehicle, but you'll have some significant maintenance issues.
If you want to buy a used vehicle, you could try purchasing a Certified Pre-Owned vehicle. This vehicle will have gone through a pre-sale inspection.
Make sure you ask to see the specific details about that inspection. Learn about what repairs have been completed on the vehicle.
If you ever need to get rid of your car because it's totaled, bring it to a junk yard. Learn about the junk car value.
Don't Worry if You're a First-Time Car Buyer
We hope this first-time car buyer checklist was helpful. Consider if you will buy a used or new vehicle and if you need to buy a bigger van.
Make sure you determine your budget before you go shopping. This way, you won't overspend.
Are you looking for more auto tips? Stay around and browse our helpful resources on the blog.
(Visited 86 times, 1 visits today)