Geek culture is more prolific than ever. Every year more geek-focused conventions happen, and more fans connect with each other. We've learned to embrace our inner geek and even flaunt it.
With so many people embracing their geeky side, you likely have a proud geek in your life. What sort of gift could you give this person?
Geek collectibles are a great choice. Some of them are even worth money. Let's take a look at some gift ideas for the geek in your life.
Geeky Gift Ideas
Geek toys are a great gift to give the fan in your life. Many popular television shows and anime series have figurines for sale. Some of these figures are meant for display while others are designed for play.
If the geek in your life is into older shows, especially superhero shows, take a look for vintage toys. Despite some misconceptions, vintage toys often don't sell for huge prices, making them an affordable gift for your geek.
Other toys are designed specifically for teens and adults. For example, you can get Anakin Lightsaber for a Star Wars fan. Star Wars merchandise also tends to increase in value over time, so lightsabers are great collectibles.
Many popular franchises sell both books and video games. Square Enix, one of the companies behind several popular game series, has released books based on different titles. These would be great options for geeks that love to read and game.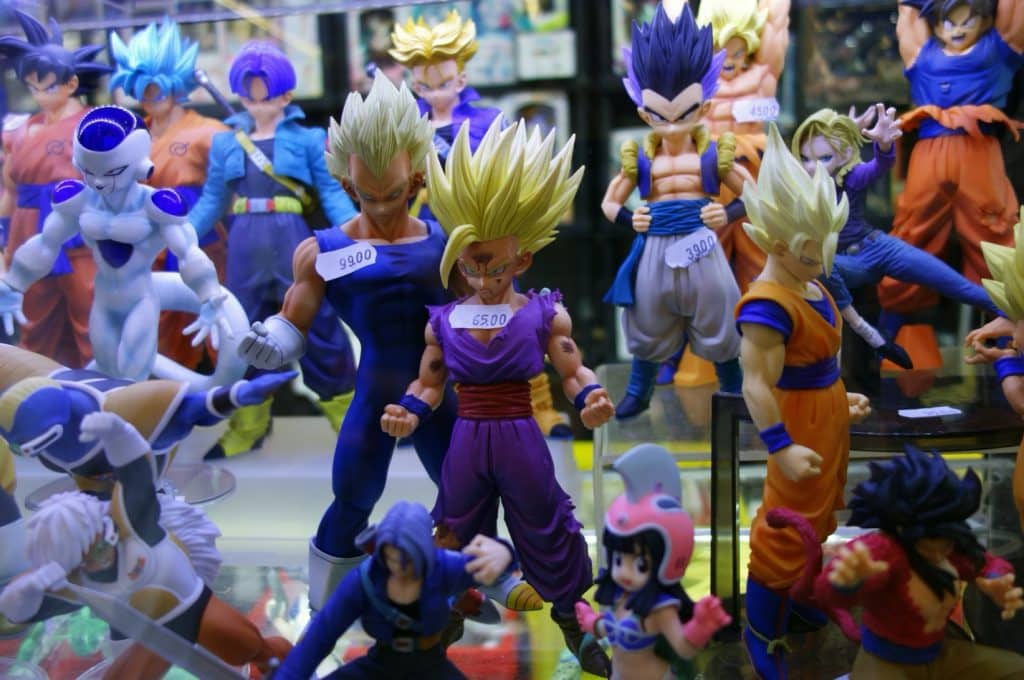 Valuable Geek Collectibles
Everyone has heard stories of an old toy or collectible item that sold for a life-changing amount of money. While you're probably not going to become the next Scrooge McDuck by selling your old toys, there are a number of geek collectibles worth money. Geek culture is very popular in Japan, so if you're looking for some really unique items, you can use a proxy service to buy japanese products online.
Rare and old comic books can sell for a lot of money, especially if they are in mint condition. The older the comic book, the better chance someone will pay a lot for it. Some comic back issues have gone for thousands of dollars on auction sites.
Rare collector cards can be worth a lot of money as well. Some rare Pokemon cards can go for over $1,000. Tabletop gamers familiar with Magic The Gathering know that the coveted Black Lotus card has gone for over $100,000.
When a movie has finished filming, the studio will sometimes sell off props and set pieces. Collectors and fans alike seek these items out to display in their homes. A piece of movie memorabilia that you can touch is like a dream for the superfan.
Unsurprisingly, items used in film tend to sell for a lot of money. Sometimes they are even auctioned off for charity events.
Get Your Collectibles Today
No longer is it uncool to let your geek flag fly. Through the internet and conventions, people have managed to find geek collectibles more easily than ever. Whether you need a gift or you want something for yourself, geek-themed items are easy to find.
For more articles about geek merchandise, check out our Gear & Gadgets section.
(Visited 233 times, 1 visits today)