When first entering the wonderful world of anime figures and collectibles one of the biggest shocks for Western buyers is just how much these figures cost compared to their Western-produced counterparts.
There are many different reasons for this, but above all the main difference you'll find yourself paying for is quality. Whereas collector lines over here have to pass rigorous tests to ensure they're suitable in children's hands as well as adults, in Japan the market is far more heavily geared toward the adult collector.
Not having to adhere to these regulations gives these figures a lot more flexibility – and that doesn't just mean articulation either. Parts can be smaller, the sculpting can be more intricate and they're not as limited on how many paint applications they can have per figure.
The trade-off is of course that Japanese figures are a little more fragile, but they're still built to withstand a lot more than some people give them credit for.
Secondly, a Japanese-made anime figure is rarely just the character itself. Whereas with figures from the likes of Hasbro or Mattel you'd be lucky to get one or two weapons and a pair of extra hands with your figure, Japanese companies often try to ensure every base is covered when thinking up just how a buyer may display their products.
Take toy lines like Figma or S.H. Figuarts for example – numerous extra hands are a guarantee, as are usually several physical accessory options that don't relate to a single thing and/or weapon. Some even always include an articulated stand, which is a must-have if you plan to put your figure in mid-air poses or anything that might have some balance issues.
With the particularly expensive figures, you might even get an effect part or diorama piece as well – pieces that have the potential to turn your shelf from a simple display into a proper action scene.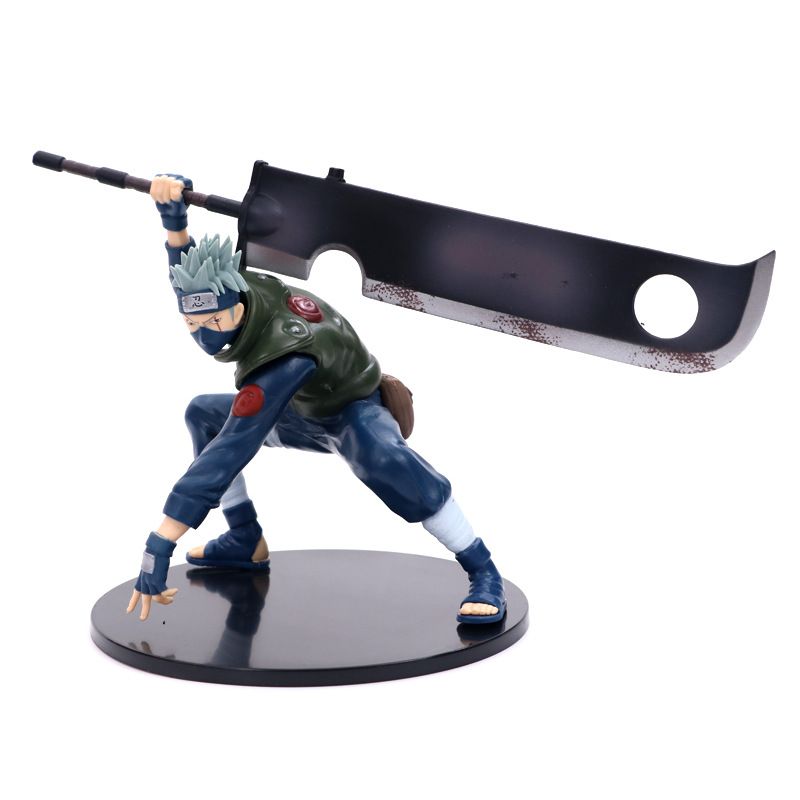 Many of these accessories are the kind of things you can buy separately as well, but when you see a figure with a big accessory account you know it's worth the money.
Finally, there's the not so simple subject of import and customs fees too. Sending things over from the other side of the world doesn't always come cheap, and here in the UK, there's always the possibility that ordering straight from Japan (or anywhere else outside Europe for that matter) could land you with a rather hefty customs fee on top of what you originally paid.
It isn't a guarantee, but the last thing you want to see is a slip demanding more money to come through your letterbox instead of your precious parcel.
Ordering directly from UK-based retailers may completely cut out that possibility, but even they have to cover costs to some extent. But if it makes you feel any better, Japan has the same issues with some of our own more readily available toys – so who's getting the better deal when it comes to paying that little bit extra?
(Visited 69 times, 1 visits today)