If you are in the telecommunications industry, you probably know that the billing process is a crucial business aspect. As the lifeblood of your company, accurate and timely billing is vital to ensure that you are paid properly and timely. Inaccurate, late, or improper billings can lead to lost revenue.
Poor billing is a common pitfall of newbie or startup telecom providers. Sending inaccurate bills to your subscribers can lead to customer complaints, which can negatively affect your reputation. In fact, billing disputes are among the most complaints against telecom providers according to USA.gov.
Aside from ensuring a healthy cash flow, the monthly bill serves as the primary channel of communication between providers and subscribers. Consumers won't likely check your promotional messages sent through email. Likewise, they won't likely check your social media updates regularly. But for sure, they will check their monthly bill and scrutinize the charges down to the last dime. Considering its prominence, the billing system is a vital part of customer service relations.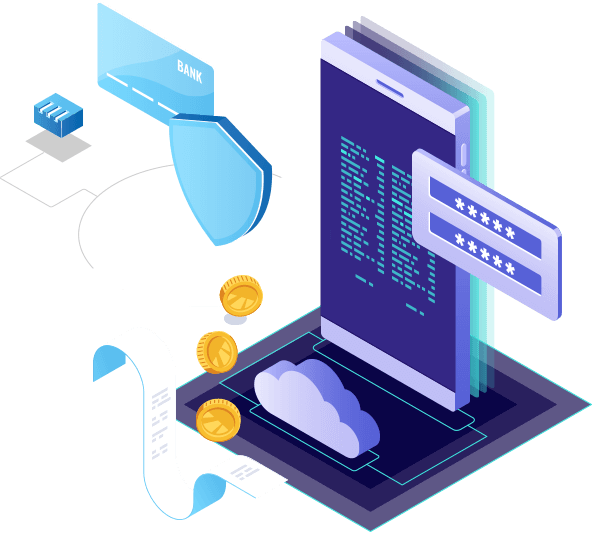 Service providers can use the monthly bill as a marketing tool. It opens up an opportunity to build a relationship. Along with the billing statement, you can provide updates on new products, changes in rates, network outages, and other announcements. When used effectively, monthly bills can improve customer satisfaction and boost your reputation. Conversely, a chaotic billing system can cause friction and widespread customer dissatisfaction. This can increase the risk for customer attrition and eventually lead to loss of market share.
No wonder, successful telecom companies and even newcomers in the telecom industry invest so much in automating and streamlining their billing systems. The good news is that there are billing software solutions that are specifically designed for telecommunications providers.
Understanding Telecom Billing Software
Telecom billing is a complicated process that involves — gathering subscriber consumption data, computing billable amounts, applying rates and charges, creating and sending invoices, collecting and processing payments, and tracking and managing unpaid bills. A robust billing system integrates these steps and ensures accuracy and efficiency through the billing cycle.
With this software, you can reduce costs associated with sending invoices through snail mail and reduce manual errors. Many telecom companies now use billing software, such as telephone service providers, satellite and cable TV companies, VoIP providers, internet service companies, and other providers in the telecommunications industry. Both major and local telecom players can utilize this IT solution to add efficiency to their billing process.
Telecom Companies That Require Billing Software
As a startup company, you might wonder whether telecom billing software is necessary. Here are some things that suggest you need one.
If your company offers multiple products and services with different charges and rates,
If you frequently change product lineup and pricing,
If you have complex products, such as bundling different services in one plan,
If you have complex billing rules and packages that are difficult to calculate manually,
If you regularly revise your service rates, and
If you want to infuse efficiency and convenience in your present billing system.
Manual billing – and even an outdated legacy system – may not be able to handle these complicated calculations. You need a robust billing platform that is designed to compute these complex algorithms and provide precise billing information.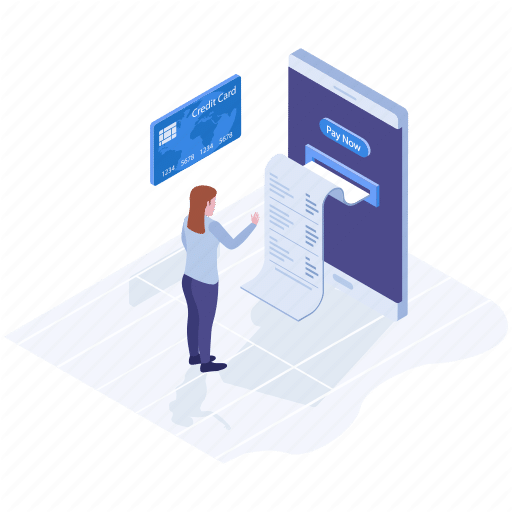 Considering the competition in the telecommunications industry, developers of Enterprise billing system, Kansys expect spending on telecom IT solutions to grow in the coming years. These powerful IT solutions address the most common billing mistakes of telecom providers such as:
poorly defined or itemized fees that lead to customer doubt,
incorrect usage of records that result in over-or under-billing,
undelivered billing sent via snail mail,
delayed billing process resulting in shorter lead time,
lack of bill tracking options for subscribers, and
lack of convenient payment options.
Automated billing solutions for telecom providers offer convenience to both the provider and clients. It enables your business to quickly recalibrate and launch new products to stay ahead of the competition. Nowadays, these solutions are not anymore an option but a necessity.
Take note, however, that not all telecom billing systems are the same. Some key points of features to look into when choosing a billing solution include overall customer satisfaction, security, infrastructure, billing cycles and management, data management, product cataloging, payment option, audit and reporting tool, and customer support and training. Look for several billing software and compare them to get the most suitable system for your telecom company.
(Visited 42 times, 1 visits today)