Technology has played a major role in advancing many industries, healthcare included. It is evolving at such a rapid pace that it can sometimes be difficult to keep up. Healthcare especially has seen a rapid improvement in technology due to the covid pandemic. Technology in the medical field was always available, just not as robust as it is now.
The pandemic has also created a shift in the way people perceive technology in the healthcare space. Everyone including patients and care providers have become increasingly accepting of new technologies.
The pandemic brought with it a whole load of new problems that caregivers had to face. Hospitals were operating at max capacity and there was a lot of new data that needed to be stored and analyzed. Technology was being leveraged in new ways to find a solution for these problems. There has definitely been an impact of technology in healthcare, and we should expect more in the years to come.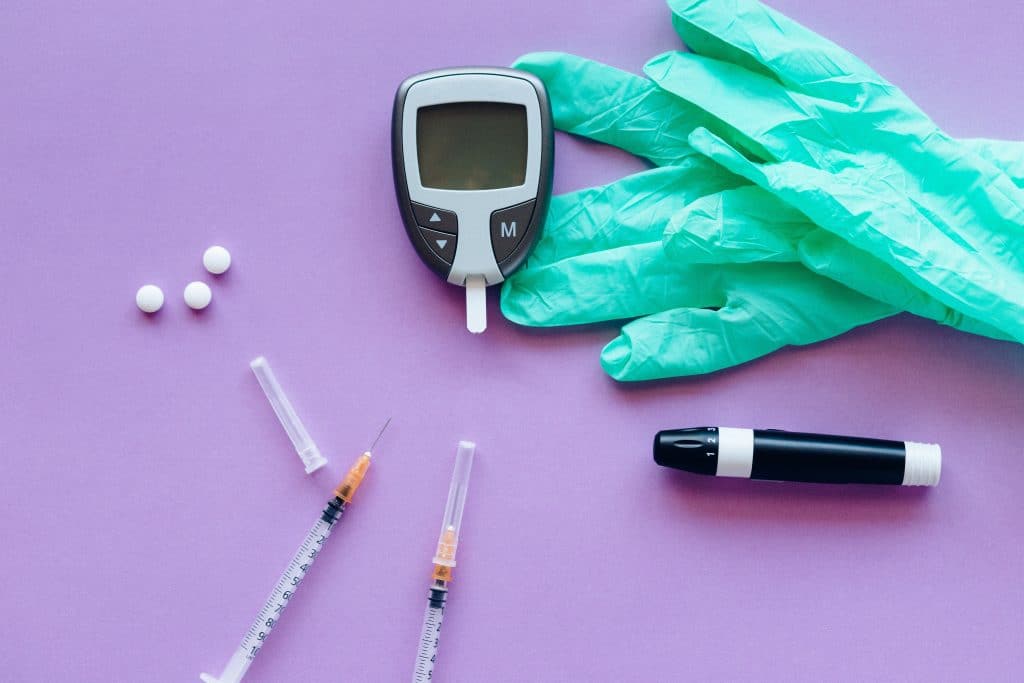 4 Benefits of technology in healthcare
Improved communication
Like most organizations, healthcare organizations are made up of varying teams and departments. Similarly, they are also faced with communication issues between them. Especially in an industry like this, communication is the key to improved patient care.
Technological improvements have allowed organizations to facilitate smoother communication. These professionals can use many forms of communication to interact with their peers. This includes real-time video conferencing and online discussion platforms to spread their knowledge. Healthcare professionals are able to share their expertise with many others around the world.
Another one of the advantages of technology in healthcare is the use of electronic medical health records. In the past, these records would have to be accessed manually or through a lengthy electronic process. Now, these records are accessible hospital-wide by all in-house staff. This has resulted in improved patient care, diagnosis assessments, and recovery.
Improved patient care
The baseline of improved healthcare should reflect on the patients. If there is no improvement in their recovery and assessments, then there has been no real "improvement". It can safely be said that technology definitely has made an effect on the level of patient care. Here are a few ways how:
Front-line caregivers have access to real-time critical information in their hands. They can even record new patient information which will then be updated on the system in real time.
Lab results and other patient information are updated very fast onto a centralized system. This has allowed caregivers to make faster, more efficient decisions to save lives.
Due to improved communication, doctors can easily discuss information with each other. This allows for new medical breakthroughs to happen more quickly.
Improving the patient experience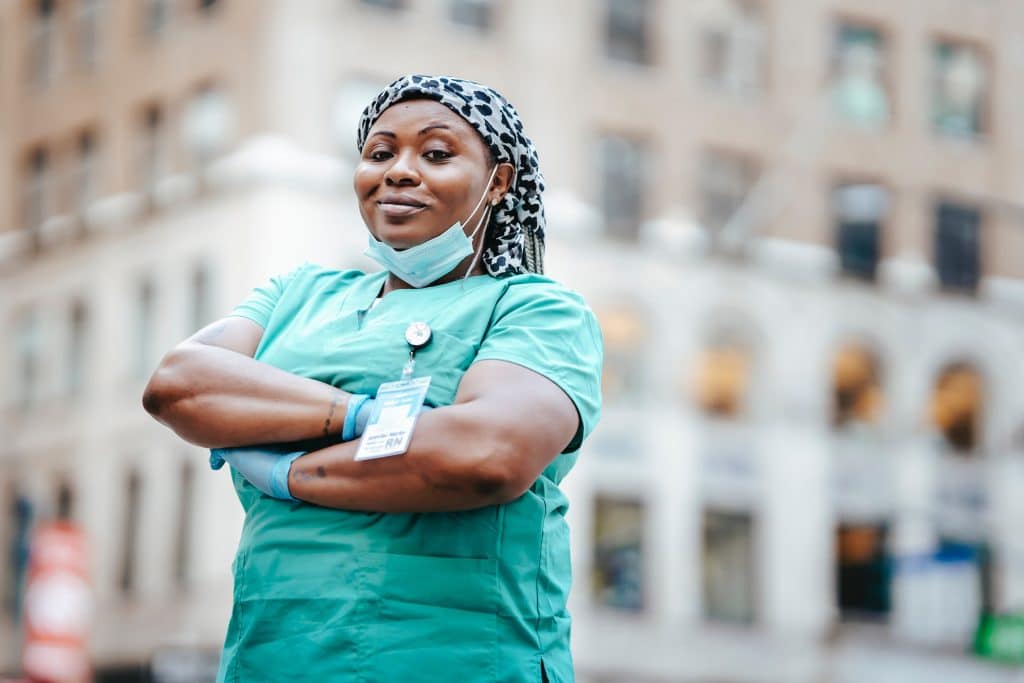 As a patient, it can sometimes be frustrating navigating the healthcare path. From long waiting times to inefficient appointment management, that is time and energy-consuming. Technology has proven not only to improve the healthcare experience for caregivers, but patients as well. Some ways this is done are:
Electronic reminders – Healthcare facilities can send automated reminders to patients about appointments.
Online appointments – Patients don't need to visit a hospital to set an appointment anymore. They can simply enter their details and set an appointment through a web portal.
Other online facilities – Patients don't need to go back to the hospital to get their lab reports. These can be electronically sent which is both faster and cheaper. They can even order their medications through online portals.
Accessibility for healthcare advice
One thing that the Covid pandemic has taught is that healthcare can be done from anywhere in the world. You don't need to be physically present at a hospital to get health advice from a caregiver. New approaches like Tele-health and Tele-medicine provide cost-effective ways to reach professionals.
For those who need healthcare to come to them, there are always home care services where carers can schedule home visits and provide care to patients in the comfort of their own homes. Furthermore, with technology advancing rapidly, home care scheduling software makes record keeping, billing, and updating of clients and families easier than ever. 
This is especially beneficial for people living in remote locations. Anyone can now get emergency advice by simply video-calling the relevant professional. This is one of the best ways to reduce unnecessary hospital visits.
Technology so far has had a positive impact on healthcare. People are now starting to understand the importance of technology in healthcare. If your healthcare organization has not implemented new technology just yet, this is the best time to start. Make use of professionals in software development in healthcare. This can bring in positive new changes to your organization.
(Visited 96 times, 1 visits today)