Writing a manuscript is not a walk in the park. If you have difficulty writing your essays, the chances are high that you will also have trouble writing your manuscripts. To publish a book efficaciously, you will need to have the right attitude, ideas and utilize the best writing software. It is essential to note that writing a book does not require an individual to possess exceptional writing skills. If you are a scholar, the chances are high that you might find it challenging to juggle between providing for your family, completing your assignments, revising for your examinations, and attending to your part-time job. You might also find it difficult to write your research papers and finish your projects in such a case. If you ever find it challenging to write the thesis statement for your research paper, you might consider using this link to access a thesis statement generator.
All in all, thanks to the advancement in technology, writing a manuscript should not be as difficult as it was five to ten years ago. Generally, when writing a book or completing your research paper, you will have to deal with a wide range of things such as researching, taking notes, organizing your findings, and finally, editing and proofreading your work. It is essential to note that all these processes, when combined, often take an individual a lot of time. You will have difficulty concentrating on your tasks if you are disturbed by other secondary and less important things in life. Thanks to the writing software, students have less difficulty writing quality manuscripts. This article will discuss the best Software for writing a manuscript.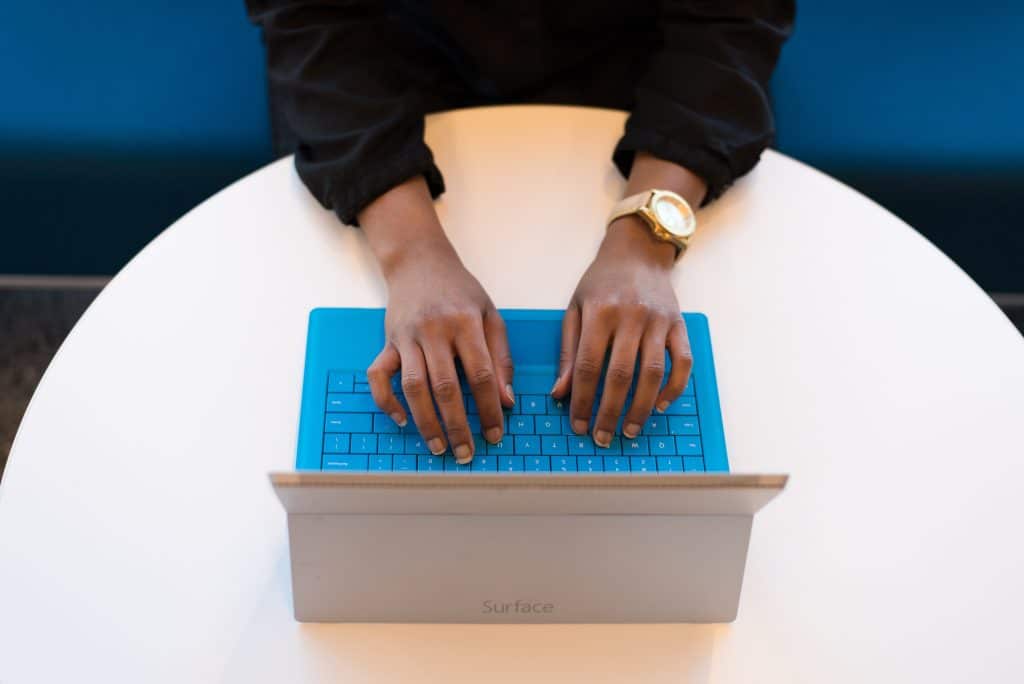 Microsoft Word
This is a commonly used Software because it offers individuals everything they need to write an outstanding essay, book, or article. One of the fascinating things about the Software is that it is popular and simple, and it also has an inbuilt processor that anyone can operate. The other good thing about Microsoft Word is that it can be used to write any work effortlessly. On the same note, an individual can add third-party extensions, such as Grammarly, which can aid in editing and proofreading work. Some interesting features about the Software are that it is easy to use and user-friendly. It also has a manageable interface, making it easier for anyone to use it.
The Squibler
This is one of the best writing software that aids a writer in writing and publishing. It is essential to note that the Software aids an individual in finishing their books within a short duration. It also has a cutting-edge feature that allows people to be focused, organized, and improve their writing game. One of the fascinating things about the Software is that it has ready-to-use outlines that make it less difficult for individuals to plot their work. There is a list of templates where a writer can choose from and start the entire writing process. If you did not know this, the truth is that preparing an outline is just a half step towards finishing the whole writing process. The other interesting thing about the Software is that you can write your notes and group them using tags thereafter. All these activities will aid you in character sketching, organizing your ideas, storyboarding, and brainstorming, among so many other things.
Ulysses
Mac users primarily utilize this writing software. Unfortunately, Microsoft Word is not compatible with Mac. Therefore, if individuals try to use Microsoft Word on Mac, they are more likely to experience errors and bugs. One of the fascinating things about the Software is that it has excellent organizational sections that make it less difficult to be used by anyone. Although it is not developed for the book authors, it is essential to note that it has excellent features that increase the writer`s productivity.
The Google Docs
If you have never heard of this Software, it is about time that you should know about it. The Software can be accessed from a device connected to the internet. It is an online processor that allows individuals to write, manage, and organize their ideas well. One of the fascinating things about the Software is that it allows different writers to collaborate and combine their ideas. For instance, if an individual is working in a team with many authors, different people can write different chapters, making the entire writing process less complicated. However, it is vital never to forget that the Software is not specialized because it lacks basic tools and features, such as a corkboard, a book outlining, and formatting.
Scrivener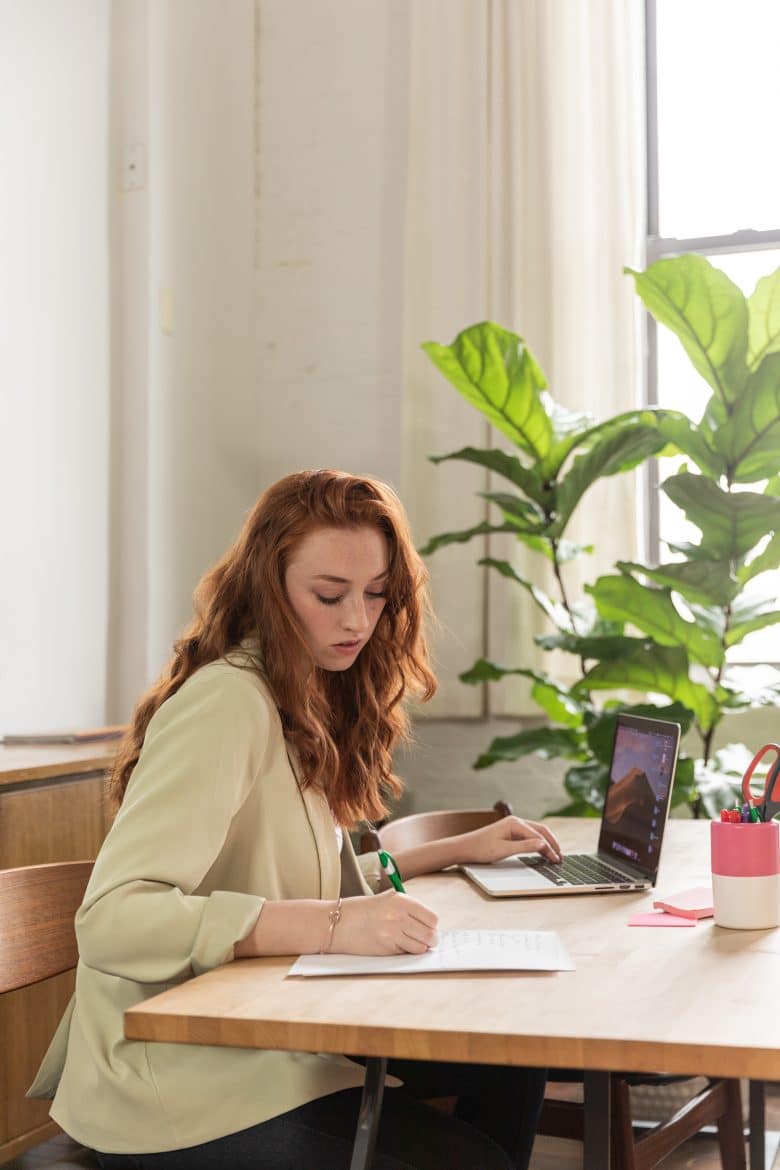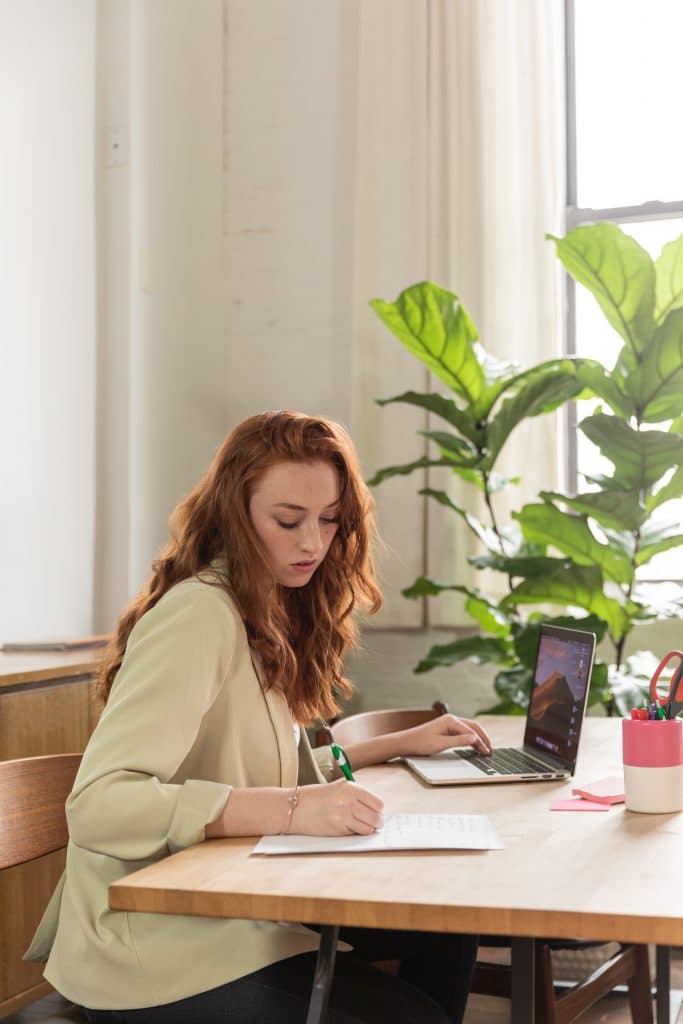 This is a book writing software that is meant for writers. The Software contains features that allow individuals to conveniently write their research papers, essays, or books. Another important aspect is that it has a flexible dashboard that will enable individuals to write their content without so many distractions. Some of the fascinating features are that there is a user-friendly interface, which makes it easier for anyone to use it, and secondly, an individual can divide what they are writing into different sections hence, making it easier to complete the various sections of the book or research papers they might be writing.
The Scrivener
This is one of the best Software any person can use. First and foremost, it allows individuals to review their notes, perform in-depth research, create outlines, and write their academic papers all in one place. The fascinating thing is that all these services can be accessed with a click of a button. The other great thing is that it comes with tutorials that aid people who have difficulty using certain features. It is essential to note that it is compatible with iPhone, iPad, Mac, and Windows. Therefore, an individual can use the Software regardless of the kind of device they are using.
As mentioned in the introduction, writing a quality manuscript is not a walk in the park. It requires individuals to get out of their comfort zone, be persistent, and be patient. If you do not have any of these character traits, the chances are high that you will have difficulty attaining your objectives. Hopefully, this article will assist you to have a good understanding of the best Software for writing a manuscript.
(Visited 483 times, 1 visits today)