Whether it's a digital masterpiece or a killer app, it's easy to become overprotective of a beloved creation. In business, the kind of 'helicopter' management this attitude evokes can limit company growth and make it difficult for other people to do their jobs properly. However, letting go of the reins is an increasingly important part of modern commerce, as things like automation and AI start to get their virtual claws into the rugs beneath employees' feet.
Of course, that's not to say that humans and intelligent machines can't get along famously, or that letting go truly means that you no longer have control of your business. It's more than choosing to outsource software management that can add a new paradigm to your business. It can even provide extra opportunities that weren't available when half the team was dedicated to wrangling with software that just can't seem to stay up-to-date.
Off-the-Shelf vs. Bespoke Software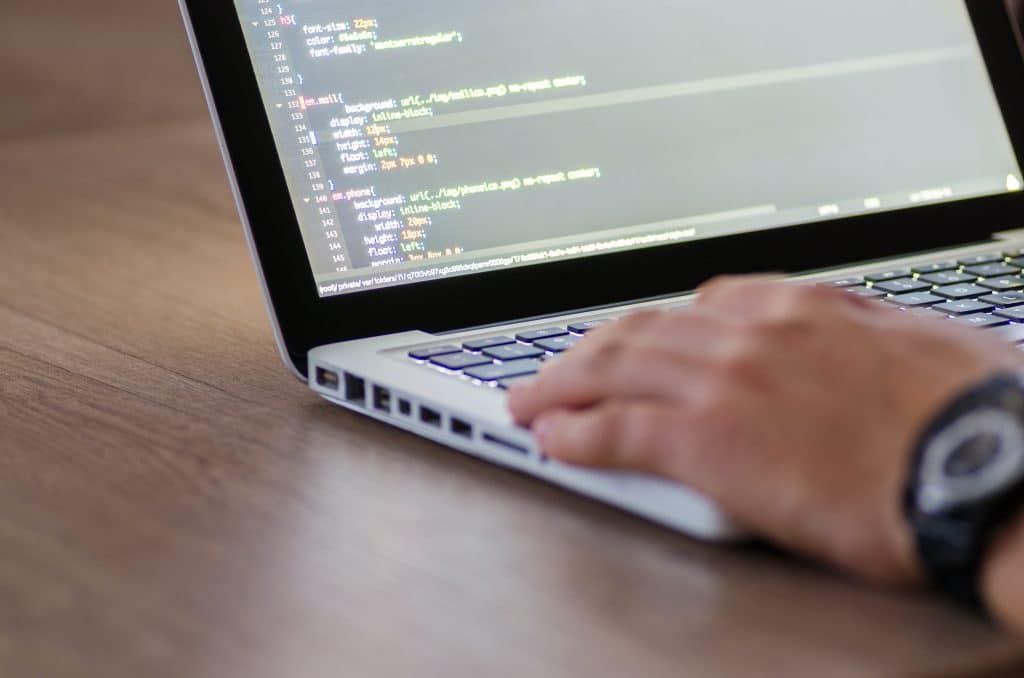 The value in off-the-shelf vs. bespoke software is an argument that goes back decades, with the major comparisons falling in categories like scalability, cost, support, and flexibility. Off-the-shelf tools tend to win in terms of support and cost due to their mass-market appeal while having something built especially for your company tends to mean it can grow with and around your business. The choice between the two ultimately comes down to what kind of organization is being used as an example.
One of the major concerns associated with off-the-shelf products is that they tend to be one-size-fits-all, meaning that, in many cases, a business will need to change to suit the software rather than the other way around. Inevitably, this process somehow has to mesh with tens or even thousands of employees working in different departments. Customer service, product, marketing and IT (for instance) all tend to have different expectations for email programs alone.
Bespoke software has evolved to suit most business niches in recent times. The payment processors Klarna and ecoPayz are served by Pronet Gaming, a gaming services provider that primarily offers retail betting solutions. This land-based or online package can help businesses manage security, localization, and other payment-related aspects without requiring a commitment to hardware. It's also flexible enough to work with casino and eSports outlets, too.
Permanent Fixture vs. Temporary Solution
One of the possible downsides of bespoke tooling is that it will probably be an alien concept to most of your employees, unlike Excel or Adobe Photoshop. For this reason, there's usually a small about of training required before your new solution can be rolled out across the entire company. The upside is that specialist support is usually available during this process and throughout the lifetime of the product, meaning that, if something does break, it's usually not as critical or slow to correct as a bug in a Microsoft app.
Bespoke vs. off-the-shelf is a personal choice for any executive, manager, or entrepreneur, and one that shouldn't be made lightly. However, while the latter type of software can provide an excellent short-term solution for the cash-strapped business, bespoke creations are definitely more inclined towards a permanent fixture of the growing enterprise.
(Visited 47 times, 1 visits today)