No matter if you are a business owner of a small or enterprise-level business, there can be times when cash flow becomes inconsistent. This can be due to irregularity in engaging the right customers for the long term or even the shortage of workforce. In either case, the business owners prefer to go for short term business loans during the financial crisis. Short-term business loans help business owners to meet their working capital needs without hampering their customer relationships.
The short term business loans usually consist of 6 to 18 months, and the term of loan more than that is considered to be medium or long-term loans. Here are some lesser-known pros of short term business loans that can help you determine if it is right for your business:
1. Quick Loan Disbursement
The prominent feature of short term business loans is that it is the quickest way to get money, usually within a few business days. The application process is also shorter and less complex than other loan types. This is primarily beneficial when the business is in need of urgent funds and can not wait any longer for loan approval and disbursement. Business term loans help businesses to meet their requirements on time and get benefitted from the opportunities coming their way. The quick loan disbursements are also due to the small size of the loan, helping businesses cover the immediate cost of production and other operations.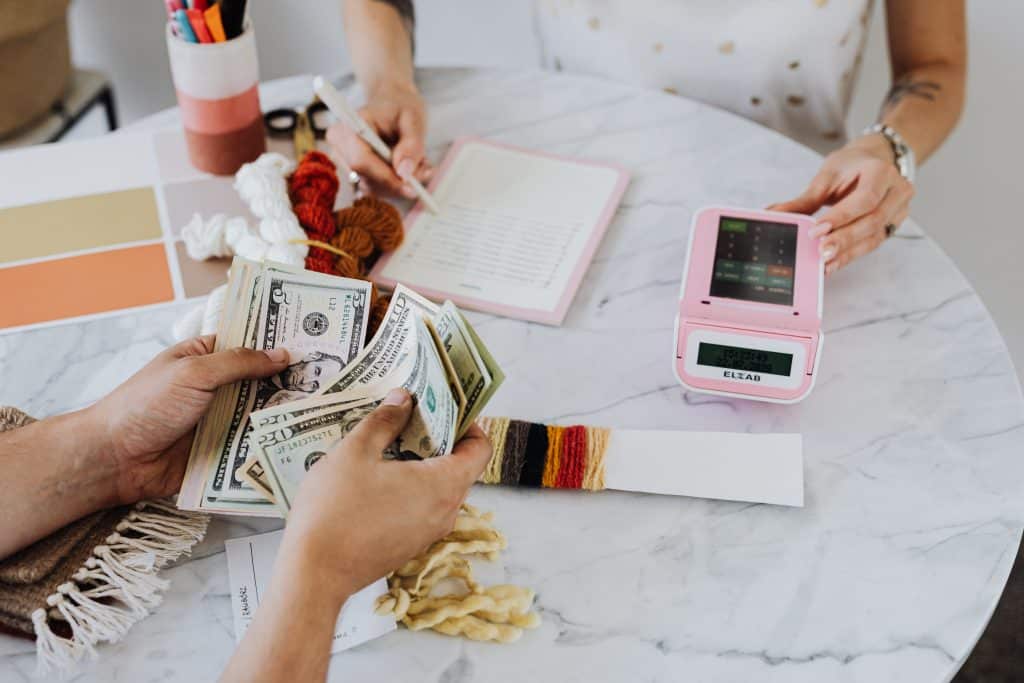 2. Lenient Eligibility Criteria
Compared to other business financing options, short term business loans have remarkably lenient eligibility criteria. This improves the approval ratings of small business loans even if your business's credit report is not up to the mark. However, as a business owner, you must note to maintain a decent credit score to eliminate any chances of disqualification. In case of a poor credit score, the lenders or banking institutes may ask you to opt for secured loans instead and submit suitable collateral. Thus to receive the desired fund by offering collateral as security, maintain a credit score and get your loan application qualified within no time.
3. Flexibility
Short-term business loans provide the desired cash to businesses within no time, helping them to remain operational even during a crisis. The prominent feature of short term business loans is that there are no restrictions when it comes to spending the loan amount. The business can use the money however it wants. Whether you wish to purchase the business equipment, raw material, spend in advertisements, or give salaries to your employees, you can use the loan amount accordingly. This feature is primarily beneficial for businesses that do not usually operate with a pre-determined structure or budget for spending.
Are short term business loans suitable for your business needs?
If you as a business owner wish to reduce the cash flow gaps and have a consistent flow of money, short term business loans are the right choice for you. However, if your business requires a loan for a longer duration and qualifies for a low-interest loan, a short term business may not be a better choice for you. If you are seriously considering getting additional funds for your business, you should take a look at all available options. For instance, you need to know what is a business line of credit. Here are a few factors that will decide if your business can benefit from a short term loan: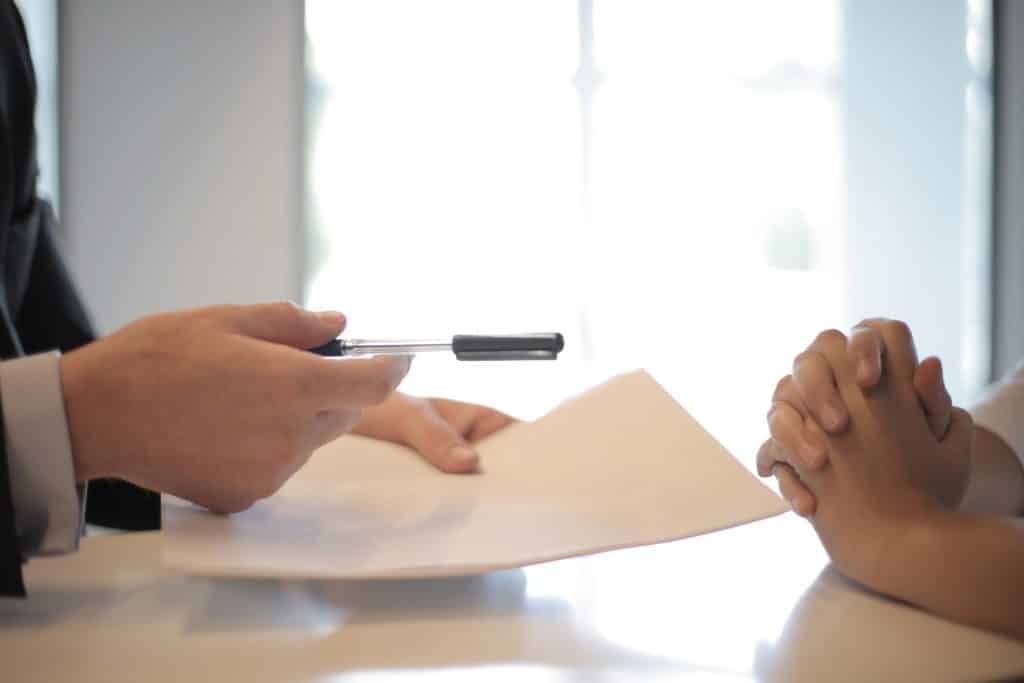 Your business has consistent cash flow cycles and requires a little boost
Your business has well-tested strategies to flourish among competitors and repay the loan amount on time
Your business is likely to benefit from the immediate loan disbursement
After reading the above-mentioned points, if it makes sense for your business to apply for an SBA loan application online, go ahead and give tough competition to other firms in the market.
(Visited 54 times, 1 visits today)