For decades, Virtual Reality seemed like a promised technology coming sometime in the future. In 2021, VR is here in nearly every aspect and corner of our lives. There's so much to love about VR's impact on our jobs, our lives, and our ability to socialize. One of the fastest ways we saw VR enter the mainstream consciousness was through video gaming. Devices like the Oculus Rift became popular presents for those interested in seeing the technology used up-close. That's not the only place you'll find VR nowadays, however. Here are seven ways to use VR today other than playing games.
Movies
If you haven't looked into VR movies yet, then you're going to want to. There are a ton of ways to watch your favorite films in VR that will definitely blow your mind. One popular option with kids and families is the Disney library of VR films. You're definitely going to see Frozen and Coco in a new light when you check out the movies in VR.
Museums
Museums are used to harnessing the power of mixed technological experiences. From audio and video to even AR, museums are always looking to reach more people in more modern and advanced ways. That's why virtual reality museum tours are becoming wildly popular for some of the world's top institutions. If you're unable to get to France but want to see The Louvre, then you have the ability to do so!
Meetings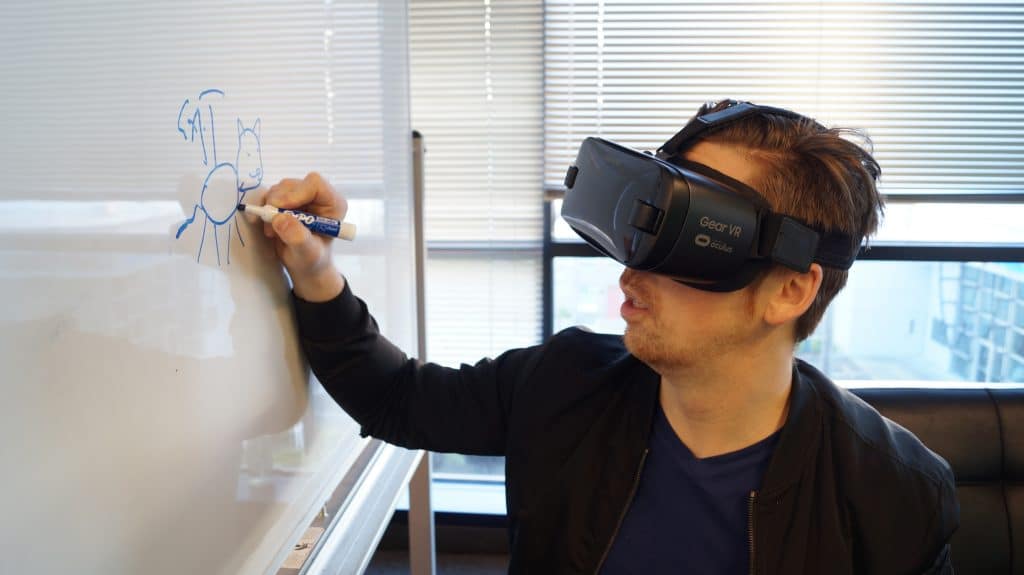 Virtual space became a hot commodity during the COVID-19 pandemic. We suddenly needed to meet remotely and traditional video conferencing got old fast. That's why virtual meeting spaces are growing in popularity. Even as people return to the office, business rarely only occurs when people are together in one physical location. That's why VR is going to be a crucial way for us to feel together at work even when we're not.
Tourism
Nothing beats taking a trip, but how will you know if it's worth requesting vacation days off to getaway? Tourism and the travel industry are using VR to show off attractions that might bring in visitors. Get a glimpse of what's in store before you even leave your front door.
Healthcare
Virtual visits aren't going anyway time soon, even after the pandemic winds down. The increased accessibility of medical care and doctor's visits via online methods is a great tool for our healthcare industry. That's why VR health consultations and visits are proving to be popular as well. They offer more intimacy than simple text chats or video conferencing.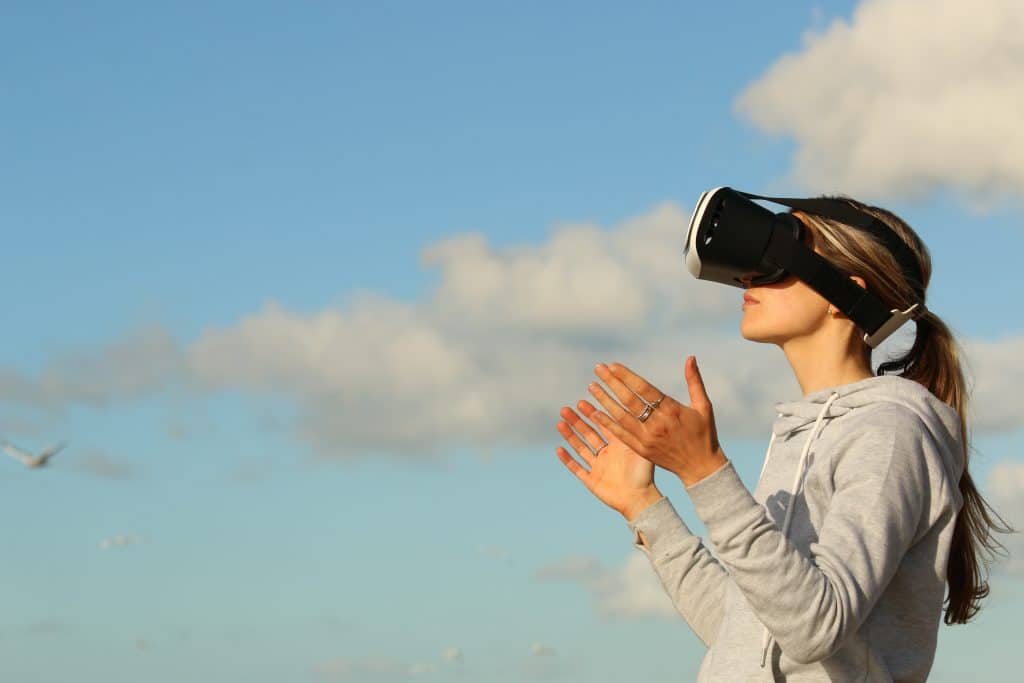 Manufacturing
Auto manufacturers are finding VR to be very helpful in manufacturing plants. By watching a machine's every action and movement in VR, auto professionals are able to spot areas where improvements can be made for future projects. Likewise, troubleshooting issues is much easier thanks to improved visibility via VR.
Shopping
Lastly, shopping is a pastime many love to participate in, but sometimes it's tough to know if a product is worth the trip to the store or mall. VR shopping offers you the ability to see products up-close and even place them in your home via VR augmentation. Talk about convenient!
(Visited 88 times, 1 visits today)