Diverse industries, educational facilities, medical trade, and other businesses use identification cards to provide employees with a strong sense of belonging and critical access to restricted areas. Invariably, they need to invest in robust badge holders to keep these cards safe.
One such variety is the unique and versatile retractable badgeholder that enables employees to efficiently keep their identification and access cards.
The following crucial information will showcase the importance of these holders and some trendy designs you can consider investing in.
How does it work?
These particular badges are great for holding sensitive biometric cards with invaluable information, as they prevent the cards from accidentally falling out. Typically, they are made with a retractable cord, robust casing, and spring mechanism, among other vital parts. The case itself is a marvel, having a square or round design that houses the cord. An effective spring mechanism attached to the cord enables it to be used in any way possible.
The ID badge slot in the holder is meant to hold the card in place. Finally, the fabric attachment lets users quickly clip the holder to their clothes, pockets, belts, or waist pockets.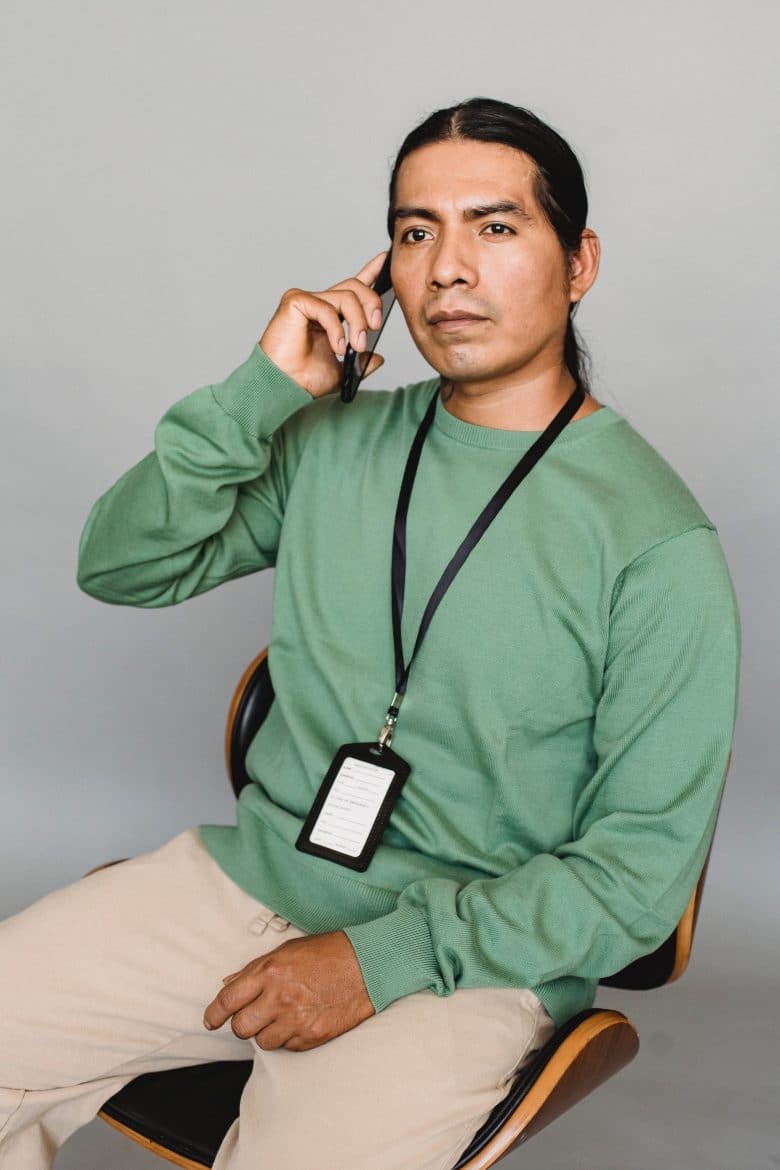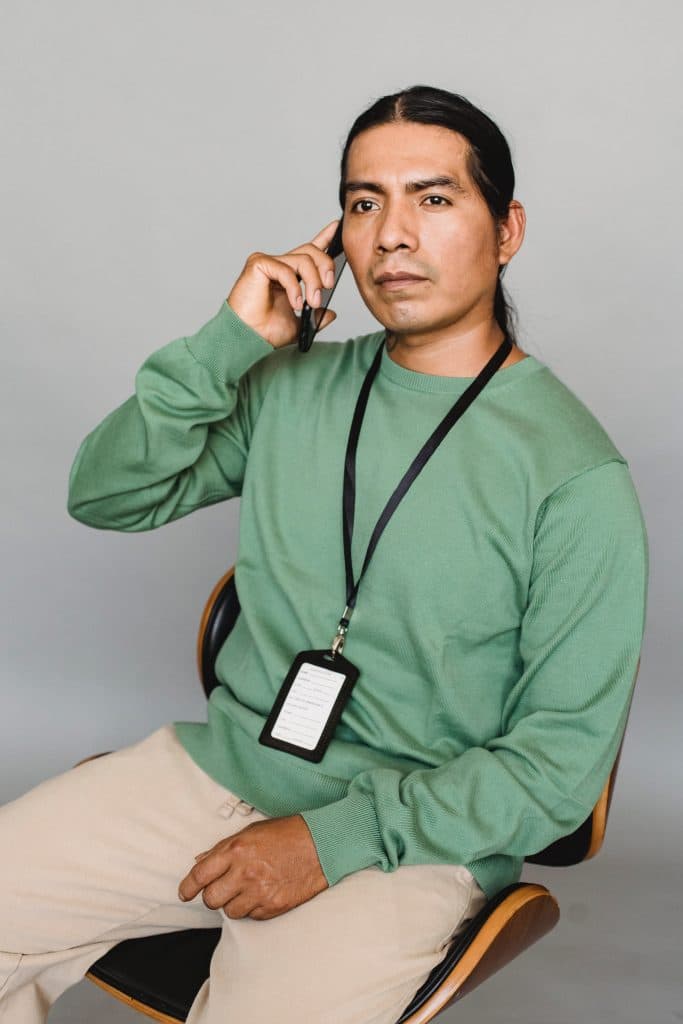 Why is it important?
Retractable cases are excellent options for doctors, nurses, and similar professionals who are always on the go and cannot afford to leave their badges behind on the desk. These badges are lightweight and can be easily clipped to uniforms, enabling professionals to access restricted and high-security areas in emergencies.
Moreover, they come in a variety of materials, enabling business owners to choose the most suitable ones for their needs. For instance, polycarbonate-made solid badges allow you to store important documents and critical access cards besides ID cards. You can also consider buying holders with anti-corrosion and weather-resistant properties if you work in extreme climatic conditions.
Popular styles to consider buying
Beginners can consider picking a retractable badgeholder from the following list of exciting designs.
Available in a riot of colors, carabiner badge reels are among the most sought-after types in shopping catalogs, offering users well over a hundred pulls each day. They usually have an oval shape in a robust plastic covering, making them hard to break. Some models are available with buckle clasps that enable you to attach them to your belt loops. You can pair the holder with a vinyl strap and a swivel spring clip for greater convenience.
Translucent Retractable Badge
Translucent reels are unique as they allow users to clearly see through the retractor's functioning inside. Also, a strong spring clip enables users to clip the badge holder to any garment or uniform. So, whether employees are swiping their access cards over a reader or simply carrying their ID cards around, the translucent badge adds an element of style to it.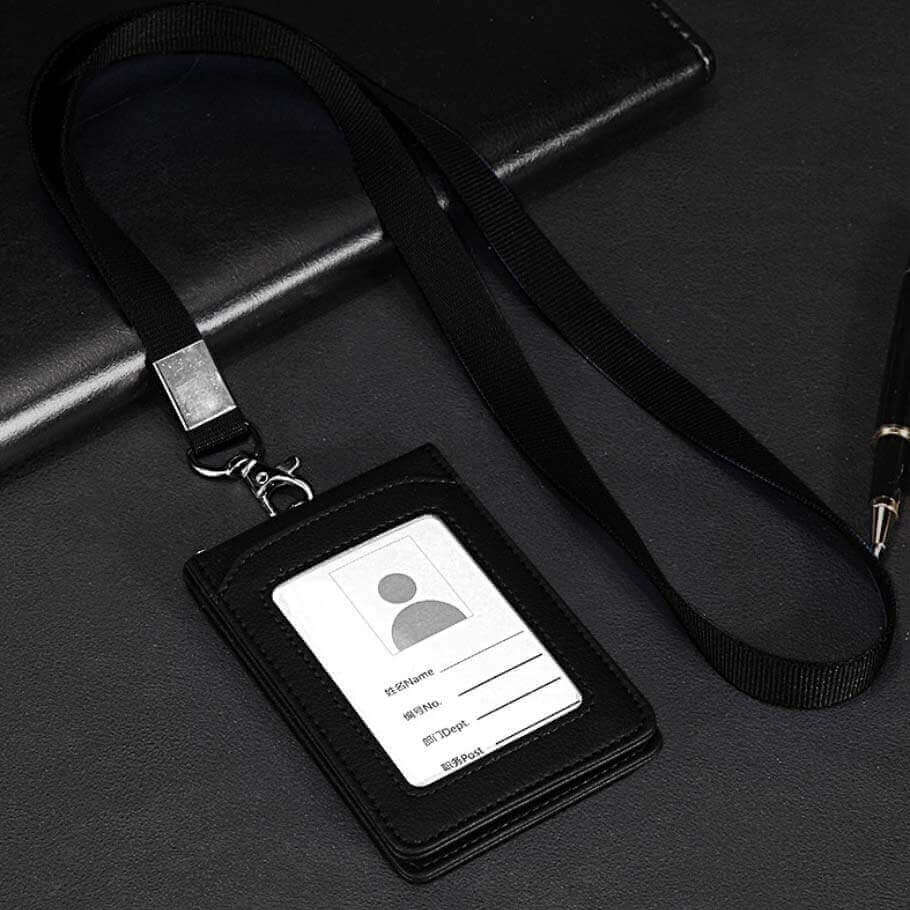 Heart-shaped badge holders come in variations, enabling you to choose one that best suits your interests and preferences. For example, nurses can opt for a heart-shaped one with an EKG design over it, while others can pick a translucent, red-colored one that attracts instant attention. Then again, there is another model with a ribbon designed over it, suitable for all types of people. You can easily attach it to clothes, bags, belts, scrubs, and more.
People who work in dangerous conditions or harsh weather often require heavy-duty sport holders that can give them quick access to keys, tools, swipe readers, tickets, and more. For example, rescue units use them to attach flashlights, whistles, miniature knives, and emergency tools, enabling them to reach people in need without hassles. Typically, these badges are made using stainless steel, making them extremely strong and durable.
While all the above-mentioned retractable ID card holder models are prudent investments, ensure to buy from reliable dealers so that you do not have to compromise on quality.
(Visited 64 times, 1 visits today)