Would you like to get complete information about forex trading? Are you a beginner? Congratulations! You are at the right place. You can choose the best forex platform after reading this article. 
To be a successful forex trader, you must take advantage of these three features. A regulated and reputable brand that offers an easy-to-use web-based platform is first and foremost crucial. The second reason is that they provide a wide range of instructional materials. Third, they make high-quality market research available to the public.
We spent many hours establishing demo accounts, navigating forex platforms, performing market research, and assessing the usability of broker websites as part of our analysis of forex and CFD broker products. With leverage, CFDs pose a significant danger of losing money quickly. When trading CFDs, between 65% & 82% of retail investor accounts experience a loss of capital.
Consider if you understand how CFDs operate and whether you can afford to incur the high risk of losing your money before you invest.
What exactly is forex trading?
Exchanging one currency for another, or buying and selling currency pairs, is the basis of forex trading, which is based on current exchange rates from the forex market. Nearly $6.59 trillion worth of cash changes hands every day on the FX market, making it the biggest in the world.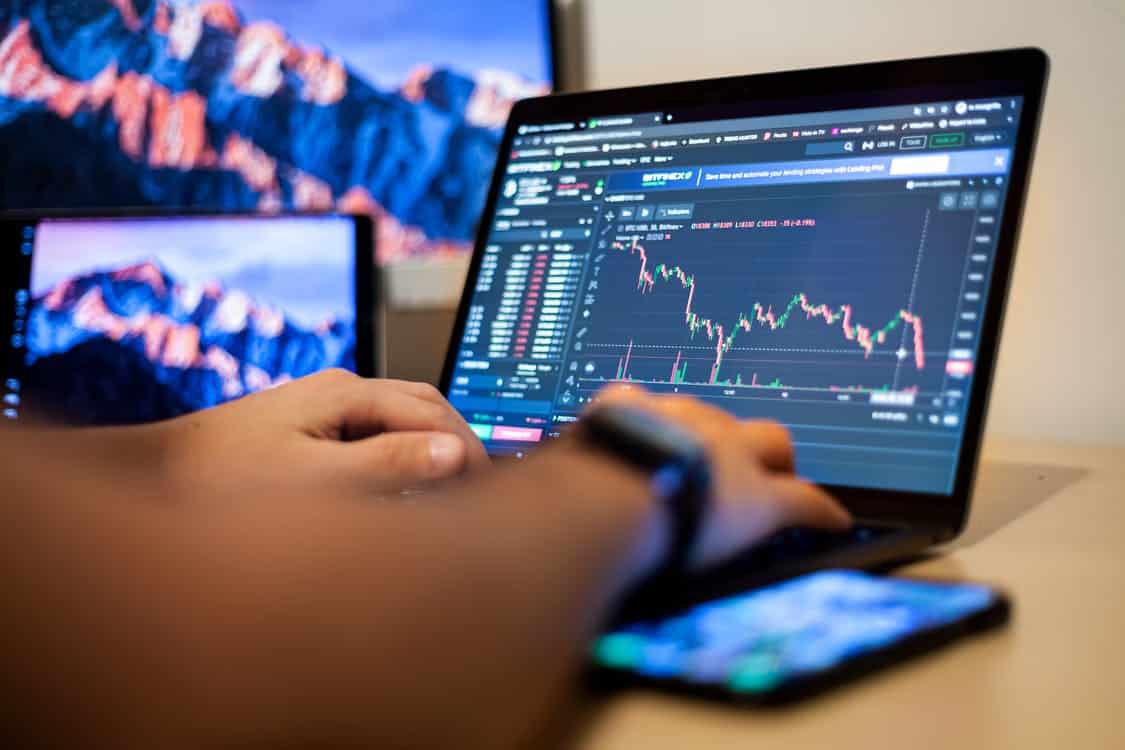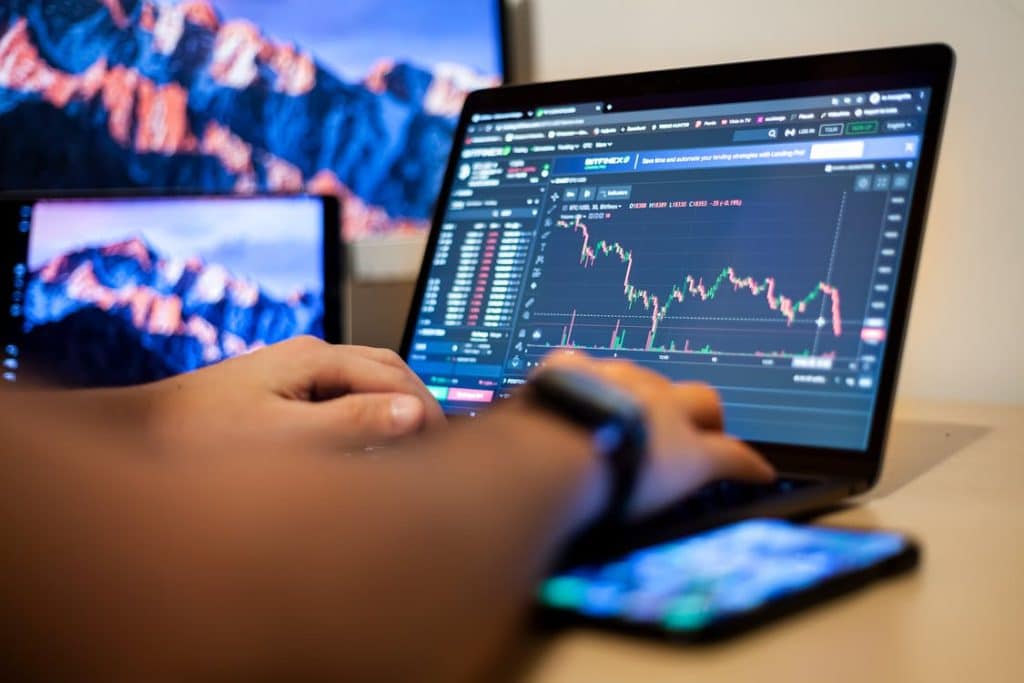 What exactly is a forex broker
You utilize a forex broker, also known as a currency trading broker, to place your transactions while dealing in foreign currencies. You purchase and sell currencies in pairs when trading forex, such as "EUR / USD."
Use the broker's interface to trade currencies using margin after opening an account and depositing money. The currency market is open five days a week, twenty-four hours a day.
School of Pipsology and NFA's Trading Forex handbook are excellent resources for learning the fundamentals of forex trading.
Is forex trading a decent option for new traders
Trading foreign exchange on margin may be risky and not appropriate for everyone. Your financial situation, ambitions, and level of investment experience will all play a role in whether or not forex is a suitable fit for you.
In general, new forex traders should proceed with care, given the fact that the vast majority of them lose money. If you use a margin account to trade leveraged forex, you run the risk of going into a negative balance and losing more money than you put in.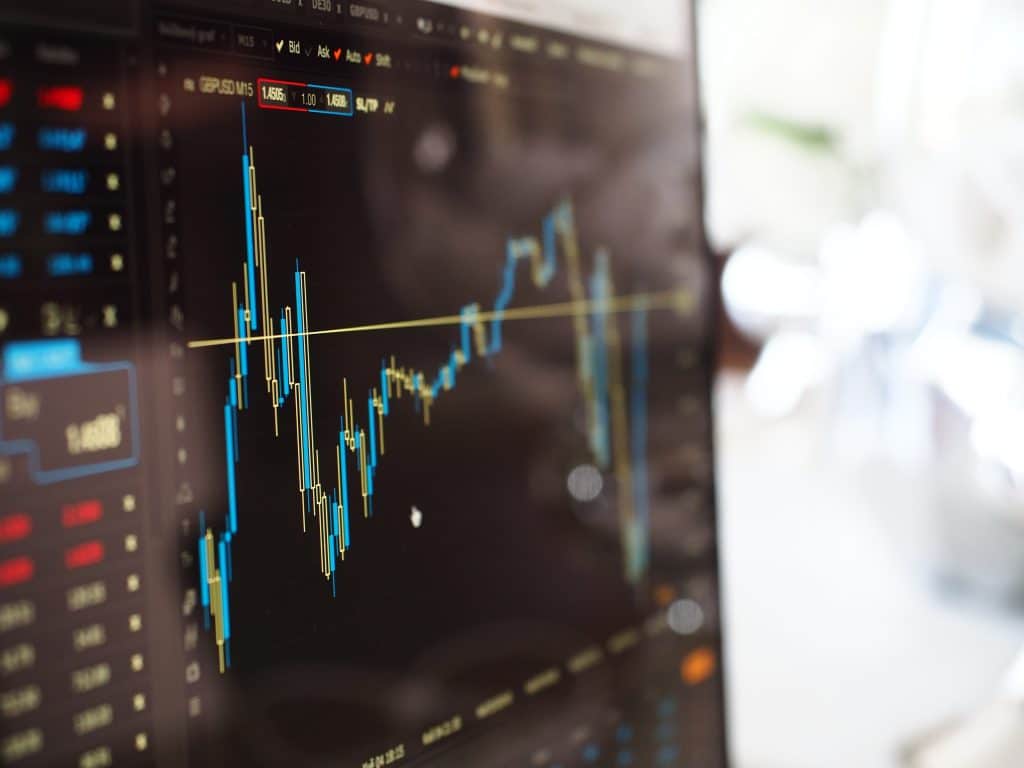 If you are a newbie then learn forex trading with us. Before you begin trading with real money, read all of the training materials offered by online forex brokers. Beginners often open a free trial account so they can get a feel for how the program works before they invest real money.
What's the best way to get started trading forex?
Open a free demo account first to get a feel for the trading platform before you deposit any real money. Open a real forex trading account after you've learned the program and practiced utilizing the virtual account.
Good Luck Folks!
(Visited 55 times, 1 visits today)