Today, the phone has become like an extension of us. People these days tend to have their phones everywhere they go and have them on when doing virtually everything. So much so, that it has even become necessary for young ones to have a phone; at least for communication purposes; communicating with both friends and family.
However, since with a smartphone you have access to all kinds of information, it makes sense to closely monitor their activity on the phone so that nothing goes astray. 
These days, the internet is the center for everything. As such, a parent needs to know that their kids aren't in any danger or getting themselves involved in shady stuff. This means having access to the data on the phone and even knowing where the child is at any given time without having to call them. Here are a few apps that have this goal in mind;
AppSpy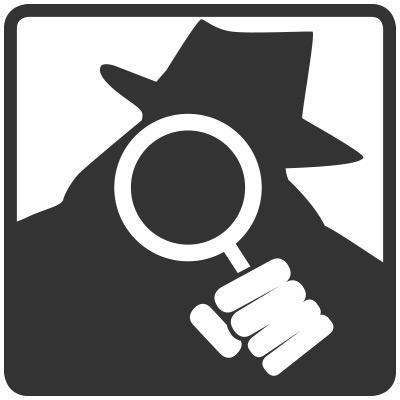 If you are looking for something simple and easy to use, then AppSpy might be a good option. With this app, you can easily track their GPS locations without them being any wiser about it.
You can follow up on a lot on the target's phone including their calls, contact list, emails, SMS among others. Unlike the other apps with the capability to take on social media, this is a relatively simple app with the primary functionality for GPS tracking.  
With its state of the art system, you can view GPS location history to see all the places a particular phone has been. For more on the best GPS phone tracker apps, visit https://bestcellphonetrackerapps.com/best-gps-phone-tracker-app/ for a better picture.
Spyzie
Spyzie is one of the most technologically advanced tracking apps available for Android devices. It has a pervasive and responsive GPS that enables it to track any phone from anywhere in the world. What's more, its design is easy and simple to use.
From the web-based interactive dashboard, you can easily access all the information you need about the device. This means that you can look at their call logs and history, their contacts, social media apps such as Facebook, WhatsApp, Snapchat and Instagram. 
When it comes to tracking GPS locations, the app can help you set up geo-fences so that if the phone goes past a certain location, you get a ping. You can also monitor their browsing history and even take screenshots which can later be used as evidence.
Life360
If you are looking to keep an eye on a group of people such as multiple kids or family members, then Life360 is the app. This app is uniquely special because of the feature in which you can create a circle of family or friends who you can then request recent locations to show where they were last located. This is one of the best tracking apps because it has some additional features such as driving support that sends out an alert if it detects erratic driving patterns or an accident.
This becomes of great help because your loved one can then call for an ambulance while providing them with an accurate location of the person thus saving a life. Since the app is available on invites only, you can be sure your privacy is assured.
(Visited 136 times, 1 visits today)