Are you planning to own a home? Can you consider living on a golf course? Nowadays, many golf course homes are being sold across the country. You might be among those many and many people interested in owning golf course homes, but there are some things that you have to know. Living on the golf course has its pros and cons.
In this piece of work, we highlight what it has living on a golf course.
Pros of living on a golf course.
Living in a golf course environment can bring brilliant benefits, especially since the normal environment offers a casual living environment away from the hustle and bustle of the city.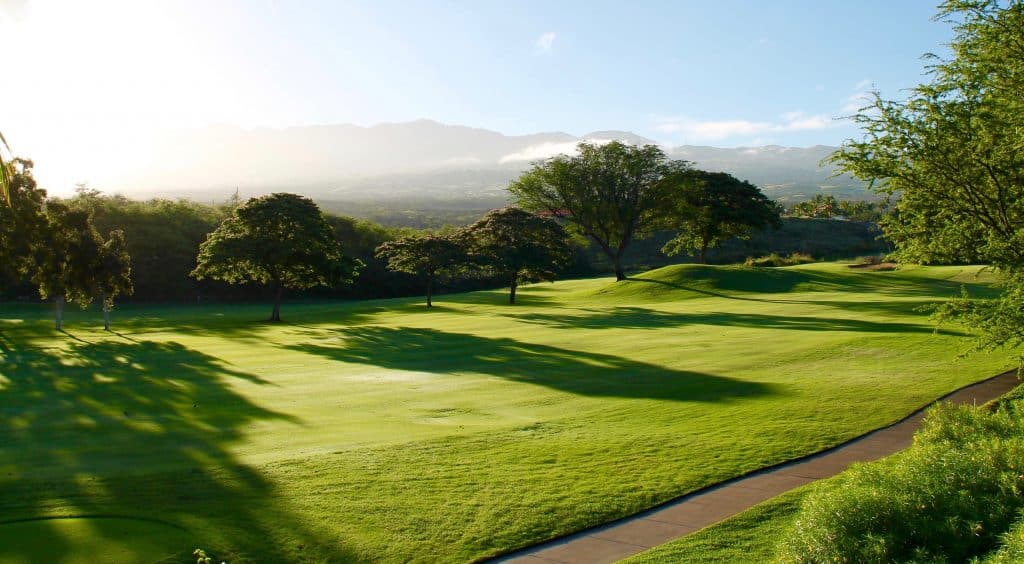 For example, a related benefit of living near a golf course is that the area will be private, closed, which are much safer and quieter than other open areas. As a homeowner, you don't have to golf player to see the value that the place can long add to your life.
Suitable for any kind of person
Another benefit is that golf course homes are now made to suit any kind of person. Whether you are young or old, you can still stay on a golf course.
Living on a golf course implies that you will have a place to exercise thus stay healthy life. You can as well join any member club and start learning golf, a very exciting game.
While many are considering living on a golf course, it implies that you will have many neighbors. You can get incredible neighbors in these homes who care about living a high-quality, safe, and calm life.
Cons of living on a golf course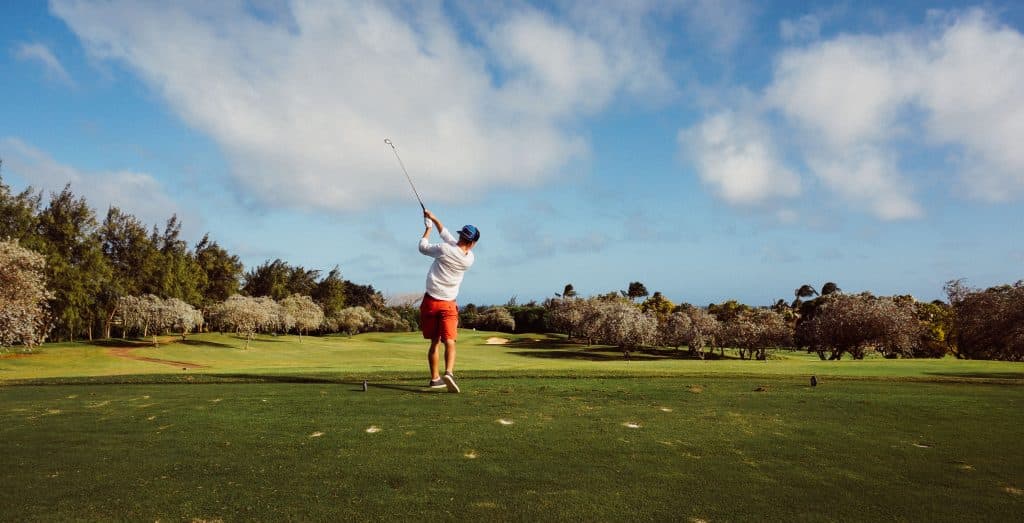 Expect some noise coming from the golf course in event of a tournament. Also, some noise will come from maintenance activities. Staff will regularly come each day to mow grass, relocate pins, and change fastenings.
Golf balls could break your windows.
This happens depending on how far the course is. Depending on the placement of your home along the course, this can be quite a normal occurrence. Windows and house facades can also be hit, furniture damaged and privacy screens are torn apart. If you want to avoid such predicaments but still play golf regularly, proximity to the driving range is not always the answer! Invest in a golf simulator and enjoy the sport without visiting the fairways.
Because there will be more people around your home, it will imply more pets around your home. If the Golf course is near water bodies then except animals such lakes, frogs, snakes, birds, and so forth. While these can be amazingly good to watch, you need to be careful of what could sneak into your wall and yard.
Conclusion
The wide range of accessible accommodation options nullifies the mistaken belief that golf course homes are only for the rich and famous. Additionally, because there are so many homes for sale in Myrtle Beach on the golf course, there is a wide range of costs and couples and families can usually find a home that suits their budget. There is something for everyone, definitely for people who are not too fond of golf but who like to live in the area.
(Visited 1,514 times, 1 visits today)