PDF's might be one of the best ways to carry lots of documents around. Bringing them anywhere we go makes it convenient for us in many types of situations. However, if we have too many of these files, it can be overwhelming to organize them. One of the best ways to organize these PDF files is by using specific tools.
One of the best tools that you can use and access online is PDFBear. It is an online tool that can be accessed by any user for free. PDFBear's compress feature is one of the most excellent and convenient tools that you can use for resizing those overly large files that are taking most of your storage space.
How to Compress PDF Files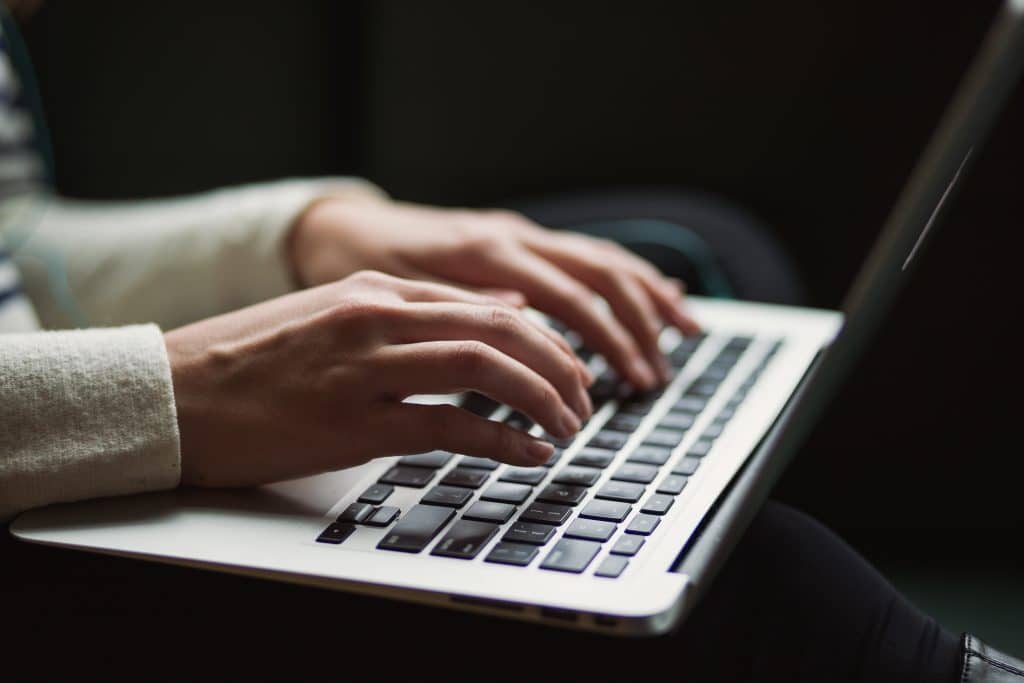 PDFBear's compress feature is available for anyone to use. It is a free tool that gives you a high-quality outcome. To start using the compress pdf feature, upload the files that you want to compress, drag, and drop them directly to the server. After that, it will give several options to choose from.
After you have chosen an option, PDFBear will start to analyze the files that you have uploaded to the server, and when that is done, it will start to compress it. When all the process is completed, you can now download your newly compressed PDF files. All the processes for compressing your files are quick and straightforward. There are no additional requirements needed.
PDFBear's Other Features
What makes PDFBear stand out among its competitors is that all of the features you will find on the site are available and free to use. It can surely take care of your PDF needs without having to download additional extensions. Whatever it is that you need for your files, PDFBear can surely handle it.
There are also other features that anyone can use. However, if you want access to extensive features, you might like subscribing to the premium feature that is offered by PDFBear for a relatively low price. A premium feature is only an option for those who want it, and it is not required for everyone to have it. It's a benefit that is given as a choice for anyone.
Safe and Secure
Suppose you are having second thoughts about uploading your files on to the server. There is absolutely nothing that you should be worried about. All the files that you have uploaded to the server will not stay there forever. After PDFBear resizes your files, all the remaining files on the server will be permanently deleted.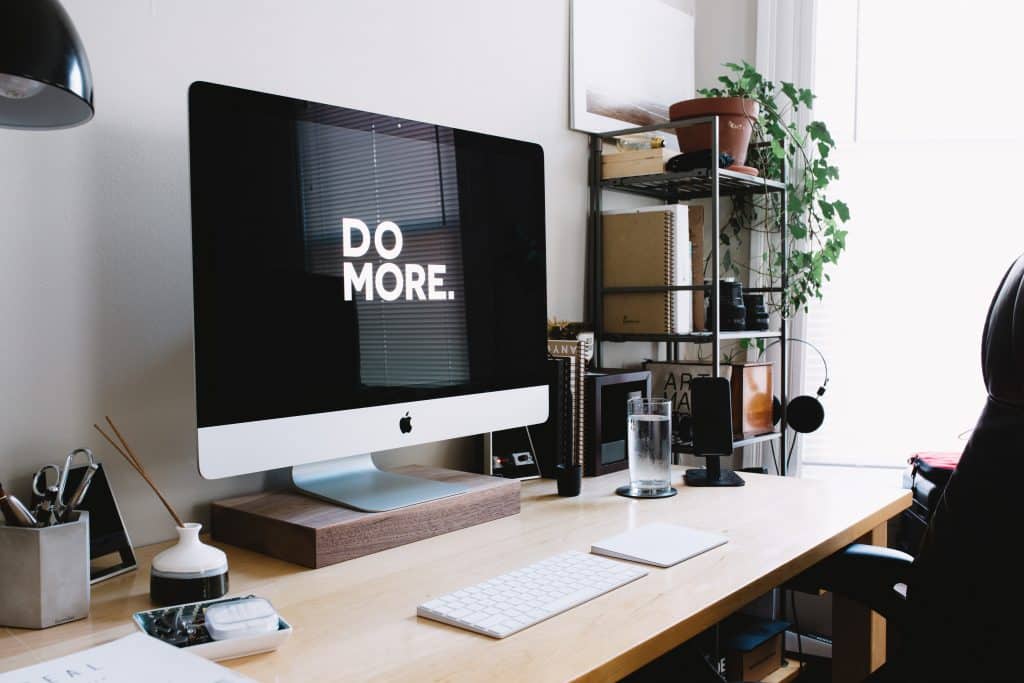 Online Accessibility
If ever you need help with your PDF files, it is easy to access PDFBear because all of its features are all available online. Whenever you are in a hurry and want your PDF files to be compressed instantly without compromising its quality, the compress tool has got your back. It can support different platforms to make it convenient for anyone.
Takeaway
For an online tool that is available and free to use, PDFBear should be one of the tools that you should consider when it comes to your PDF needs. It has tons of features with processes that are quick and simple. Your PDF needs will never be a problem anymore when you start using PDFBear.
(Visited 54 times, 1 visits today)