If you haven't installed Microsoft's Office in your system and due to this you're not able to open a Microsoft Word document, then I'm sure you're at right place.
Actually sometime thing happens that due to some problems you're not able to install Microsoft's Office due to which you face problem in opening Microsoft Word Document. But that doesn't mean that you won't be able to open your docx format file or to pay up to $229 to buy it and to cap it all. There are lots of alternatives to Microsoft's Office to open Word Document. In this whole article you're going to read about all those free ways to open Word documents without Office.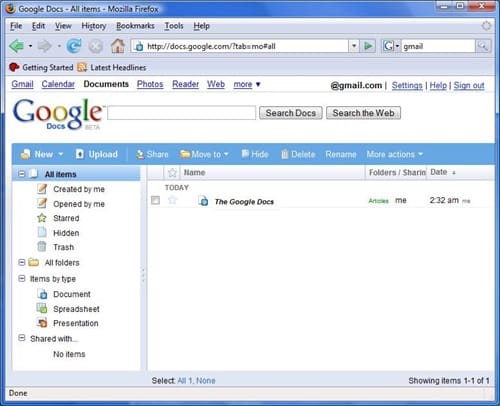 One of the simplest and easiest way is Google Docs, Its really helpful if you've received the word document by email. All you need to do is download that file, go to Google Docs and then upload it. But don't forget to login to Google Docs with any existing Google account you can create one.
Now after uploading that file into Google Docs you can easily edit that file like a way you edit it in Word. And the advantage is that after editing that file you can also send that file using your Gmail account.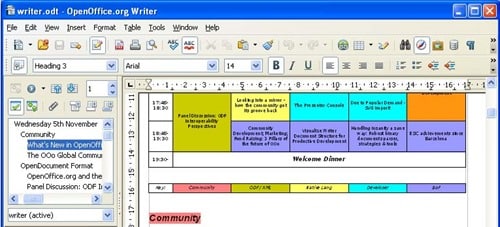 OpenOffice is one of the best alternatives of Microsoft's Office and the leading open-source office software suite for word processing, spreadsheets, presentations, graphics, databases and more. Once you install this software in your system, you got a fully functional office suite similar to Microsoft's office for free.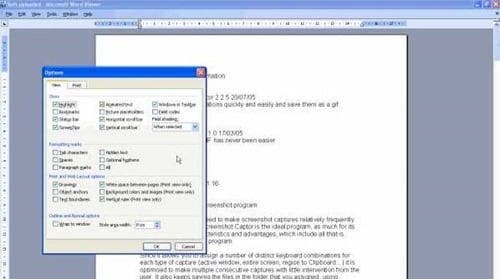 Basically its not an alternative, but it's a free software which is offered by Microsoft's for free for viewing. Using this software you can open a Word document, but the downside of this software is that you can't edit files using this amazing software from Microsoft's. So this application is a nice option to go with instead of paying $299 for a whole Microsoft suit, if you only want to view world file format.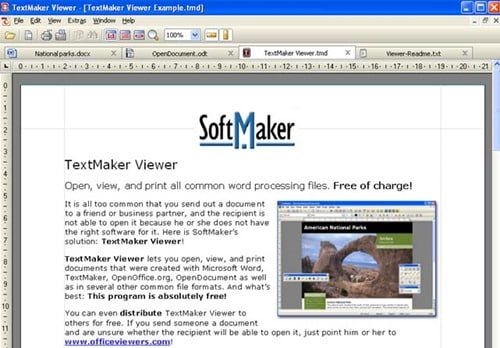 TextMaker Viewer is another amazing free document viewer for all common word processing and spreadsheet file formats. Using this software you can open, edit and print following file formats .Doc, .Docs, .XLs, .xlsx, and more.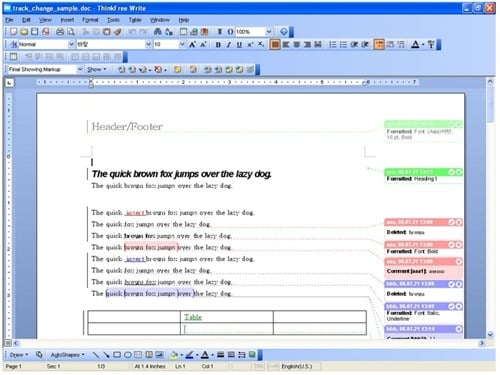 ThinkFree is another online solution for opening and viewing many popular file formats of Microsoft's Office. Basically its a Java-based word processor, spreadsheet, presentation package that offers MOffice compatibility.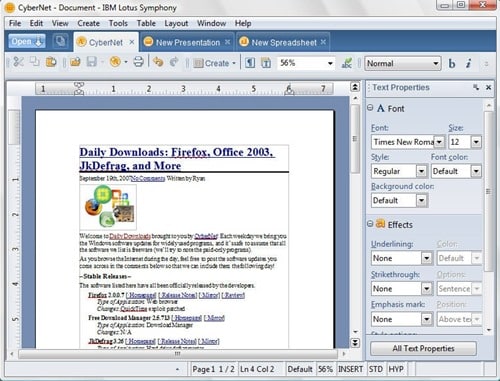 It's an amazing business productivity software from IBM Lotus Symphony, which is available for you without any charge. This software provides the functionality you need to perform the most common document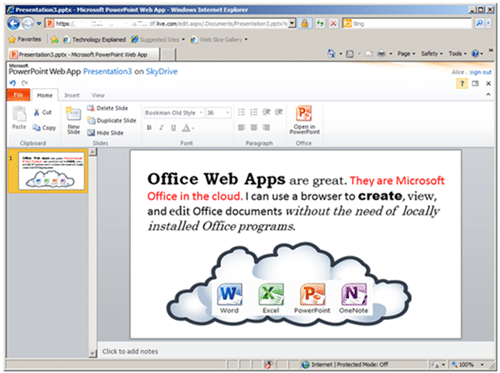 Its an amazing web app by Microsoft's as Microsoft's Suite in the cloud. Its online tool is specially designed by software giant and is very similar to Google Docs. That means if you have a Windows live id, you can edit your word document with having a single drop of sweat.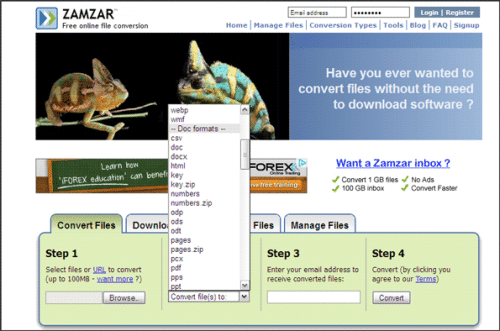 Basically its not an alternative of Microsoft's office, But you can use this web app to convert your word document to any friendlier document and view it. All you need to do is upload the file and you're done. You can also send the file as an email attachment.
So these are 8 free ways to open Word documents without Microsoft's Office, so give try to these offline and online tools and if you feel I forget to share any good name with you. Feel free to share with me.
(Visited 9,782 times, 1 visits today)