The advent of mobile apps has brought with it countless opportunities for companies of all different shapes and sizes to bring their service to the mobile sphere. In the world of financial services, mobile apps are revolutionizing the way people manage their finances, and making accessible a huge variety of different services which they can use on a daily basis. Here are some of the most innovative types of financial apps to date.
Mobile Trading
Online trading is now a massive industry which is used by millions of people across the world to buy and sell a variety of assets. There are now numerous mobile trading apps which bring all the elements of online trading to mobile devices, meaning that traders worldwide can access the global markets they want without having to be confined to a desk/computer.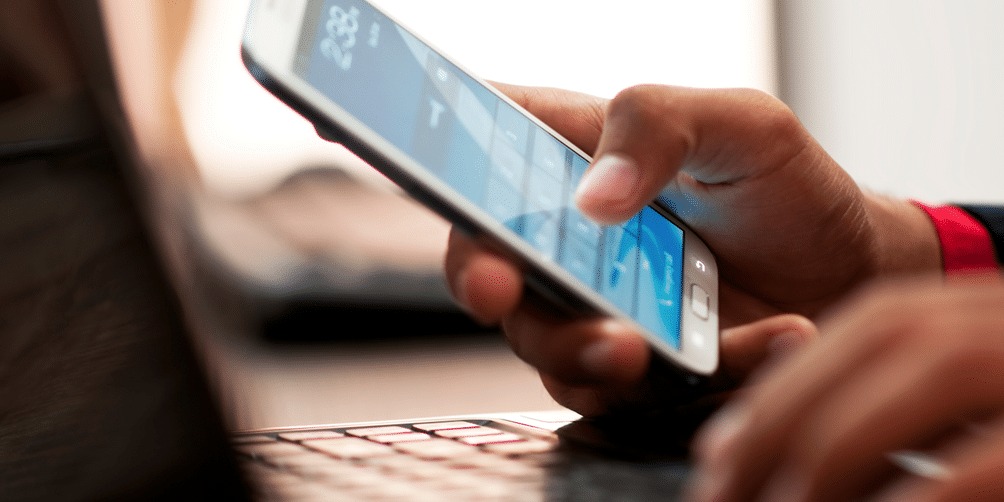 What's more, mobile trading apps also have useful tools for analysis, meaning that traders can make informed investments on the go, without having to check external resources.
Mobile Banking
Another innovative category of financial app which has taken the world by storm is mobile banking. The fact that people can now access all their bank account details, as well as transfer money digitally from the palm of their hand shows how far humans have come in technological developments.
Previously all banking was done inside an actual bank, which for many entailed going on a long, time consuming journey for a simple transaction. Now, people can bank wherever they are, be it on a plane, train or in bed, and mobile banking is sure to develop into the future.
Bitcoin Exchanges/Wallets
One final type of app worth mentioning is bitcoin exchanges/wallets, which have allowed millions of people to access the lucrative bitcoin market. With bitcoin wallets serving as a digital space to store the famed cryptocurrency on a mobile device, people can buy and sell it at their leisure.
The wallets offer differing levels of security, but most of them come in the form of free apps and are incredibly effective in their purpose. Since bitcoin has enjoyed an exponential rise in value over the last year, it is likely that more people will begin to flock to bitcoin exchanges and enjoy the benefits of bitcoin trading on mobile. If you still arn't sure you can see the Singapore Cryptocurrency guide by Dr wealth for more information.
These are just some of the many financial apps which have revolutionised the financial world. With technology progressing so fast, it is likely that many more financial apps will be developed which will continue to enhance all things finance.
(Visited 151 times, 1 visits today)