Butt lifting leggings are the magical solution for those who are not satisfied with the shape of their butt. These leggings are designed in a way to make the butt look bigger. If you ever look at yourself in the mirror and sigh on your butt, ignoring other features, the butt leggings are made for you.
Not everyone is born with a Kim Kardashian booty. But it is not like you cannot get one. If you wish for a better-shaped butt, you'd be amazingly surprised by the incredible butt lifting leggings. These leggings have features that will surprise you. They offer a better shape, lift your butt and make them look bigger. Plus, they are ideal for wearing on any occasion. Whether you want to wear them to the gym, to your regular outing, or for formal wear- these leggings will go with anything. 
They come in many fabrics, sizes, and styles, but all of them are ideal for lifting your butt. They are becoming increasingly popular in the market. That is why you can get them quickly at online stores. But it is better if you land on a recognized platform that offers premium quality leggings. But once you get your hands on these leggings, it is essential to take care of them the right way. Careless storage or washing can affect the life of your leggings. If you want them to last longer, it is crucial to take note of how you are storing them. Read below to understand the best way to keep your butt-enhancing leggings.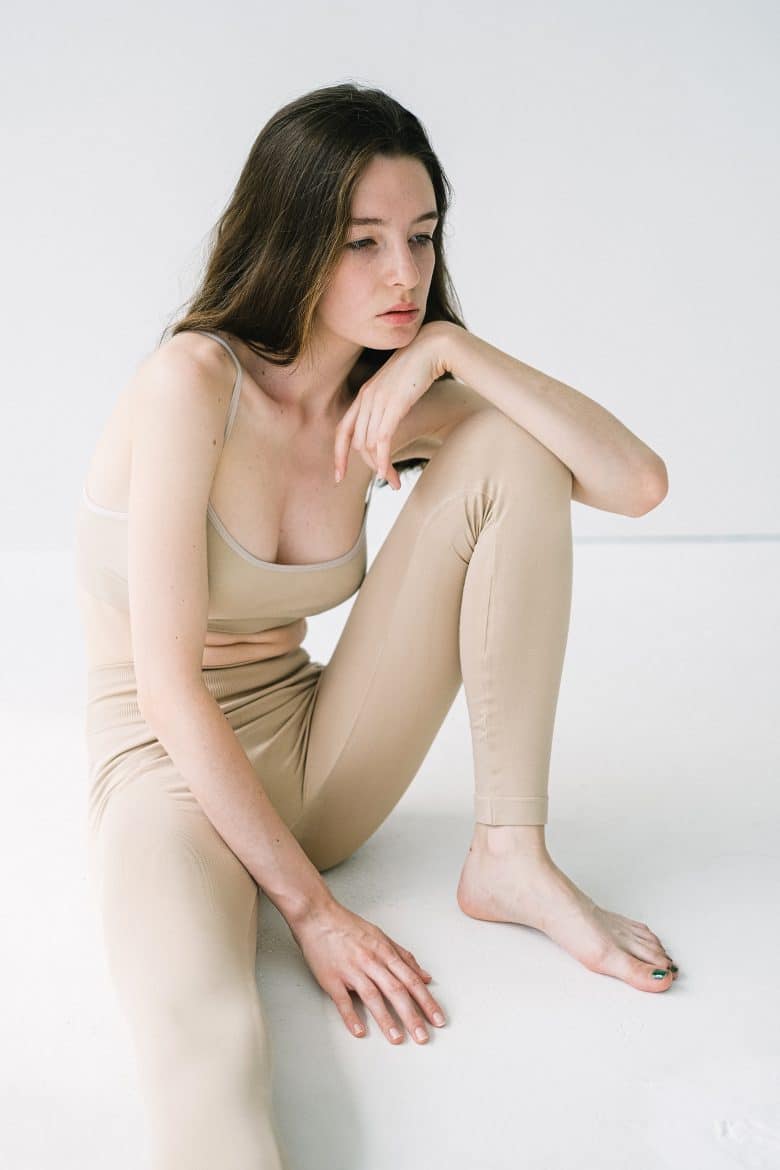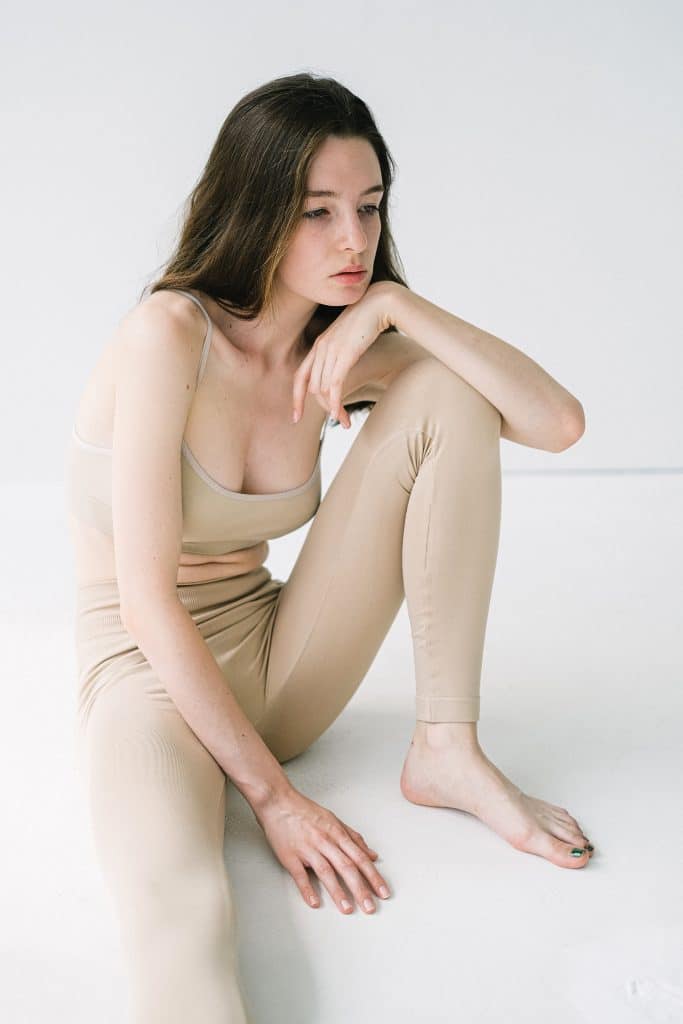 Roll them
Your leggings can be best organized by rolling them. Rolled leggings can make a lot of space in your drawer. The right way to do it is first to fold them. Fold them like you usually do and roll them upwards from the toe towards the waist till the end. You can also turn the waistband over itself so that the fold stays that way only. You can roll all the butt sculpting leggings and regular leggings this way and line them up in the drawer. It will help to keep all the leggings wrinkle-free, and they will take comparatively less space.
Fold and store in different sections.
We know how it feels when you have to search for a particular pair of leggings from a pile of clothes. Even if you have organized them neatly, you end up disturbing the organized storage while looking for just one pair of leggings.
Instead, you can simply pair them the traditional way. Fold them half lengthwise, putting one leg of the leggings on the other. Now combine the ends of the toe and the waistband so that the leggings fold half from top to bottom. Again, fold the leggings in half so that the waistband meets the folded edge.
This way, you'll be able to turn the leggings into a smaller size. Use a storage box to keep all leggings in different sections. You should be able to see all the leggings differently.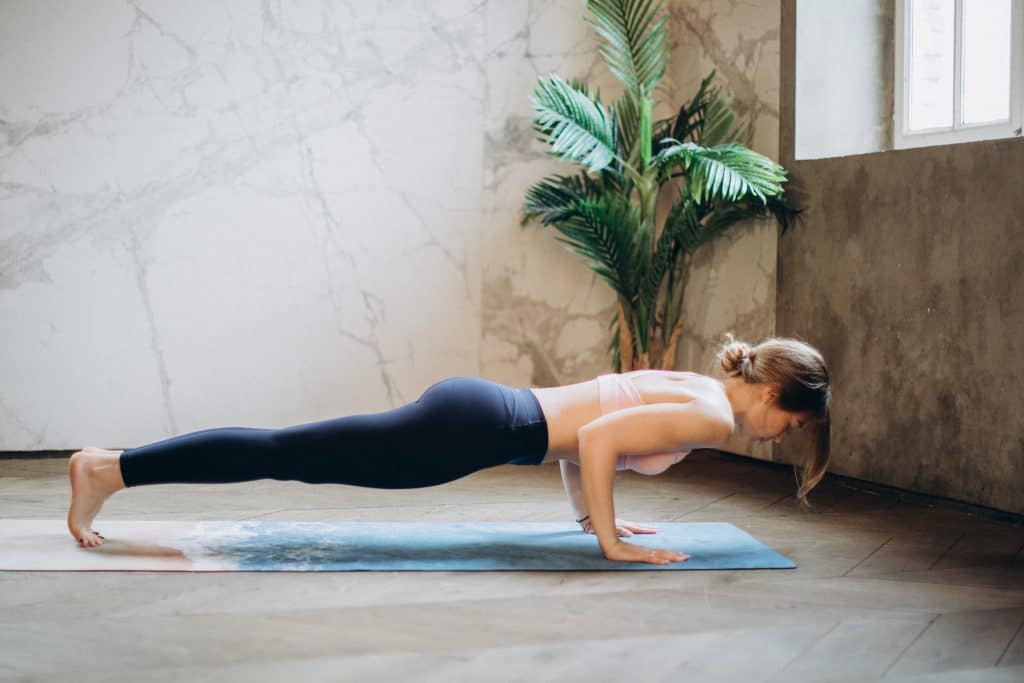 Hang them
While we hang only the clothes prone to wrinkles, leggings can surprise you when it comes to storing them. If your closet has space to store all your butt lifting leggings on different hangers, well and good. If not, you can also use hangers that have multiple tiers. They are specially designed for bottoms.
Your leggings are going to last long if you store them according to these tips. It would also prevent the rush you go through when finding your leggings from a pile. These tricks would keep all the leggings separate, and it would never be a challenge to find your favorite pair while going out.
(Visited 260 times, 1 visits today)