With the new Call of Duty: Black Ops Cold War being launched in 2020, amid the pandemic, lockdowns, and other global mayhem, it's no surprise a lot of people got back in the game. But what's this?! 
Season Three is about to launch soon! As always, it will include a new battle pass as well as new weaponry and maps like Mount Yamantau, Diesel (New Mexico), and Standoff (Kyrgyzstan).
I bet you can't wait to level up and get your hands on those sweet new high-level weapons and equipment.
The Conventional Ways to Rank up in CoD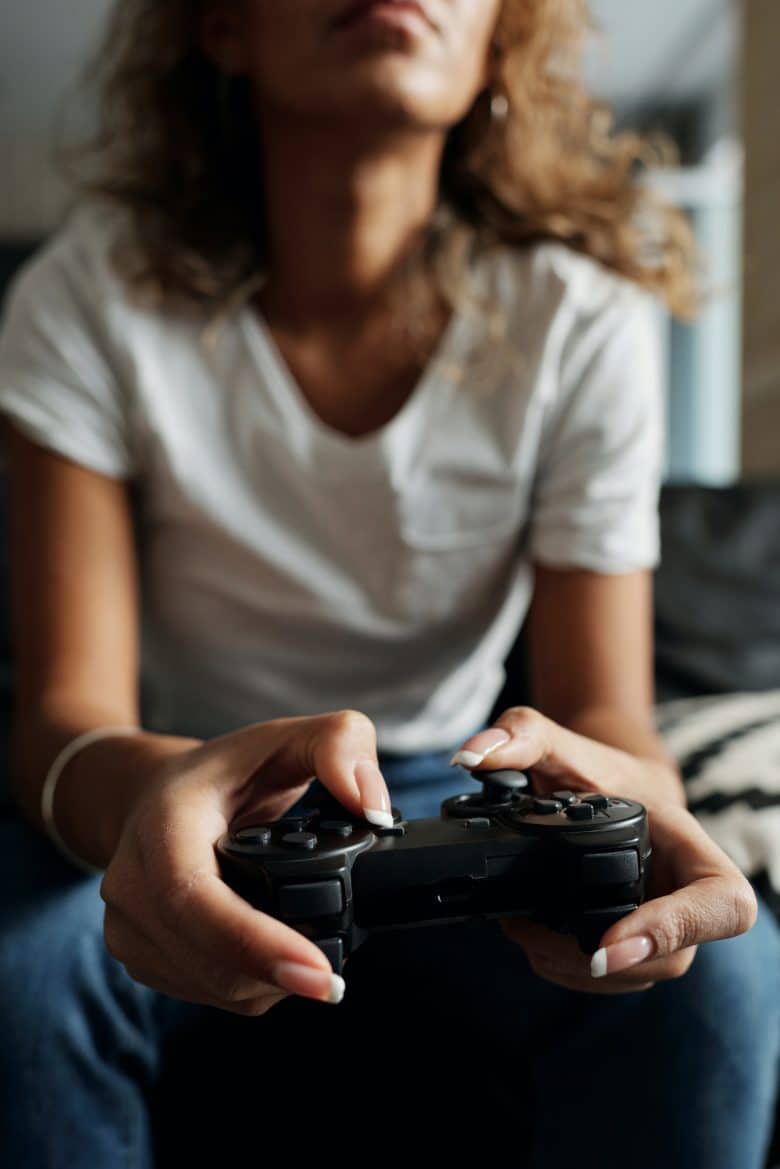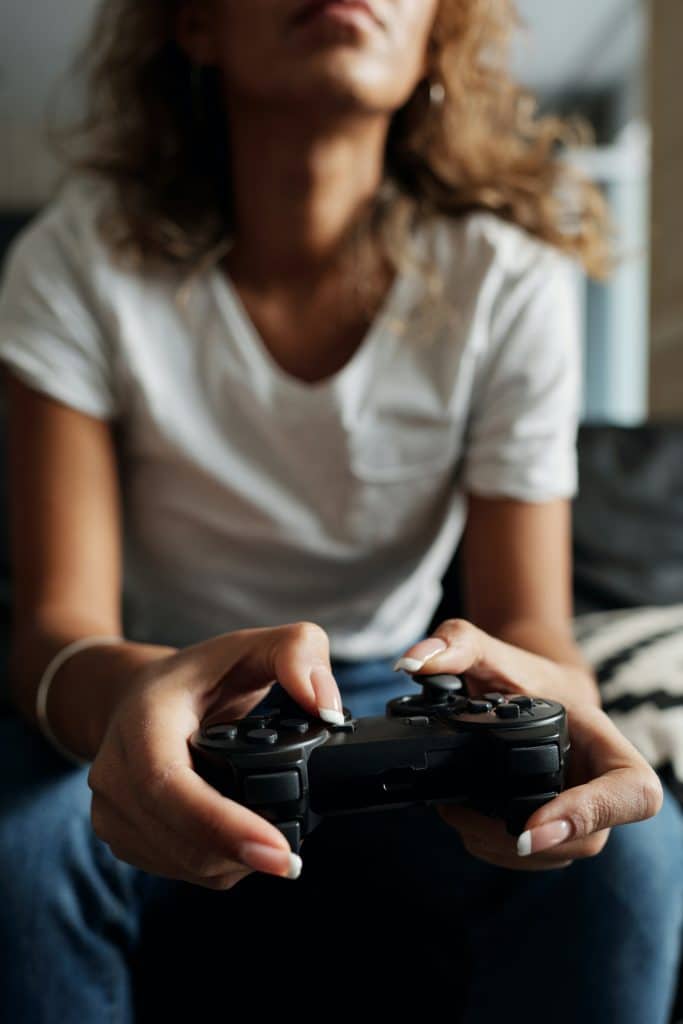 Whenever you complete an in-game action during a Warzone match, e.g. when you complete a contract, kill an enemy, or crush it in Plunder mode, you get XP (experience points).
Some XP is tied to your character, and others to the specific weapon you used during the action.
You can also get match bonuses if your team's any good. You can defend near objectives do get additional XP, on top of those you get from your kills. Complete special feats or keep an eye out for double XP events.
But all that takes time. And I know you want to get to the fun part and, ultimately, to the Prestige ranks. But to get there, you need to complete the base and officer ranks (logically). But once you get to Prestige, along come the cool weapons, challenges, and authority.
There's an Easier Way to Rank Up
Here's the bottom line, if you want to rank up fast and save a bunch of time, Boosting Factory is to the rescue.
Our team is made up of professional CoD players on a multitude of platforms and regions. These experienced players will help you level up quickly, levelling up your weapons and camo boosting in the process.
CoD Cold War's in-game chat is used to give you useful tips and guide you while you play a match with our professional boosters. You'll level up in a matter of no time with this function.
You can also opt to watch our players in a live stream to learn from them directly.
You can chat with your booster in real-time and schedule (or reschedule) playing times using the integrated pause feature whenever it suits you.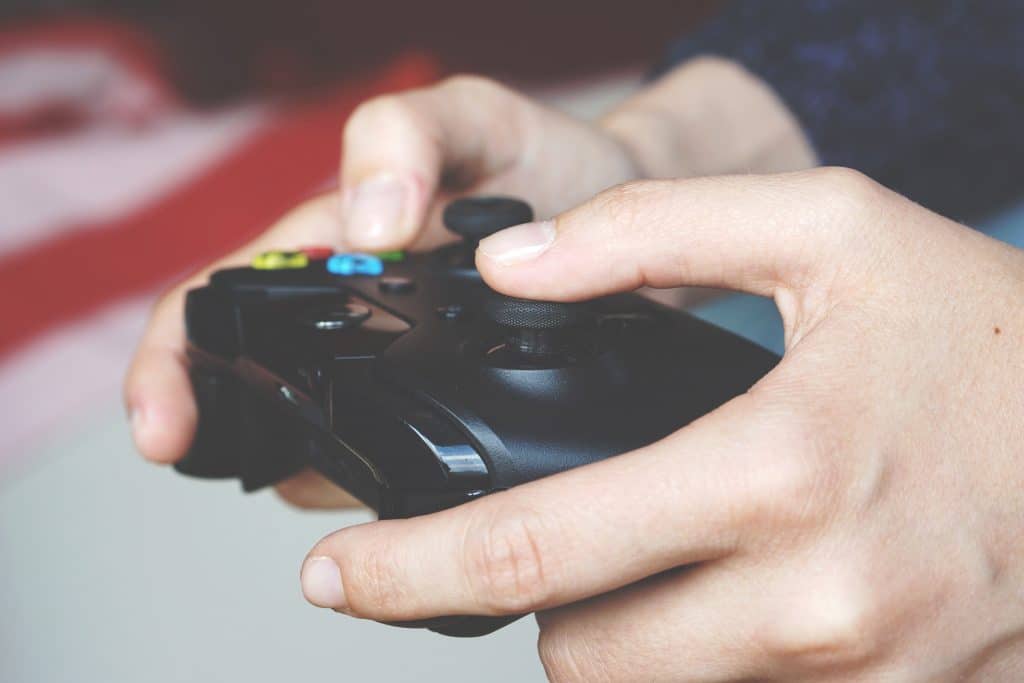 In short, you have the ability to choose what boosting options you want – the packages we offer are custom made for every CoD Cold War player. You start by deciding if you want to go for account sharing or playing with boosters, choosing the platform, region, and several other options that make the service customizable.
Did we mention it's anonymous? Our site is secured using the latest SSL security protocol so your data will be encrypted. If you decide to give our boosters access to your account, they will keep everything on the down-low and will not chat with your friends during boosting sessions. You can rest assured. Also, they use paid VPN services to imitate your IP and protect your account from suspensions.
All you need to do is log in, pick and choose how you want us to give you a boost, sit back, and relax! Or play along with our team of professional boosters – whichever's more fun for you!
(Visited 84 times, 1 visits today)