Applying beard oil for men is one of the best things you can do for your beard. It is the equivalent of taking vitamins every day, but instead of making you healthier, it promotes healthy hair growth in your beard by hydrating it with natural oils.
To reap all the benefits that this oil has to offer, ensuring the proper application is key.
Before applying this oil, you should wash your beard with a good quality beard soap. This will remove any dirt and excess oils that may have been stuck in your facial hair from the day.
Next, use a towel to dry off your beard from the wash. Letting it air dry is best, but this isn't possible all the time, so using a towel to get rid of the excess moisture is a good alternative.
You should then apply a few drops of beard oil to your hands and rub them together, allowing them to warm up before applying it to your beard. Reach every part of the facial hair from tip to root when using this oil, making sure you thoroughly coat everything in between.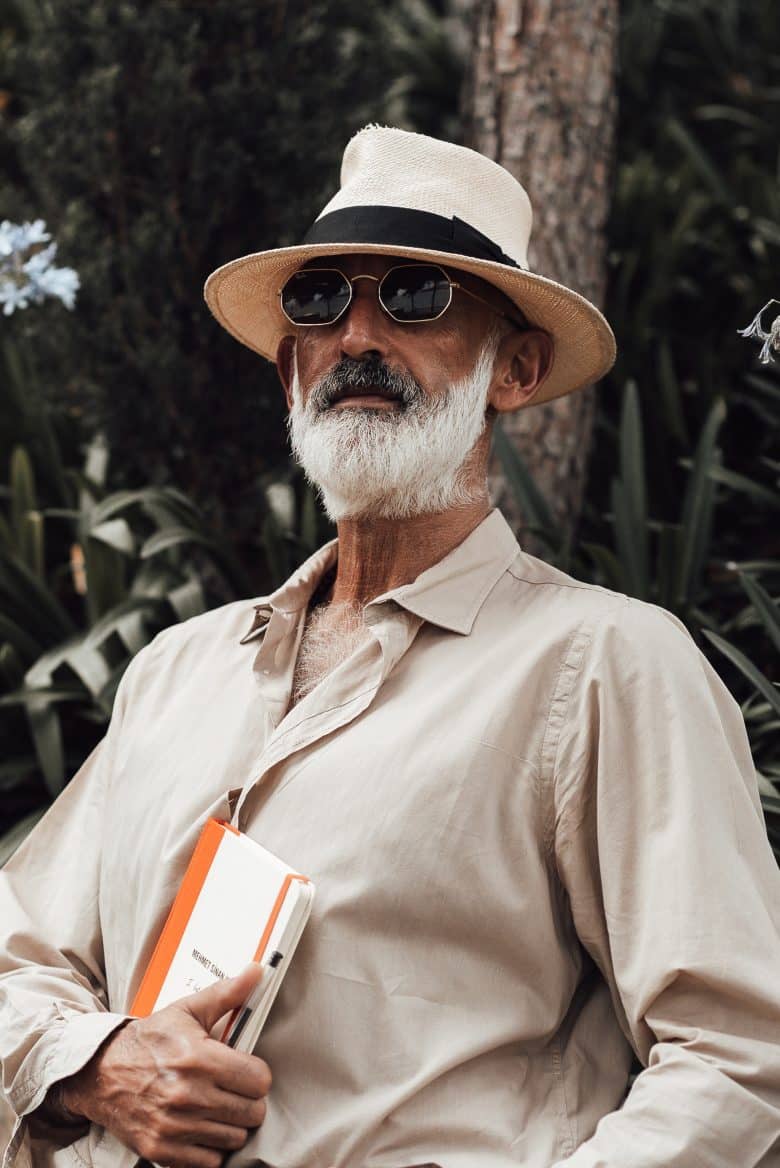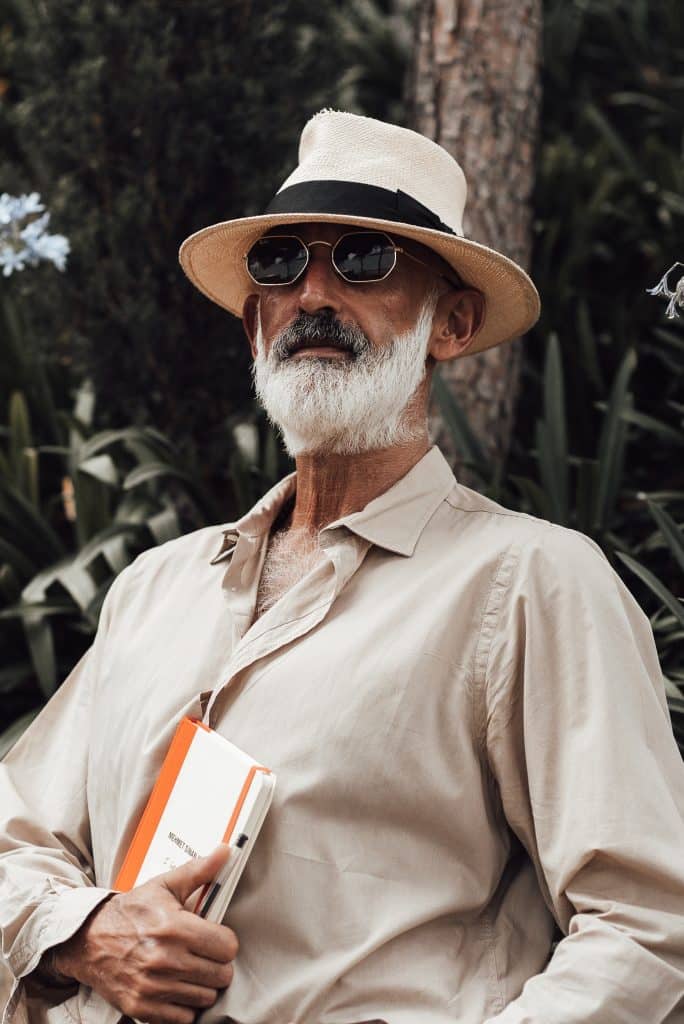 Once you have applied the oil to your beard, use a comb to brush through all of your facial hair. This will help distribute the oils evenly throughout your beard.
You may want to consider using a blow dryer to dry your beard
Using a blow dryer may sound crazy, but in fact, it can be used to your advantage when applying this oil. The heat that the blow dryer emits will help open up the pores on your face and beard, allowing the oil to soak in faster.
If you cannot do this step, don't worry since your beard can still benefit from the oil without using a blow dryer. Towel drying your beard is sufficient.
Beard oil will leave your facial hair looking healthy and shiny when done properly. It will also promote new growth, so you can grow a fuller beard if that is what you desire!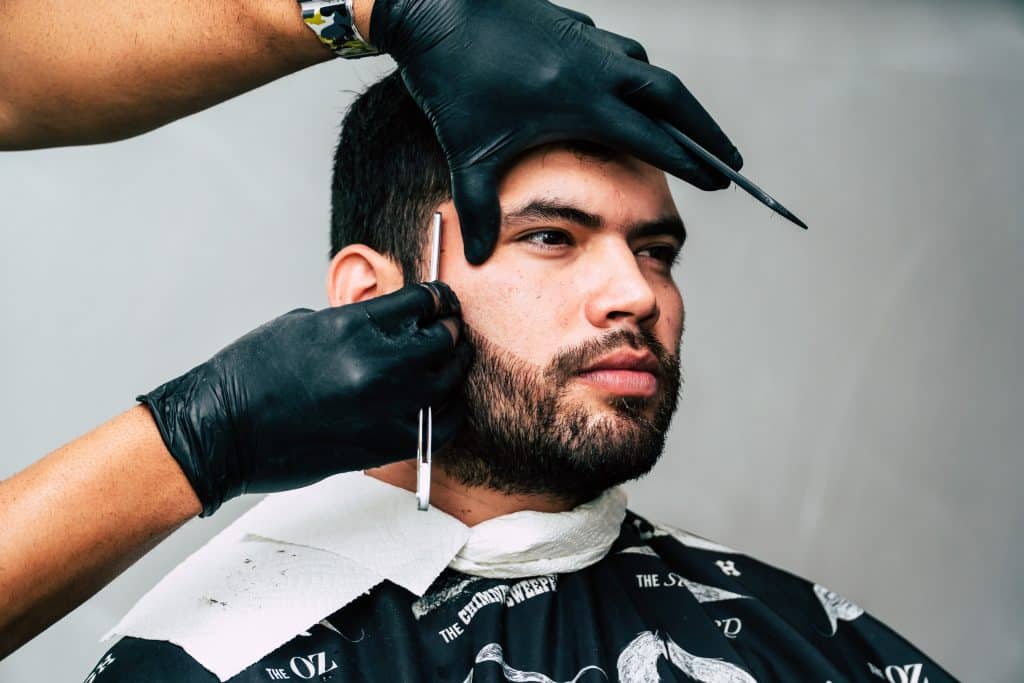 Apply beard oil daily for the best results
Applying beard oil should be done every day, preferably in the morning after getting out of bed and before going to sleep at night.
This ensures that your beard gets the full effect of this oil and prevents it from drying out throughout your busy day. If you want a healthy beard and hair growth, applying beard oil daily is an absolute must.
You can never take beard grooming too seriously
As anyone with a beard knows, it is crucial to maintain your beard at all costs. Everything you do reflects upon the way your beard looks, so use every day as an opportunity to impress people with how good your mane looks.
Applying Bossman Brand beard oil should be part of this process because it promotes healthy hair growth and makes your beard appear shiny and attractive.
As you can see, applying beard oil is one of the best things you can do for your facial hair. This oil will promote new growth and keep your beard hydrated throughout the day when done correctly.
Apply beard oil daily if you want to have a healthy beard that other people will envy!
(Visited 48 times, 1 visits today)