In insurance, making a claim is the process of seeking a financial payout as per your policy. In most scenarios, claiming on your motorcycle insurance is an easy and straightforward process. However, some situational factors may make the process difficult.
The most common instance is disputes over who is to blame. However, there are procedural measures regarding claiming on your motorcycle insurance that make the process hassle-free. Below is a guide on how to go about the different situations you'll find yourself in when making a claim.
What to Do After a Motorcycle Accident
The first step in any accident is addressing all the safety concerns. However, making the claim follows closely. The following are immediate steps that you should take before you make a claim: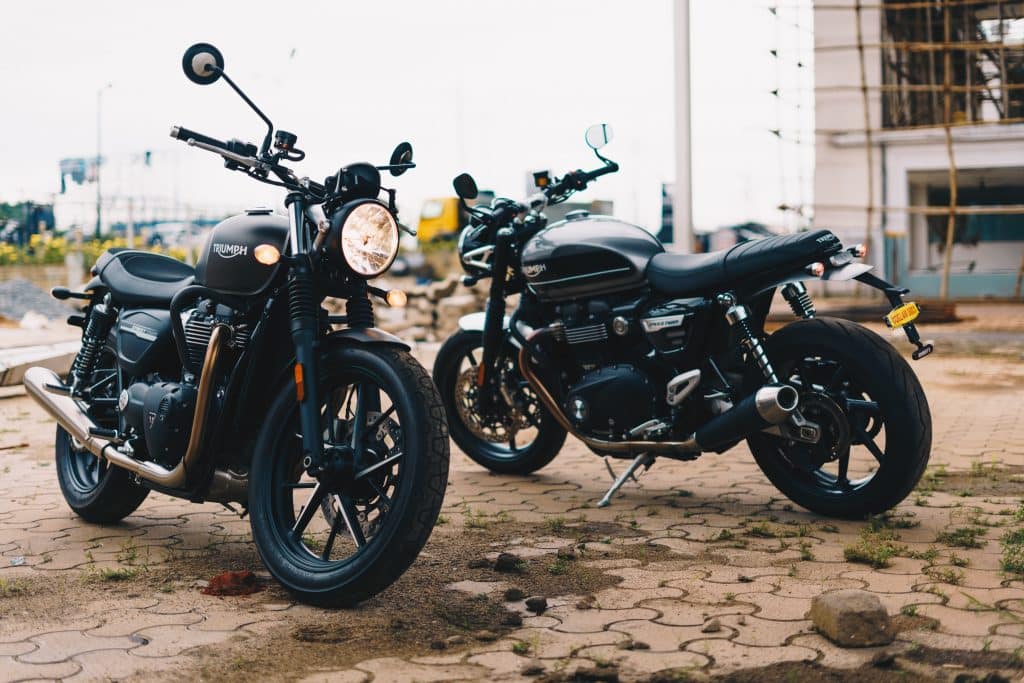 Refrain from offering compensation or admitting liability. Though not apparent, there's a high chance there are factors, momentarily unnoticeable to you, which contributed to the accident. 
Note down the registration of all the other involved bikes and vehicles involved in the accident.
Get the contact details and names of all the passengers, motorists, and witnesses. Note that road users are obliged to give such information and their insurance details, so do not shy away from asking. 
Try sketching out what has happened during the accident.
If possible, photograph the scene of the accident.
Take a note of everything in your surroundings, start with the location, including the street name, close businesses, or house numbers. Write down anything that might have relevance, such as the weather and time of the day.
Contact a motorcycle attorney։ Motorcycle accidents are usually more complicated than car accidents. They need a professional and personal approach. In such cases, it is highly essential to be aware of your legal rights, requirements, and responsibilities. Hence, before contacting your insurance company, it's better to call an attorney first, who has more experience in handling similar cases. A skilled motorcycle accident attorney will do everything to protect your rights and get the compensation you need.
Dealing with Your Insurer
After an accident, contact your insurer as soon as you possibly can. Reporting is crucial, irrespective of whether you plan to make your claim. Make the report within 24 hours of the accident taking place. If you wish to go ahead and make a claim, your insurance company, after receiving your notice, will ask an assessor to come to evaluate the cost of repair.
The assessment could involve taking your affected bike to one of the local garages approved by your insurance provider. You could even get a motorcycle in courtesy while yours is getting repaired, depending on your policy.
Must I Report Every Incident to My Insurer?
There's a claims underwriting exchange database that logs in all accidents. Consequently, after getting involved in an accident, your insurer logs it into the database, whether you are at fault or not.
When you purchase a new policy, the insurer checks your accident history on the database. If you were involved in an accident and did not declare it on the application, they may deny you a new policy.
Always notify your insurer when involved in an accident. Your insurer might claim from a third party for you if the accident wasn't your fault, whether wholly or partly.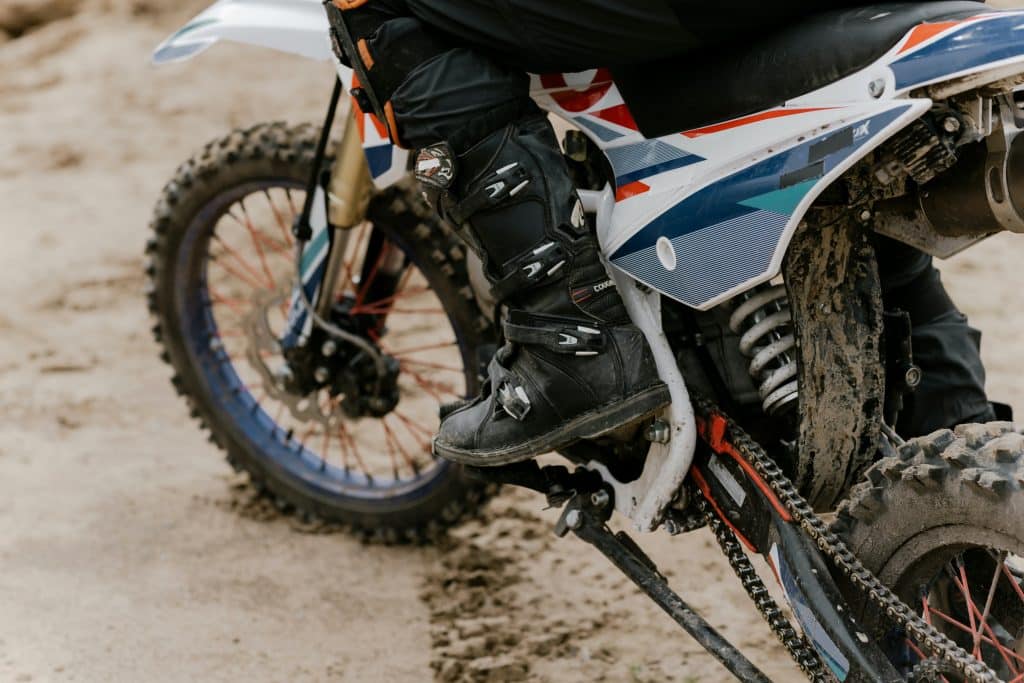 What if Your Motorcycle Is Written Off?
Insurance assessors declare motorbikes write-offs when the cost of repairing them is higher than their value. In such cases, the insurance company will likely offer you a sum of cash, less any excess of the bike's value. To figure out if the sum offered is fair, research the value of other similar bikes on the market. However, note that the value of your motorcycle is affected by depreciation overtime.
If you have modified or enhanced your bike, inform your insurer with a record of the work done and then supply receipts. If you're not able to agree on a fair figure for the right off, you can seek help from the Financial Ombudsman Service. They will help you negotiate for a fair settlement or even support you when unhappy with some parts of the claim process.
When hurting from injuries or accident trauma, the negotiating process may not be easy, especially when the insurance company insists on paying a value that isn't fair. Irrespective of medical bills or not, you have a right to get the full reasonable worth of your compensation. An Austin motorcycle accident attorney is conversant with insurance and traffic rules; hiring one will save you the tiring back and forth process.
What if You're Claiming Because of an Uninsured Driver?
When you have an accident with an uninsured driver, yet you have comprehensive coverage, you can claim on the insurance. Such a claim may mean you are losing your no-claim bonus and have to pay standard excesses – unless your specific policy waives this.
If this isn't possible or unsatisfactory due to the nature of the accident, contact your lawyer to help you through this process and to get the uninsured driver to take responsibility for their actions.
It's Easier Than You Think
After getting involved in an accident, it's normal to be filled with a feeling of frustration; a lot of people dread the process of making a claim. However, when it comes to insurance, information is power. Arm yourself with all the knowledge on insurance, including things that could harm your claim.
Importantly, remember that you can always seek legal representation from the beginning of your claim. Insurance companies are businesses seeking profits; expect them to attempt to lower the value of your settlement. A motorcycle attorney will work through this stage for you and ensure that you get your claim worth.
(Visited 84 times, 1 visits today)