There's an increasing number of online stores that use Instagram to drive e-commerce traffic, given its continuous growth in popularity. As of June 2018, there were almost 1 billion monthly active users and nearly 500 million daily active users on Instagram, with some of them carrying high levels of disposable income.
This makes the huge social media platform an ideal place for e-commerce traffic, which is why we're about to discuss four ways to drive traffic using Instagram.
Use appropriate campaign hashtags
Aggregating content by using hashtags is one of the most used (yet effective) methods, and you will make it a lot easier for your audience to share pictures related to your e-commerce business if you opt for hashtags that achieve the right balance between relevance, simplicity, and uniqueness. Make them brand worthy and outstanding, so visitors and potential customers will be able to find you and your pictures easily, as well as share them.
Start an exciting contest
If you want to entice customers to visit your site, starting an exciting contest might be the right source of motivation for them. You could offer free products to a few random people who share photos related to your business, curated, aggregated, and highlighted by you.
Or you can offer discount codes, special limited-time offers, vouchers, coupons, etc. in exchange for some simple tasks that will enable more people to find out about your e-commerce business. People react positively to these activities, especially on social media, and as more get involved, it will act as a reinforcing pattern, leading to even more shares and traffic for you.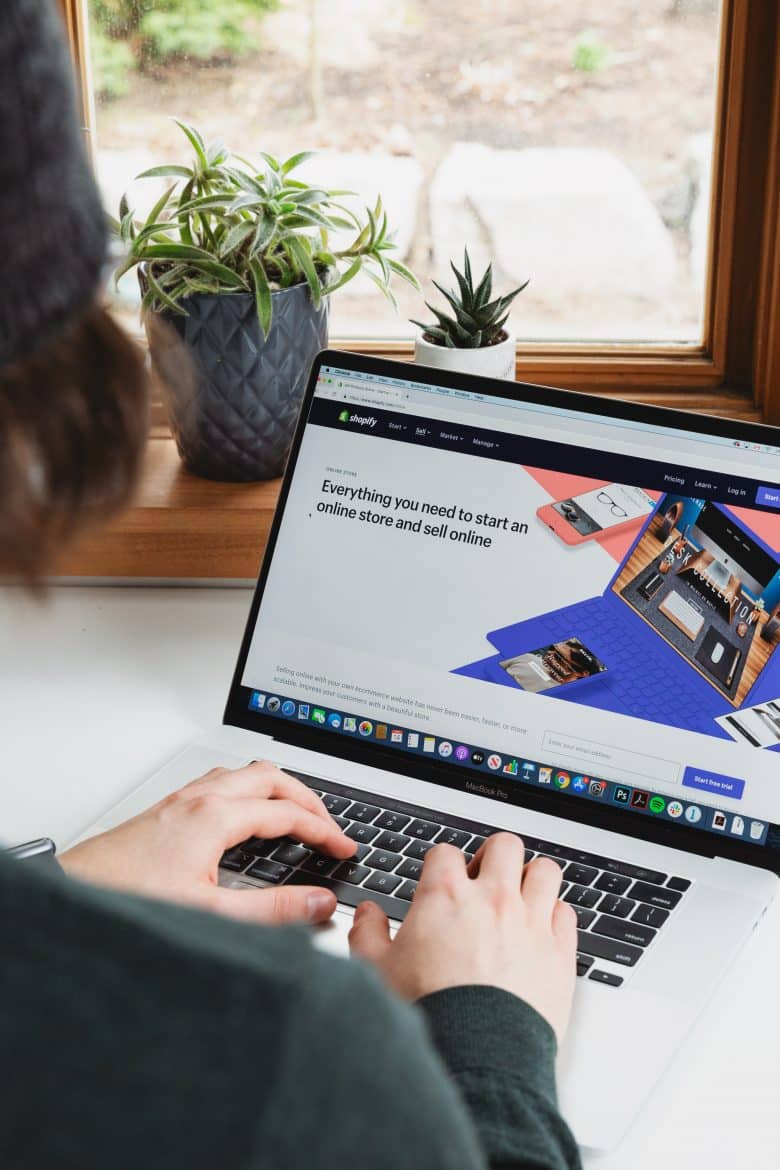 Highlight your gallery
You want to make the best use of the user-generated photos, and the best way to do it is by displaying them in your gallery. Using Instagram photo contests is a popular method used by online brands, and since you collect a lot of photos with customers using your products, why shouldn't you leverage them to the max?
You can hire an Instagram growth service like InstaMacro to push traffic to your store. Check it out here: InstaMacro Review – Is InstaMacro a Scam? – Jonathon Spire. 
New people will thus get feedback from others who already bought and used your products, acting as an extra motivation to at least take a glance at your e-commerce store.
Engage with followers
Even though you may not be able to talk to every person who visits your page, engaging with followers is one of the best ways to show that you care about your potential customers. It will show them that you're not only focused on your business, but also you are interested in them and want to offer help and assistance of some kind when it's needed. Social media had already become overcrowded with commercials, so you must show that things can be different, at least on your part.
Use attractive packaging
Speaking of user-generated content (UGC), it's less challenging to create UGC if your products already look Instagrammable by themselves. Customers are more likely to take pictures of your products and post them on social media if their packaging is aesthetically pleasing. Investing in a well-designed packaging is a must if you want to boost your UGC on Instagram and generally, make your product more social media-friendly.
Want to improve your e-commerce business's customer support and avoid long disputes with unsatisfied customers? If so, keep on reading this Purchase Guard review to understand how it works, and how you can benefit from it.
(Visited 283 times, 1 visits today)