We got used to the fact that Instagram is a mobile application. You may rarely open it from your computer. However, if users run a business on Instagram, they will use the Desktop version regularly due to the chat. And there is also great news – these users can download content to their computers, so insta photo download can be performed from the web. Why may you need downloaded IG visuals for? First, you will be able to download a photo on your computer if it was deleted accidentally or removed from your phone. By the way, when you take a screenshot, the image resolution becomes poor. Therefore, if you need both photos and videos in original size and quality, we advise you to use free web-based services.
How easy is it to save photos to your computer from Instagram? In fact, unless you know the proven service, it can be difficult. But when you finally find the working solution, the procedure will take you only a few minutes. In addition, some advanced services offer to download not only one photo but also all the video and photos that are uploaded in the profile. Therefore, if you really like someone's Instagram or you need visuals for a mood board, creativity or for business, you can easily save them to your computer in original quality.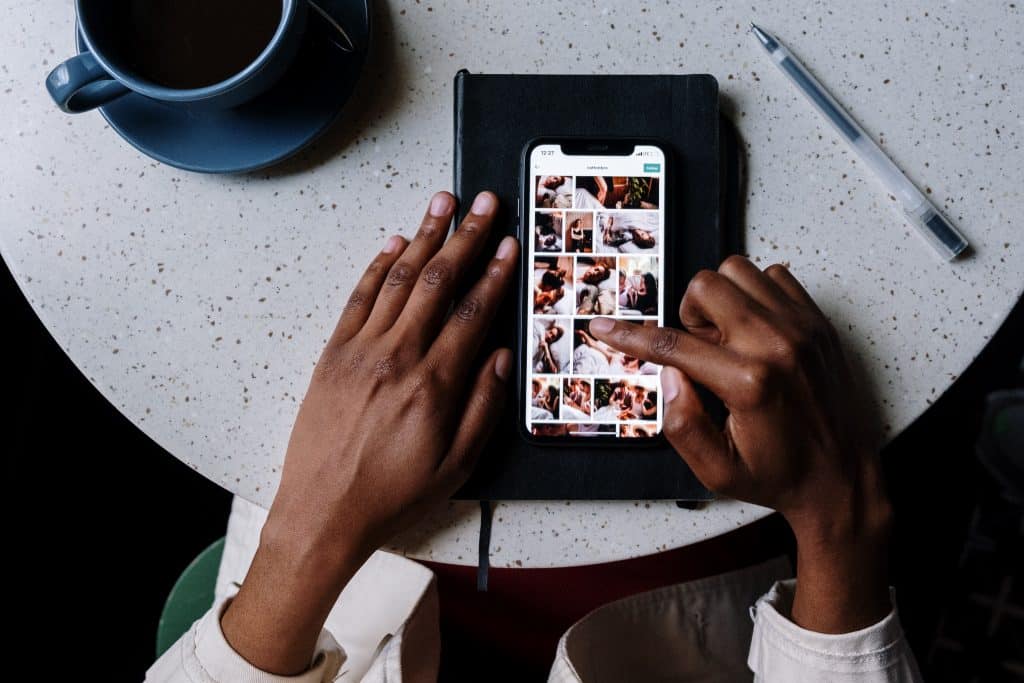 ​​How to download Instagram photos on pc – the simplest way
In order to download photos, you will need to use another site. By default, this social network does not allow users to download each other's photos via one click. However, all the visuals that users publish online are all available for you to download if you use third-party applications. How does this system work? 
In order for the file to be available for download, you need to copy the link to Instagram. Next, you will need to put this URL in the dedicated menu item in the service. After that, the program will find it and offer to save it for offline usage.
Just after the download will be completed, you will see the file in the format .jpeg or .mp4. Also, some more advanced services allow you to save not only one photo but the whole bunch of visuals uploaded of any public account. You will get them as an archive.
3 ways to use downloaded content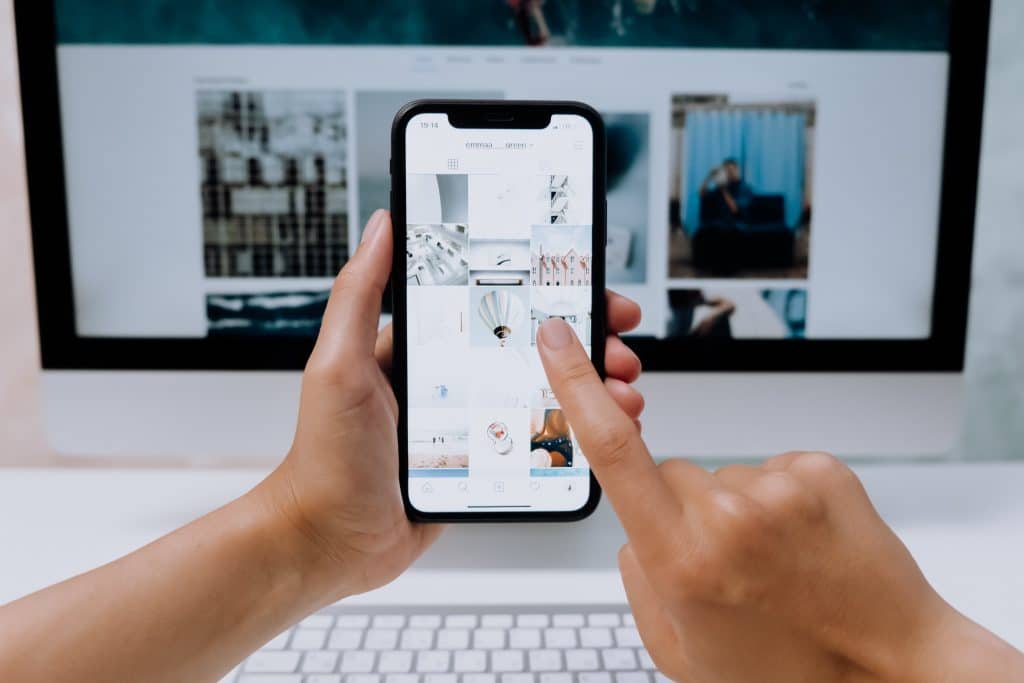 Wise content repurposing allows more audiences to see it. Therefore, if you saw something eye-grabbing on Instagram and you know that your followers will definitely like it, be sure to download it. Think about how you may increase the value of this photo and provide a link to the original source.
Use Instagram photos for Facebook groups. The Facebook community might be a hub for your regular customers if you are, for example, a coach. Sometimes you may need a visual from one social network to post to another – use only high-quality content for this.
Download photos from professionals in order to diversify the feed. Colorful and quirky Instagram grid is the main trend of this year. Therefore, do not forget to mix the beautiful photos of your products and or your personal photos with some exciting images taken by professional photographers.
Download photos of celebrities or popular among your audience accounts. For instance, now images and icons of the 90's are super Instagrammable. You have to analyze and write out the visual code of the audience. Follow these icons, brands and channels on Instagram to reuse their content sometimes.
(Visited 95 times, 1 visits today)