Every call center has multiple lines open at one time. Outbound call campaigns vary in several aspects, including objectives, scale, and nature. In the period of omnichannel customer communication, no call center can dial everyone effectively without using a cloud-based auto dialer system.
Unlike traditional dialing systems, auto-dialers instantly dial multiple phone numbers from a database. Cloud-based auto-dialers will not run on the on-site IT infrastructure of the call center. Instead, they operate a remote data center that is given and handled by cloud telephone service providers.
Therefore, companies can leverage cloud-based auto-dialing to automate and speed up outbound calls without risking upfront and recurring infrastructure costs. Concerning speeding outbound dialing, the auto-dialer system also has the capacity to sensibly identify no answers, busy signals, disconnected calls, answering machines, and voicemails.
The live agent or pre-recorded message will receive the outbound call only if a real person answers the call. The latest auto dialer system further helps call centers handle numerous and diverse outbound call campaigns by supplying a series of advanced features.
The call center can also select from various auto dialer systems – preview dialer, predictive dialer, and progressive dialer.
The Most Popular Types of Auto Dialer Systems
Preview Dialer System
The same as manual dialers, preview dialers give agents ways to bypass certain telephone numbers. This auto dialer system allows agents to preview certain key information about the customers before the call is initiated. The timely access to the information helps agents prepare for the outbound call procedure and personalizes customer interactions.
But call centers cannot link with a huge number of possible customers in a short period of time, as that would be prohibitively costly. Call centers use preview dialers to run small-scale outbound marketing campaigns and use result-oriented processes for making outbound calls. This further improves agent performance by enabling them to manage complicated customer issues.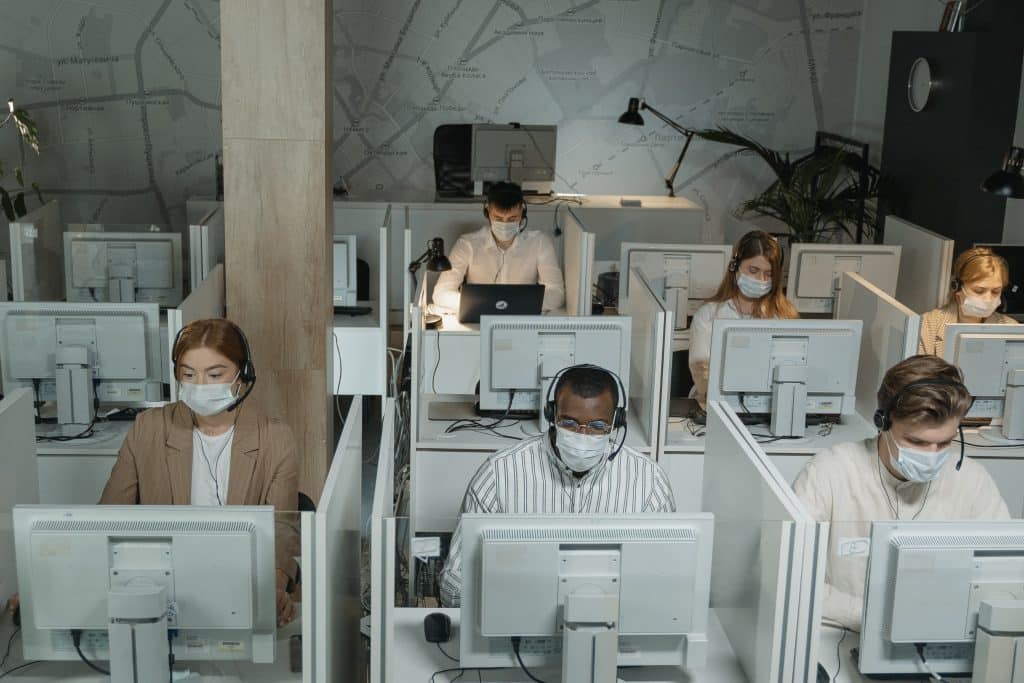 Progressive Dialer System
Unlike preview dialers, progressive dialers will not let the agent decide if they should dial the particular number. Instead, this kind of auto dialer system will automatically put the next outbound call as soon as the current call is finished. Therefore, a power dialer is superior to a preview dialer in ensuring that calls connect.
The auto dialer system provides agents access to key customer data while making calls. The cloud-based power dialer provides access to multiple call ratio options, which managers can use to deal with campaign needs and the agents' availability.
Most call centers utilize power dialers to upsell their services. Power dialers or progressive dialers help prevent phone disconnects in call centers and decrease abandoned phone calls.
Predictive Dialer System
Predictive dialers are unlike preview and power dialers as they dial multiple telephone numbers simultaneously. They utilize pacing algorithms to direct agent availability based on the volume of outbound calls. The auto dialers turn off the outgoing call prompt prior to the call being completed. Therefore, the predictive dialer system will likely be more effective at increasing call interactions between agents and customers.
Many call centers make extensive use of predictive dialing systems to contact large numbers of customers and prospects simultaneously. However, call centers must have adequate staff to handle call service drops or abandoned calls. These customer relationship management (CRM) systems are incredibly helpful to businesses.
The new cloud-hosted predictive dialer system offers a wide range of features to allow call centers to increase customer retention rates. They reduce abandoned calls by utilizing customization options. The managers can customize both the dialing rate and the dialing speed.
A Brief Overview of The Essential Features of An Auto Dialer System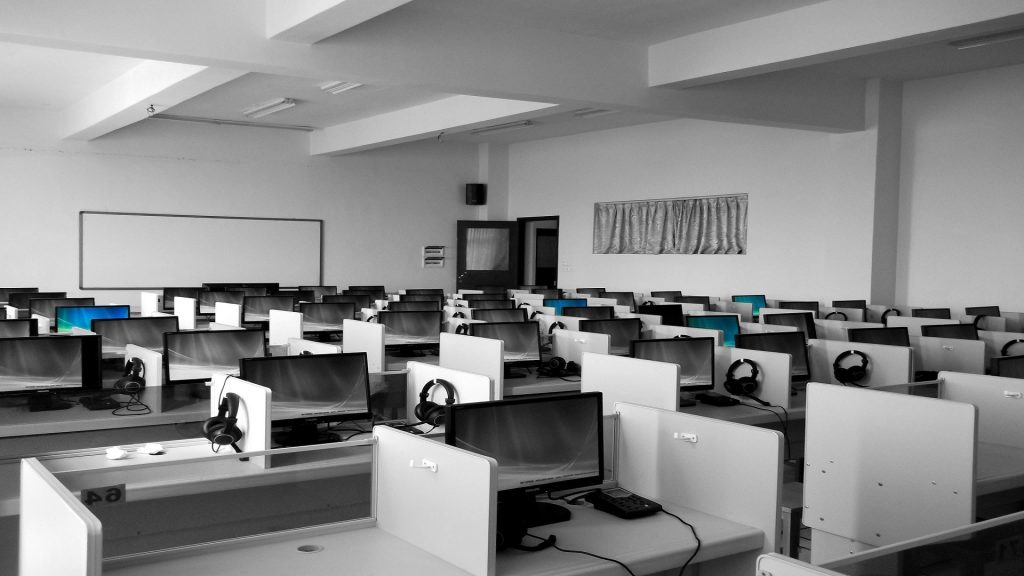 1. Detection of unproductive number
Auto dialing services analyze incoming calls with sophisticated technologies and identify unproductive numbers such as voicemails, answering machines, no answer calls, busy numbers, and unanswered calls intelligently. They focus on answering or directing calls only to call center agents. The feature improves the performance and productivity of call center agents by detecting unproductive numbers.
2. Filtering DNC/DND list
Call centers must ensure that no call is made to a number occurring on the DNC or DND list. The DNC/DND list violation incurs legal consequences. The latest auto dialer system clarifies the DNC/DND rules by filtering out unwanted calls. The feature aids in outbound calling campaigns, as it does not allow for unwanted calls to be made.
3. Integration of CRM (Customer Relationship Management)
Businesses can smoothly incorporate cloud-based auto-dialers by having customer relationship management (CRM) systems and other related technologies. Most businesses use Customer Relationship Management systems to manage customer information and improve communication. Customer relationship management can be updated automatically because it is connected to the cloud-hosted auto dialer system.
4. Contact lists management
The cloud-hosted auto dialing system facilitates users' incorporation of telephone and email contact information into their applications. The users can search for existing customers and call them with the auto dialer system.
5. Time zone management
The sophisticated auto-dialers have features that make managing outbound calling campaigns easy and efficient. For example, they adjust the time zone to fit the customer's needs in the most suitable period. Some dialers modify time-zones automatically to match the geographic location of the contacts.
6. Call transfer options
The agents could connect the cloud-based auto-dialers via the internet. The feature is useful for call centers because it lets them facilitate outbound calls without installing costly tools.
Many call centers can leverage this flexibility to manage outbound calls or accommodate work from home. Cloud-hosted systems allow users to transfer calls from numerous devices, including mobile phones, office phones, and softphones.
7. Dialing rate and speed customization
Auto dialer technology is easier to use and extend effectively than traditional systems. They help managers to control the speed of outbound calls depending upon the specific needs of each campaign.
The dialing ratio has such flexibility that it allows managers to make calls pertaining to the number of available agents. The management can adjust the dialing ratio to facilitate agent workload further.
8. Interactive dashboards.
Managers can increase or decrease the number of contractors based on campaigns' demands and the contact base's size. The auto dialer system provides an efficient platform that can be used to assess and supervise outbound campaigns continuously. Using the dashboard manager can monitor numerous operations while also receiving feedback based on the outcome and statistics.
(Visited 65 times, 1 visits today)