Crown rally west is a fascinating thing among car enthusiasts. Because it is a big opportunity for the enthusiast to exhibit their car skills, they can show off their different luxurious sports car types and performance. Therefore, the car enthusiast always tries to be a part of the crown rally every year. Because by this rally, they can visit new places and know more about the car.
Suppose you are bored with your professional office life and want to take a break. You can be a part of this crown rally. This will undoubtedly help you to get out of this monotony. But to be a part of this crown rally. You need to follow certain procedures. So the first thing you need to do is to register for this rally.
So in this writing, we will explore some basic and important information about the crown rally west. Keep reading the entire article for more.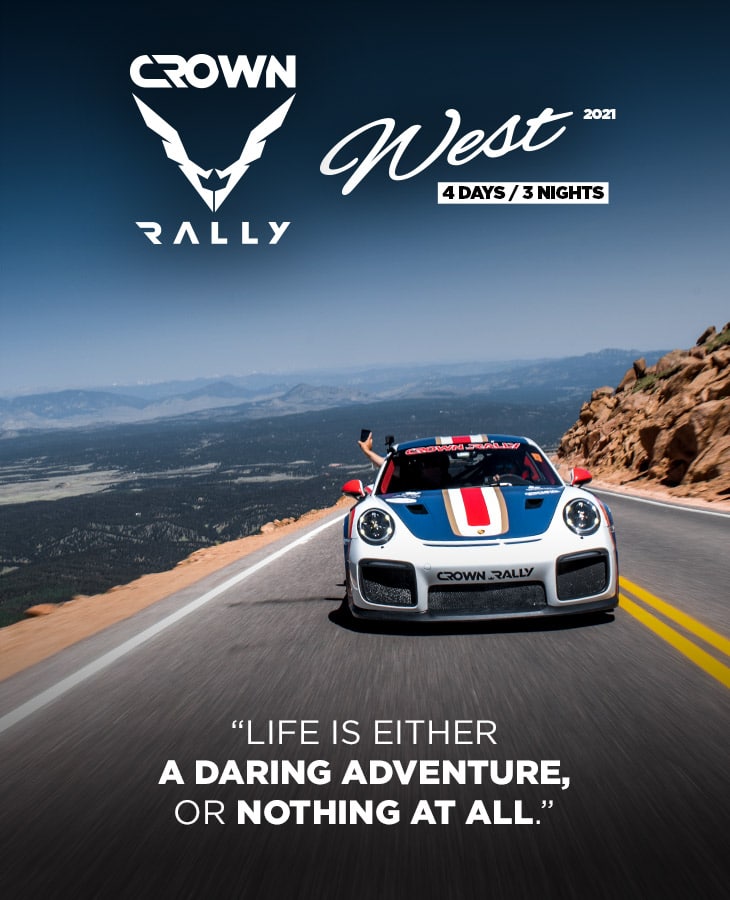 More About Crown Rally West
This crown rally is basically for the people who love cars and parties. That is why for the car enthusiast, this is a perfect solution. This rally brings thousands of car enthusiasts together.
Not only these, plenty of luxurious and sports cars take place in this rally. People from different places and the arena comes in one place just for this rally.
This event is full of parties, foods, feasts, and whatnot. And all those things make this event more fascinating and extravagant. Crown rally west has been taking place since 2014.
And since 2014, this event is famous as a sport and luxurious car event. As it is a huge event, therefore there are some rules and regulations for this rally.
There is also some basic information that you need to know about this rally. They are mentioned in the following. This event is basically 4 days long event where you can enjoy a luxurious hotel stay, dinner party, rally swag, and many other things.
Crown rally is more or less 1000 miles' rally where you will see 10 different checkpoints, and the professional media always tries to cover the entire event.
Costs for the Crown Rally Event
If you want to join the crown rally event. It would be best if you also kept in your mind that this event is pretty expensive. You need to pay an amount as registration fees. In addition, since it is a 4 days long event, there are some expenses for your food, accommodation, etc.
You may need to deposit more or less 5000 dollars for your team to join the rally for all these things.
How to Join the Crown Rally?
Almost every year, the organizer of the crown rally tries to make something special and unique. But especially in the last year, this event earned some outstanding donations from different places. That is why this year they are trying to do something big and rearranging the event again.
But this year, this event will be more organized, longer, and much more luxurious than in previous years. This year, it will include the area like Las Vegas, Salt Lake City and so on. Since it will be very luxurious this year, you also need to pay a good amount as the registration fee.
To join this rally, you need to deposit the registration fee in their bank account. Then, when you visit their website, you will find an option for registration.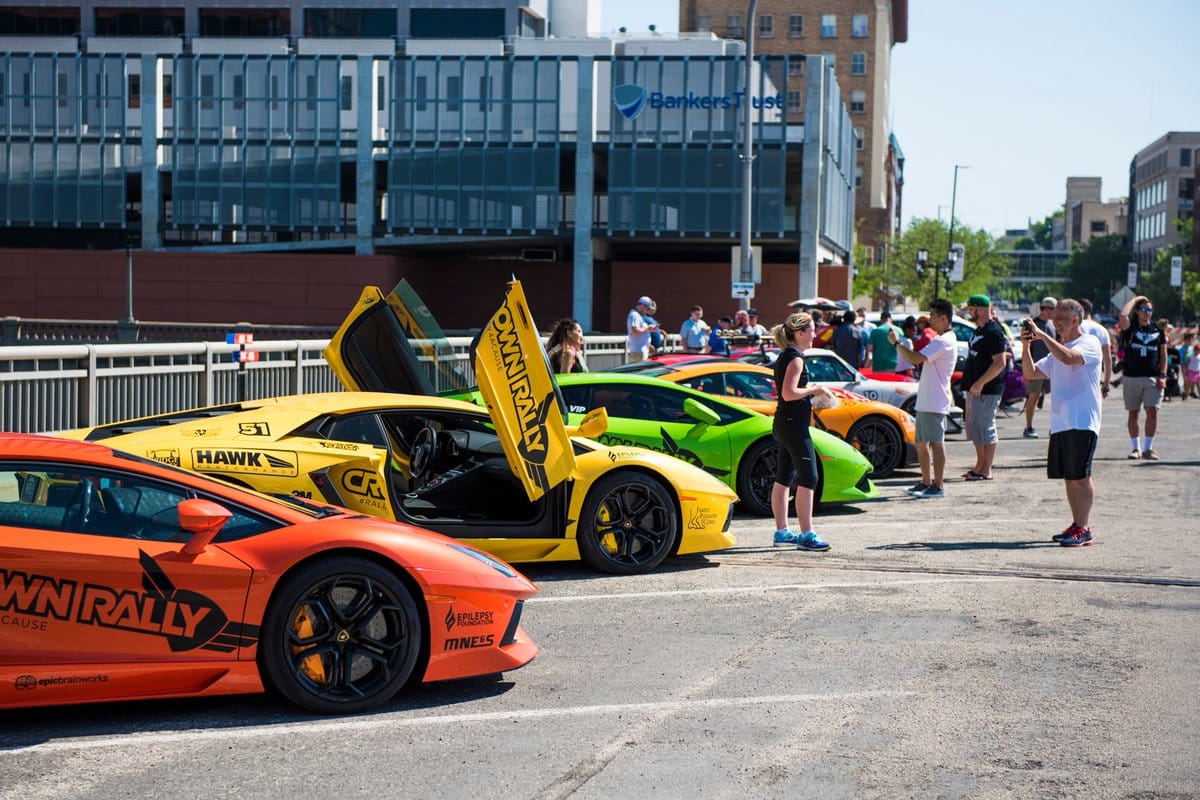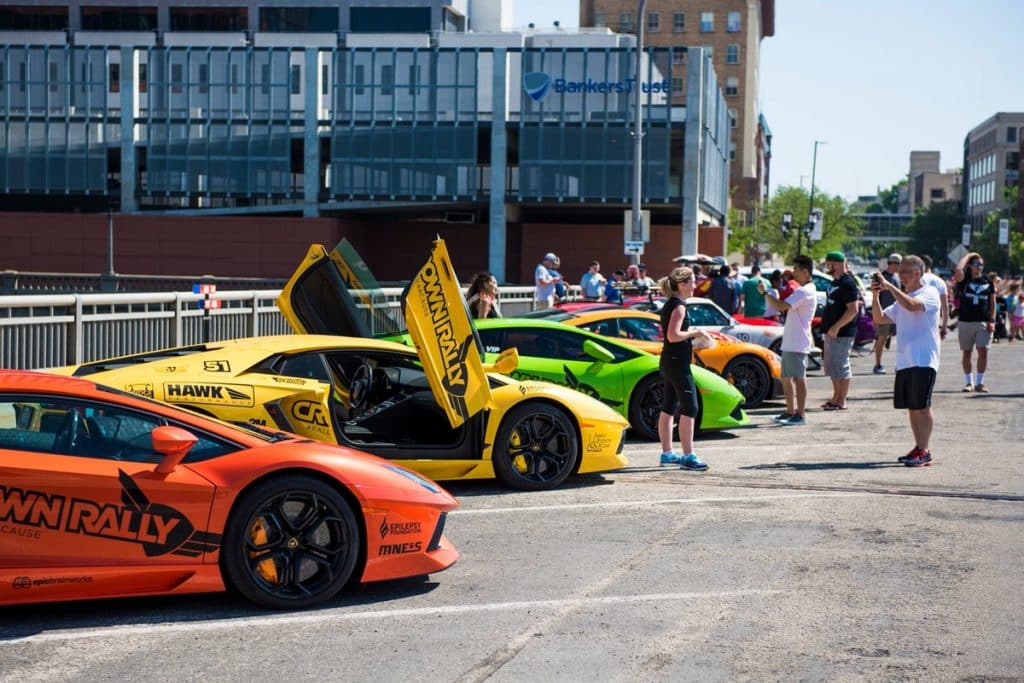 On that registration page, you need to provide all the necessary information about yourself. Then, when the registration process is done, they will give you all the basic rules and information regarding the event through your email.
Rules and Regulation of Crown Rally Racing
Since crown rally racing is a big event, so it also has some strict rules and regulations. So if you want to be a part of that racing rally, you also need to follow all the rules of the crown rally.
All these rules are made for the betterment of the event. Some of the rules of crown rally racing are given in the following:
The payment that you make for the crown rally is not refundable.
You need to agree with all the terms and condition of the rally
You need to make the payment before the due time.
This event is not a competition event, so you cannot race with other cars
When you go to another city or state, you need to follow the rules of that city or state
The participant always needs to carry the badge given by the organizer
if anything bad things (i.e. accident) happens during the rally, and the event organizer will not be responsible for that
Each participant should carry the papers of insurances
Participant needs to make sure that they are free from any types of intoxicants
It is allowed to take pictures or videos of the rally. But it should be only for noncommercial purposes.
The Bottom Line
If you are really excited and interested in the crown rally racing, you should not waste your time. Instead, go to their official website and registrar with your information if you are new and confused about the rally, whether you should join or not.
In such a case, you can check out their previous event (i.e. crown rally west). By that, you can get a basic idea about the crown rally. Again, it is fun to join such a rally.
But you also have to remember that your safety will come first in types of enjoyment. Hopefully, this writing helped you get the very basic and important information about the crown rally west.
(Visited 230 times, 1 visits today)