A student, you will be required to do a lot of writing. Almost every course will have a term paper that will need to be written. That is why it is important that you're learning how to proofreading and editing which is going to be crucial in your academic endeavors. You don't have to be perfect at proofreading if you're just doing it for school work. There are a couple of tips that will come in handy if you're looking to be good and proofreading and we're going to highlight some of them.
Read Out Loud
It might sound a little bit off but reading out loud will help in identifying awkward sentences. In addition to reading out loud, you can also try reading the text backward. This will give you a fresh perspective on the copy and you're likely to spot mistakes. It will be easy to sport word overuse, unnecessary sentences, and fluff.
Next time you're proofreading a paper, try reading backward and out loud to spot some mistakes that would have been hard if you were going about it the normal way.
Look at the First Sentence
You should scan the first sentence of each paragraph as that is where a lot of people make mistakes. If there are a couple of sentences that are starting with the same word, the writing wouldn't be as dynamic as you would like.
You're also likely to spot things that could be wrong with the whole paragraph by just scanning the first sentence. Make it a point to scan the first sentences when doing the proofreading for the first time before going on a deeper level.
Sleep on It
You don't have to edit the writing the same day you're through with it. This is because you might not see the obvious mistakes no matter the number of times that you've gone through the text. Try to get a good night's sleep before returning to the script the next day. You'll definitely spot the obvious mistakes that wouldn't be possible if you were to do the editing on the same day.
Have an Error List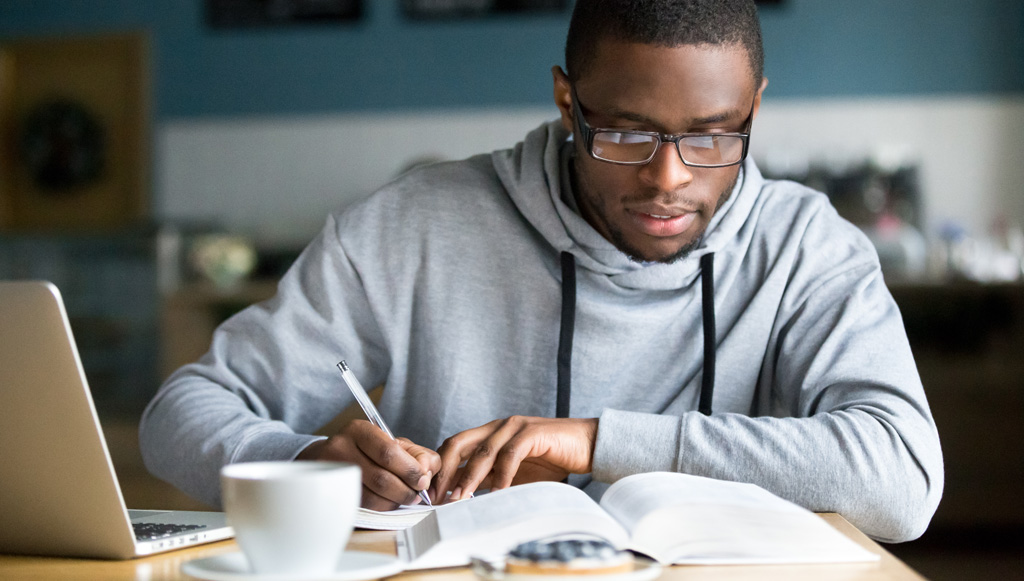 If you write regularly, you're likely to make some mistakes more than others. Having an error list makes it easy to identify the potential mistakes that you're bound to make with every piece of writing.
Don't Rush
It will be tempting to rush the proofreading process, especially if you're working with a tight deadline. Rushing the process will be the same as not doing any proofreading at all. If you're in a hurry, you can have someone help with the proofreading. It will not be a bad idea to look for proofreading services so that you're not leaving anything to chance. You might want to look for dissertation writing services if it is a serious assignment.
Spot Fluff
Sometimes what you write is completely different from what you had in your mind. You might find yourself using a lot of words to explain a simple concept. Once the draft is complete, you should make it a point of trimming the words so that the text is readable.
Proofreading is also about finding of the readability of the text. Is there cohesion with the sentences? Students will use a lot of words in order to make the required word count. This is usually not recommended, especially for creative writing where the rules are strict and the teacher will spot what you're trying to do with the fluff.
Avoid Distractions
You don't want to miss out on anything while proofreading. This means that you will have to avoid all manner of distractions. Make sure to have your phone on silent if you're proofreading serious work. You don't want children to be running around when doing the proofreading.
Reach out to Someone
You should reach out to a trusted friend for proofreading as they will have a fresh pair of eyes which is crucial if the mistakes are to be identified. A friend with no skin the game will be honest about the writing. Positive criticism is something that you will need to accept if you're to be a good writer.
To Sum it Up
No one is born a great proofreader. It is a skill that can be improved with constant practice. Make sure that you're taking care of the basics if you're good at proofreading. For students, it will be one of those skills that will come in handy in all spheres of your academic life. For more serious writing, you can always look for professional proofreading services or better yet you can check out training connection for all your training needs.
(Visited 76 times, 1 visits today)