Christmas is the season when you get an opportunity to play Santa Claus and truly make the holiday extra special for a deserving recipient. It takes some amount of research, patience and a bit of guidance to fulfill the demands of shopping list for the holiday season. Below is a list of great Christmas gifts you can buy online:
Gift Hampers
There are many modern and amazing gifts that you can give and hampers make the perfect gift, too!  Whether it is for a significant other, parent, sibling, niece or nephew, work colleague, client or a housewarming party, a gift hamper can be designed to suit the need and appeal to the sensibilities of any recipient and occasion.
Hampers have a wide appeal since the likelihood is low of these gifts being poorly received. After all, there is a whole hamper chock full of goodies; as such, there is sure to be something for even the fussiest recipients to appreciate. Additionally, if you are buying for more than one person to share, there is bound to be enough to go round.
Massage Gun
A massager could be an ideal gift for more than one person on your list. A massage gun is basically the best and newest innovation in this technology; the gun is more precise and easier to use. Using it simply requires aiming it roughly one inch away from the skin and letting it pulse back and forth. A massage gun can be gifted to your significant other, parents, grandparents, a friend or colleague.
The gadget uses percussion therapy to treat muscle tissue by way of powerful pulses and vibrations. These pulses stimulate blood flow, improve flexibility, relieve soreness, increase range of motion and speed up recovery. The device has different heads designed for targeting specific muscles with appropriate pressure.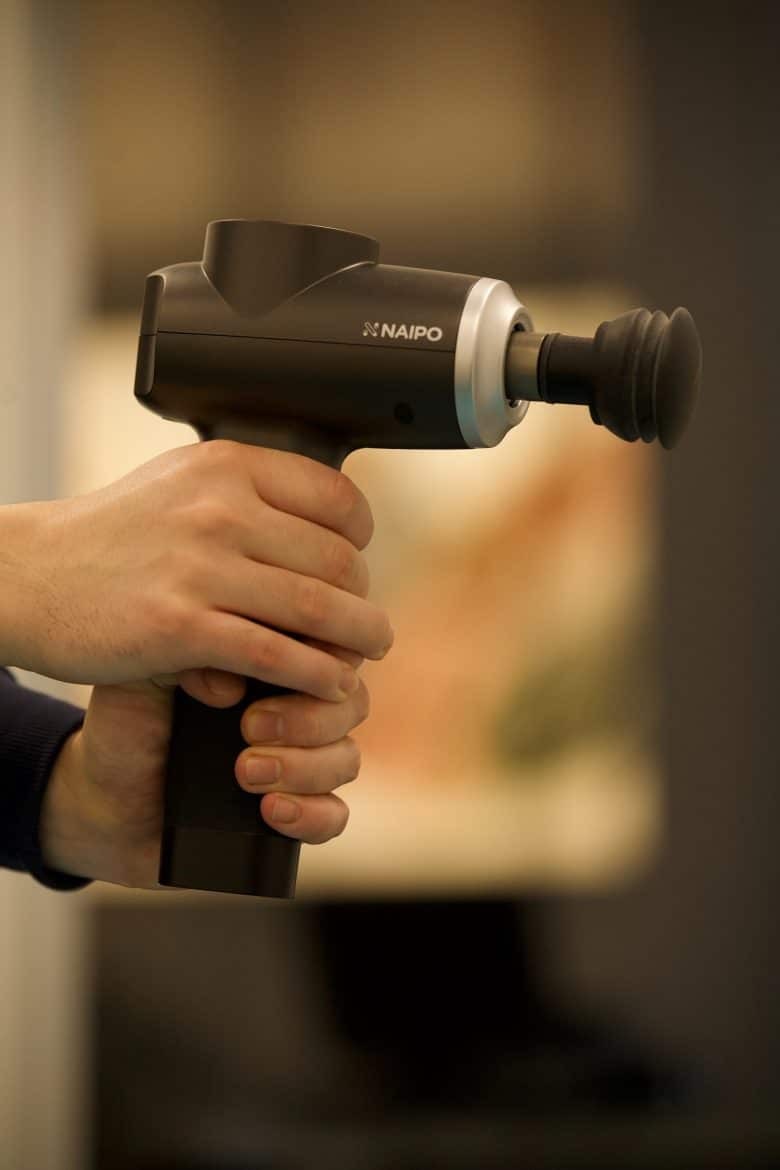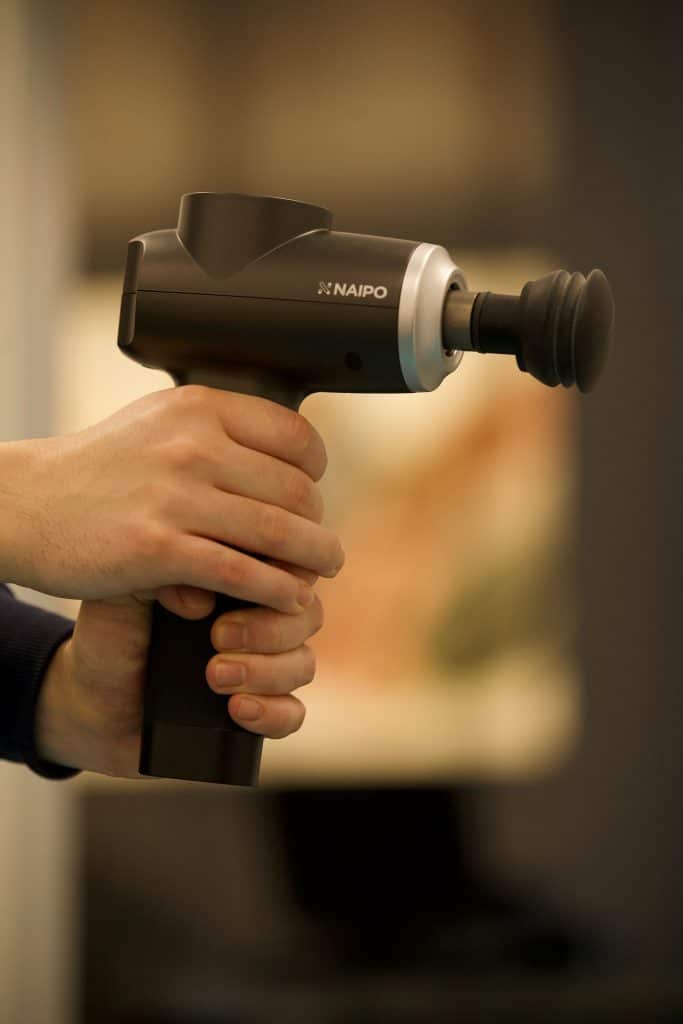 Portable Charger
While a power bank is not the most thrilling Christmas gift you can give a loved one, it is among the most likely to be quite handy after the Christmas season. In addition, it is among the favorite inexpensive Christmas gifts among many.
A top-quality portable battery charger is not merely an emergency standby for a smartphone, even though that remains a remarkable feature of this gadget. As it relates to rechargeable battery powered machines and gadgets, the average person is not limited to a cell phone. From tablets to smartphones, from digital cameras to MP3 players and even laptops, individuals nowadays all utilize at least one of these devices; however, it is quite possible that we own and use several of them.
Bathrobe
Bathrobes are remarkable gifts since they are ideal for both men and women. Whether you are seeking out a clever present for your wife or husband to think of you all year long, getting a terry bathrobe would be a lovely idea. In addition, they are perfect for individuals of any age. From toddlers to seniors, bathrobes are always incredible.
Whether you would like a velour robe or a 100 percent cotton terry alternative, there are tons of bathrobes available that are made for a variety of high-quality materials. You might have a preference for a micro chamois or satin bathrobe for a softer embrace. Whatever you want to give to your recipients, you will be sure to find.
Overhead Headphones
For many individuals, a good and dependable pair of headphones is always a welcome gift.  A snug pair of headphones has the capacity to make a hard workout, a long commute or an intercontinental flight a great deal more enjoyable.  There are models that are designed with revolutionary noise cancelling technology.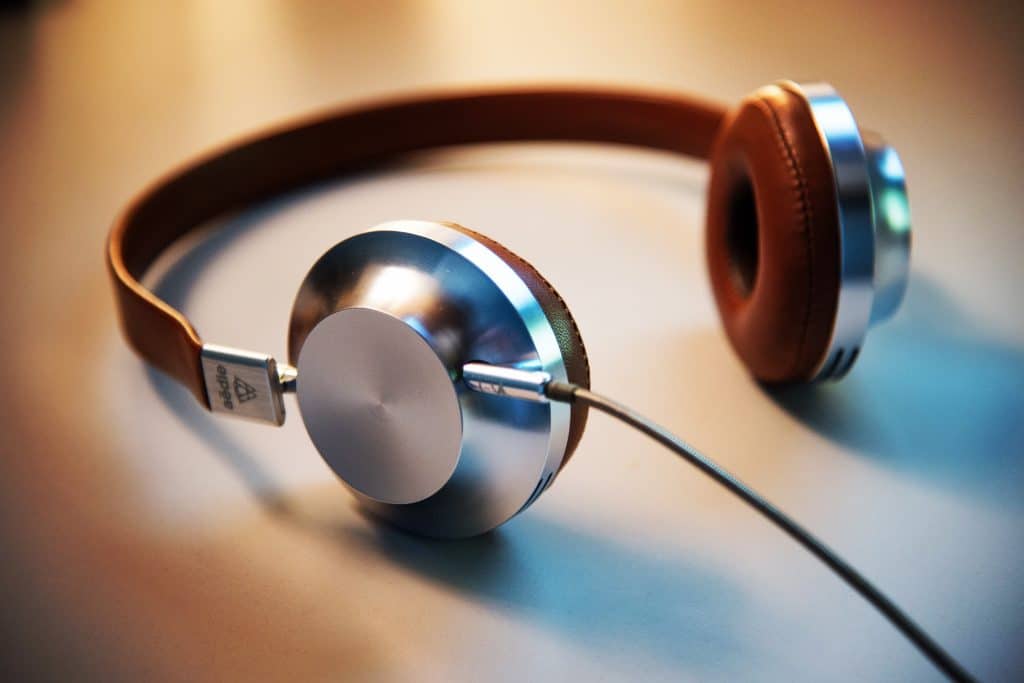 In addition, there are others that offer over 30 hours of playtime from a single charge.  Some even have touch sensor controls and speak-to-chat technology that make them remarkable for a hectic workday filled with phone calls.
Wireless Security Camera
This type of camera enables you to feel safer at home with its weather-resistant, wireless model that constantly watches over your property. These cameras have infrared night vision technology for clear images even when outside is dark. They also tend to ha long-lasting battery life that can be powered for as long as two years on just two AA lithium batteries. It stores video clips and images automatically in the cloud and can be set up in minutes to provide protection and peace of mind.
Smartwatch
Smartwatches are increasing becoming common among all ages.  Most of them include basic health tracking elements that can help to establish and maintain a healthier lifestyle.  Included among these are tracking details like steps taken, heart rate and calories burned.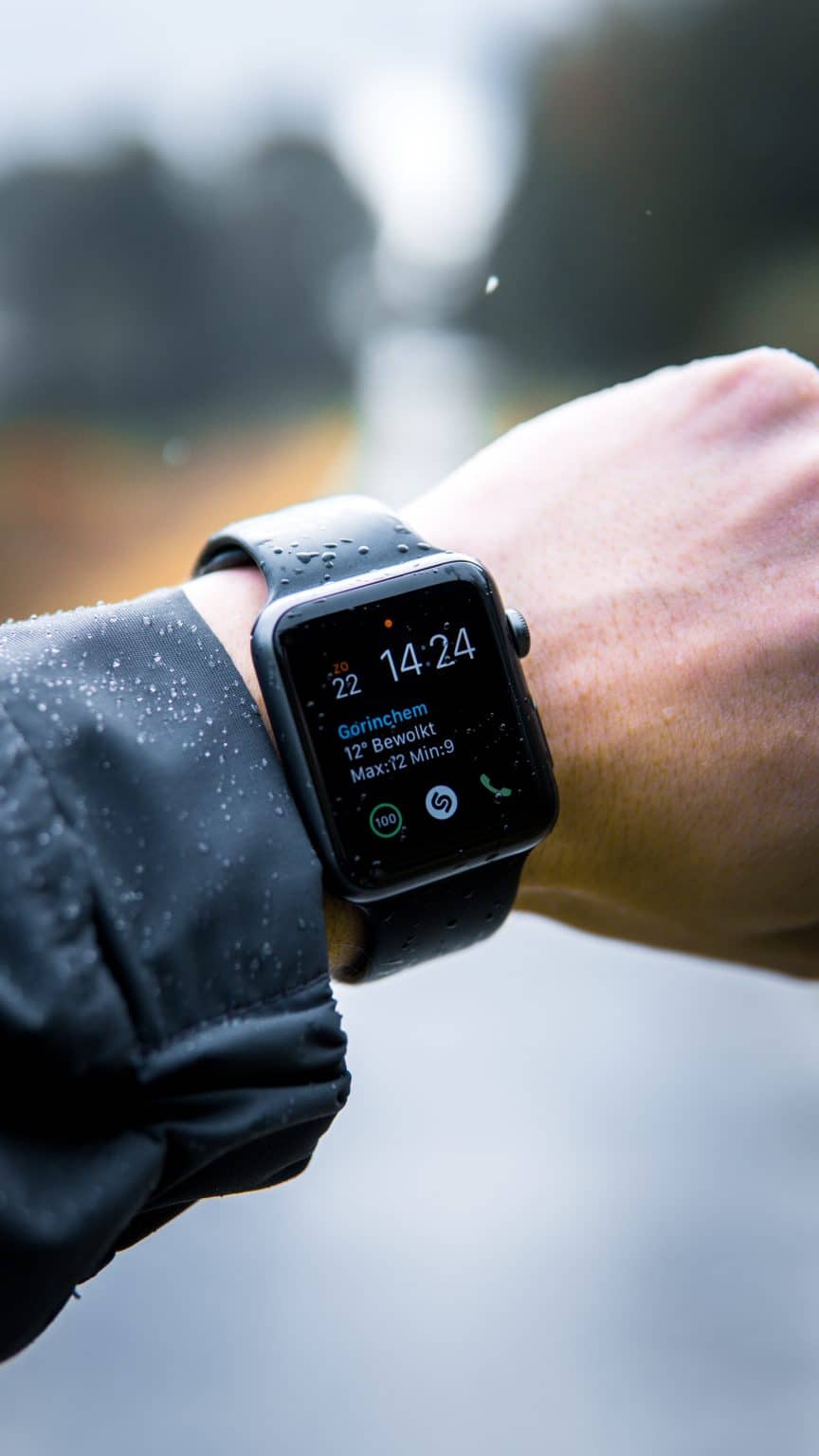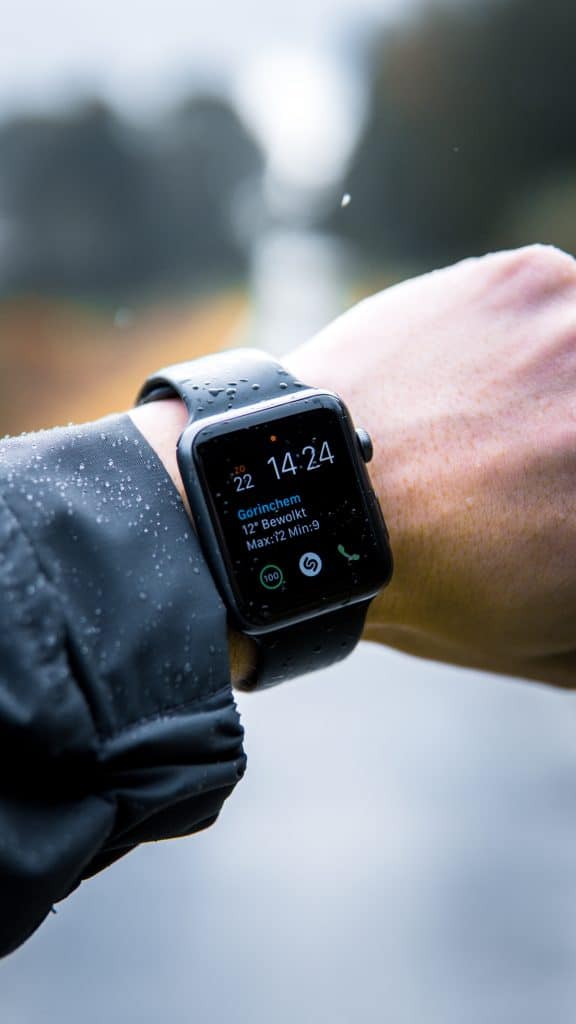 Smartwatches always possess some level of personalization or customization, which indicates that the recipient can make it his or her own. Many of these watches are compatible with normal size bands, so they can be swapped out to suit the owner.
Lap Desk
Although a lap desk can improve ergonomics a bit and keep a hot device off bare legs, padded options get the job done much better. If better ventilation and ergonomics are features you want your recipient to have, you should go for a lap desk with a surface that does not sit right on the lap.
Endeavor to go for a lap desk that is wider than the laptop the person owns; this provides plenty of stability during use. The laptop tray will not be of any benefit if it is too narrow to fit their legs under it or if cannot fit in their favorite chair.
Weighted Blanket
Weighted blankets assist you in relaxing so you can fall asleep quicker and enjoy deeper sleep. This and other features make weighted blankets a wonderful holiday gift. If you know your recipient has trouble falling asleep at nights, a weighted blanket would be the ideal gift to increase his or her serotonin levels and assist his or her body in feeling cocooned to relax more easily and enjoy better sleep. According to experts, a weighted blanket should be ten percent or less of a person's body weight, so be guided by this when buying for your loved one.
(Visited 68 times, 1 visits today)