It has been only 3 months since the launch of the famed Google Pixel, touted to be an iPhone killer, and rumor mills are already speculating about a new phone in the works, with even better features than its predecessor.
The Google Pixel came close to delivering the ultimate smartphone experience (barring a few niggles here and there) and the Google Pixel 2 is expected to have even better and improved features. Details are scarce to make any definitive comment about the next-generation phone but various leaks and rumors, especially from a report from 9to5Google, lays out what all possible features we can expected from the Pixel 2:
Waterproofing Might Be A Possibility
According to the report from 9To5Google, waterproofing is still being considered (it was as good as confirmed earlier) for the Pixel 2. However, given Apple's grand plans for the iPhone 8, and Samsung making waterproofing a key feature of its smartphone range, it would be rather surprising if Google doesn't mandatorily implement this in the Pixel.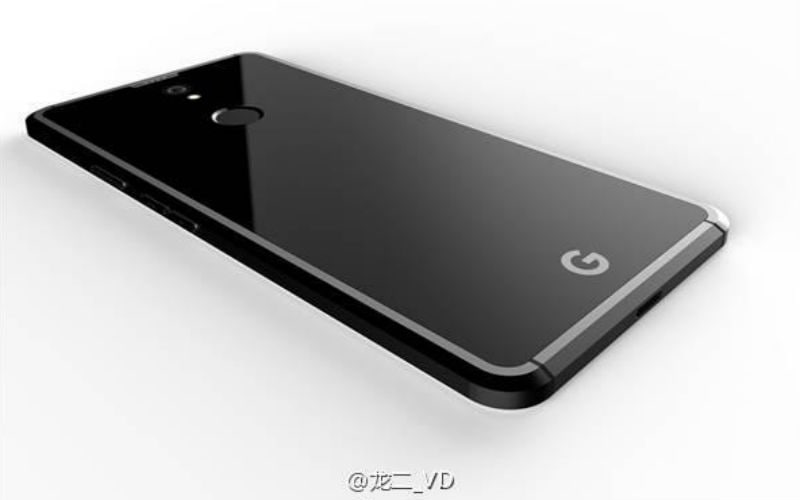 The first Pixel was not a waterproof phone due to time constraints, hardware compatibility issues and the price point. Pixel 2, on the other hand, will likely have an IP67 or IP68 certification, which means the phones can be dropped in 1-1.5 meters of water for around half an hour without any damage.
The World's Best Camera Will Be Even Better
The Google Pixel has been regarded as the best camera phone by many and its spectacular low-light photography has made it a highly coveted device for shutterbugs.
New rumors indicate that the CA-based technology giant may be looking to further improve an already fantastic camera to near perfection. According to the 9To5Google source, the phone will "not have large MP size" but will rather "compensate in extra features."
Faster Processor Expected
The Google Pixel 2 is being tested on multiple mobile SoCs and some of its components are reportedly powered by Snapdragon 83X CPU and Intel chipsets. It was earlier in the news that the company was also working with Taiwanese semiconductor company Mediatek but is no longer doing so.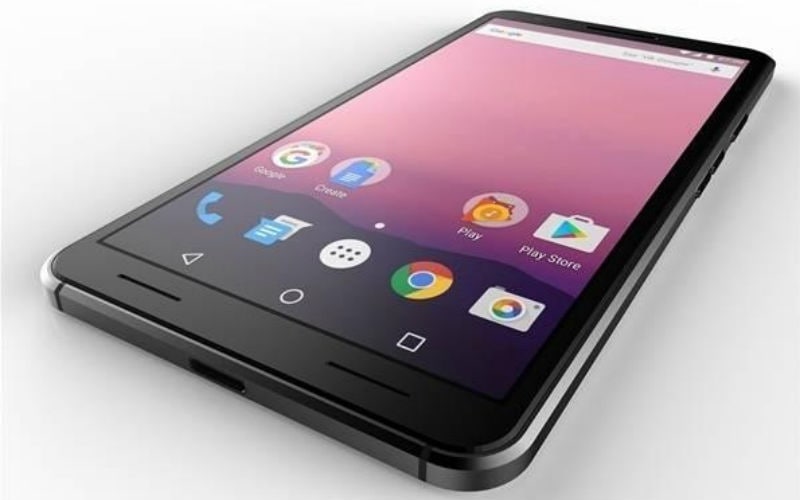 The device is expected to be released in 4GB or 6GB RAM and may have Quick Charge 4.0 technology if the Snapdragon 835 CPU is used- five minutes of charging would provide five hours of battery backup. Again, fast charging and longer battery seem like essentials now and we expect to definitely see this feature in the Pixel 2.
Zero Bezel Display
Pixel is a brilliant phone performance-wise, but let's admit this- it is not particularly wonderful to look at due to the presence of a bezel display, no matter how thin it is along the sides. With changing trends and constant innovations, and a brand as huge as Google, it would be a bit weird if it doesn't implement a zero bezel display in Pixel 2.
A Budget Level Phone- Pixel 2B Could Be Launched
The Pixel 2 is expected to cost around $50 more than the original flagship, though there have been talks of Google testing out prototypes of a lower-end, cheaper model dubbed as the 'Pixel 2B'. That sounds like great news because the Pixel devices have been on the higher end of the price spectrum ($649 for the Pixel and $769 for the Pixel XL) and any consumer eager to savor the 'Google experience' would be certainly opting for the more affordable one.
(Visited 552 times, 1 visits today)