People diagnosed with hypertension or high blood pressure generally need to take pills daily to keep it in check. However, there are plenty of non-drug ways to lower your blood pressure.
Generally, the first step towards dealing with high blood pressure is to make suitable changes to your lifestyle. For instance, making healthy transitions in your exercise and dietary habits would be a fantastic first step. Even if these efforts don't completely eradicate the need for meds, they can potentially cut the required doses.
This article will go over some tips suggested by Dr Craig Walsh, M.D., M.P.H., a cardiologist at Provident Heart and Vascular Institute and Providence St. Vincent Heart Clinic, and Miles Hassel, M.D., director of Providence Integrative Medicine.
If you haven't done this already, make sure to talk to your doctor about any over-the-counter or prescription medicines you generally take. Some of them, including common painkillers, can often increase blood pressure. You might also want to consider getting a blood pressure watch. Read more on superwatches.com.
1. Take regular readings
Taking regular BP readings will help you stay safe as a hypertension patient. If you've been diagnosed with high blood pressure, you must have a BP monitor cuff to take readings at home. You'll also need readings to track your progress as you make positive lifestyle changes to lower your blood pressure. It's recommended to measure your blood pressure at the same time every day to get accurate readings.
Here's a guide on how to properly use blood pressure cuffs https://www.sensoronics.com/pages/blood-pressure-cuff-user-and-maintenance-guide.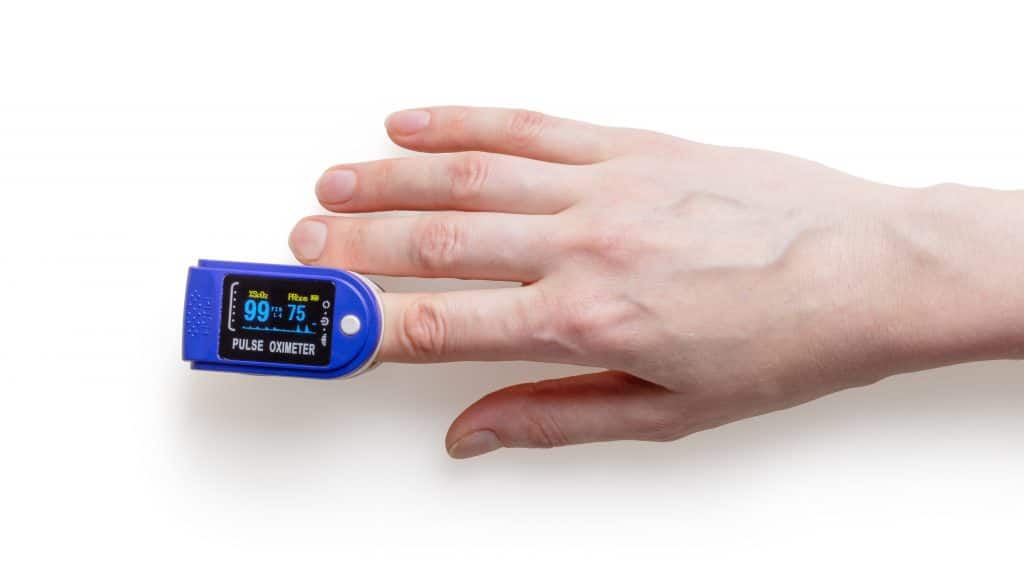 2. Exercise
Exercise can work wonders for high blood pressure patients. A daily 30 to 45 minutes brisk walk can lower your blood pressure by up to ten points within a week. It's best to combine your cardio routines with activities you enjoy. It can be running, hiking, biking, swimming, walking, weight training, etc.
The goal should be to work hard enough to break a sweat, but nothing too extreme. For starters, a 20-minute session 3-4 times a week would do. Using exercise equipment like dumbbells can greatly help with your daily exercise.
3. Lose excess weight
For overweight people, it's essential to get into a better shape for reducing blood pressure. The extra bulk keeping blood pressure higher. Increase your physical activity, eat healthier, and cut your calorie intake to lose pounds.
4. Limit salt intake
Salt usage can cause an instant jump in blood pressure, especially in cases of salt-sensitive hypertension. About 50% of Americans dealing with high blood pressure are sodium-sensitive. Depending on how sensitive your blood pressure condition is to salt, cutting its intake from your diet can significantly impact your blood pressure. You should aim to limit your salt intake to about 2,000 to 2,500 mg per day (1 teaspoon).
5. Cut alcohol
According to research, drinking alcohol can increase high blood pressure risks, especially in hypertension patients. Moreover, it's associated with an increased risk of cardiovascular disease.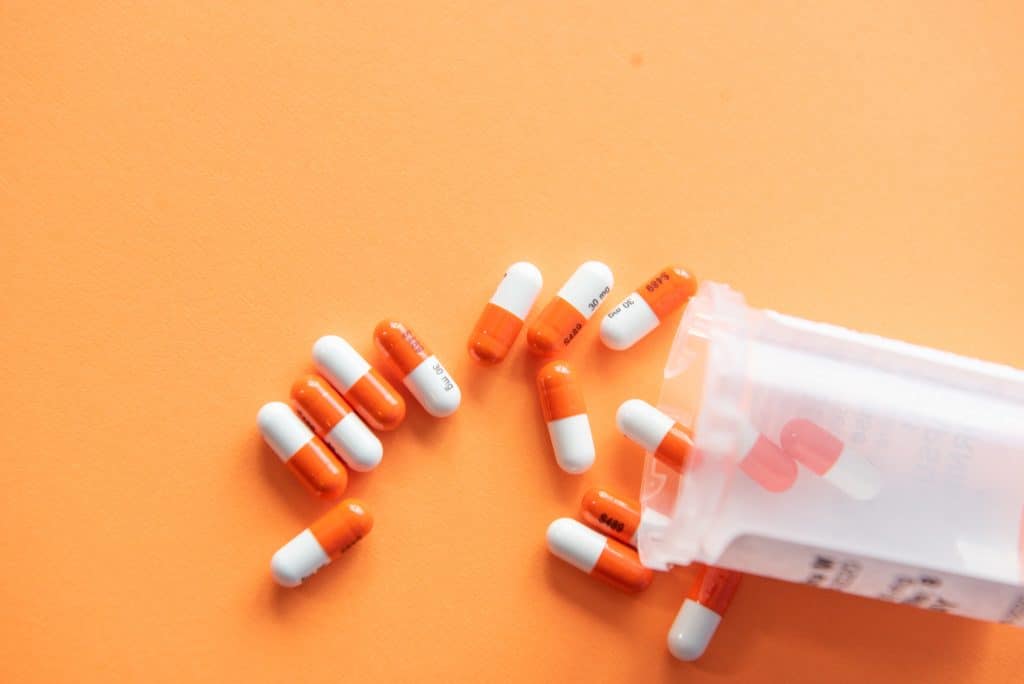 6. Healthy diet
Along with exercise, your diet can make the biggest impact on your blood pressure levels. Whether or not you're overweight, eating well can highly improve your blood pressure. This means eating more vegetables, fruits, whole grains, and foods rich in omega-3 fatty acids. You should also transition your vegetable oil usage to healthier choices like canola or olive.
According to research, the above strategies can make small but consistent decreases in blood pressure. In return, you get a reduced risk of kidney disease, stroke, and heart failure.
(Visited 1,086 times, 1 visits today)