Roblox is another popular online game that allows gamers to build their 3D games and share them with other users. In fact, Roblox is so fun that there are fantastic Roblox coding for kids courses that kids enjoy while learning. They can do this with the use of custom tools. While the game is most likely challenging for young kids to master, the developers designed the tools easy enough for a novice to learn to code. 
Suppose your child is interested in game development. In that case, the controlled environment created by Roblox Studio offers a non-threatening space where they can create, try, experiment, fail, and succeed in making their actual games. This is something parents like you should know.
The primary goal behind the creation of Roblox is for young players to have fun. The part that trains the kids' basic entrepreneurism, game design, and coding are just side benefits. These are transferable life skills your kids can use in school projects, extracurricular activities, and even a career in Science, Technology, Engineering, and Math (STEM).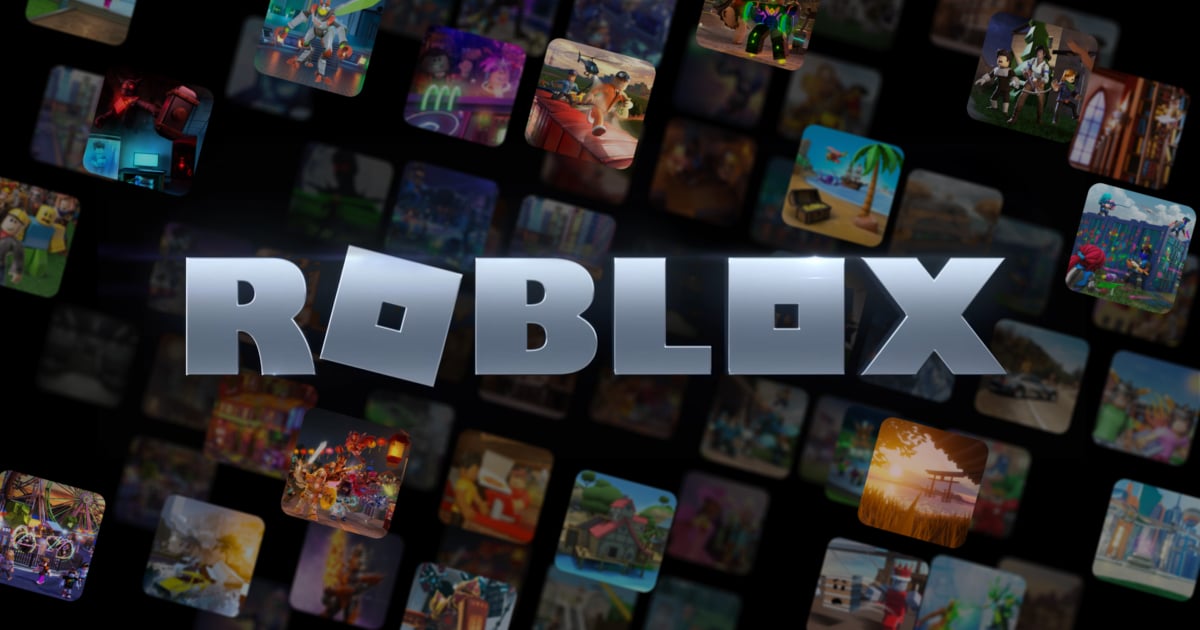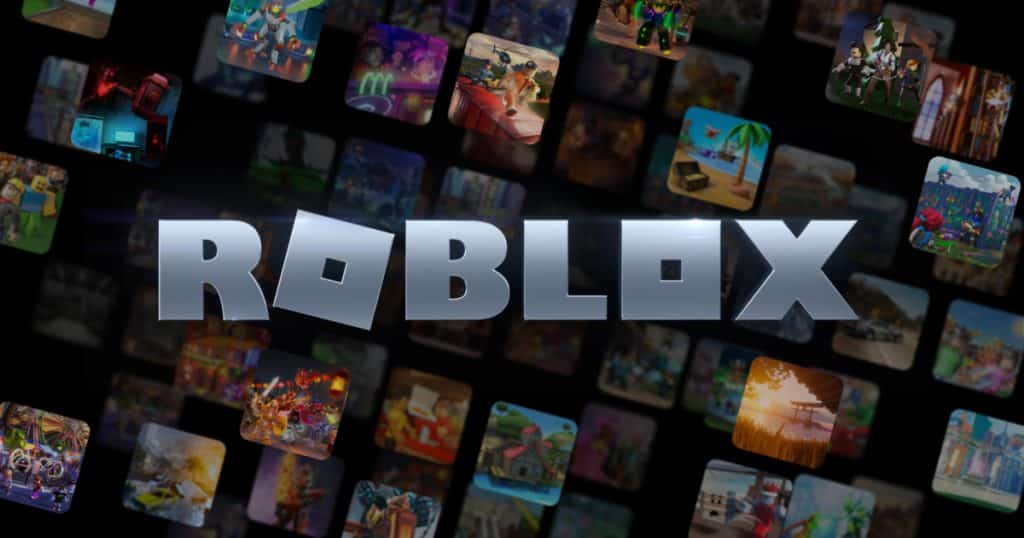 It's Free to Download and Play
The game is free, but it also contains in-game merchandise smartly named "Robux." Though buying Robux is not a requirement to play the game, many users still love to spend a dime. They can use Robux to purchase gear for their avatars, accessories, and new clothes. They can also use this to acquire special abilities, access user-created games, and claim bonus in-game content.
The lowest Robux amount you can buy is 400 for $4.99. However, you will find the exchange rate more favorable once you make more purchases. Alternatively, if you have enough money to spend for a monthly subscription, the Roblox Builders Club will give you exclusive bonus items and a daily stipend for Robux. Learn more about Roblox and Robux. 
Safe for Kids Over 10 Years Old
Roblox is accessible via desktop computers, tablets, smartphones, VR headsets, and the Xbox One. The Entertainment Software Rating Board (ESRB) also awarded the game an E10+ rating, meaning it's safe for everyone ages ten and up. This rating also means the game is up for Fantasy Violence — the usual gameplay suitable for most young players.
However, ESRB's E10+ rating also came with a Users Interact notice. This means that if parents need to be cautious, that would be how their kids interact with other game players. Users can chat, join groups, make games, and even sell their creations on the platform. Although Roblox diligently monitors the platform-created content, it would be nearly impossible to check everyone with over 70 million active gamers. 
Since user-generated content and some offensive communication may slip through, parents would familiarize themselves with the platform's parental controls. This method can ensure that their kids are safe from inappropriate communications or content.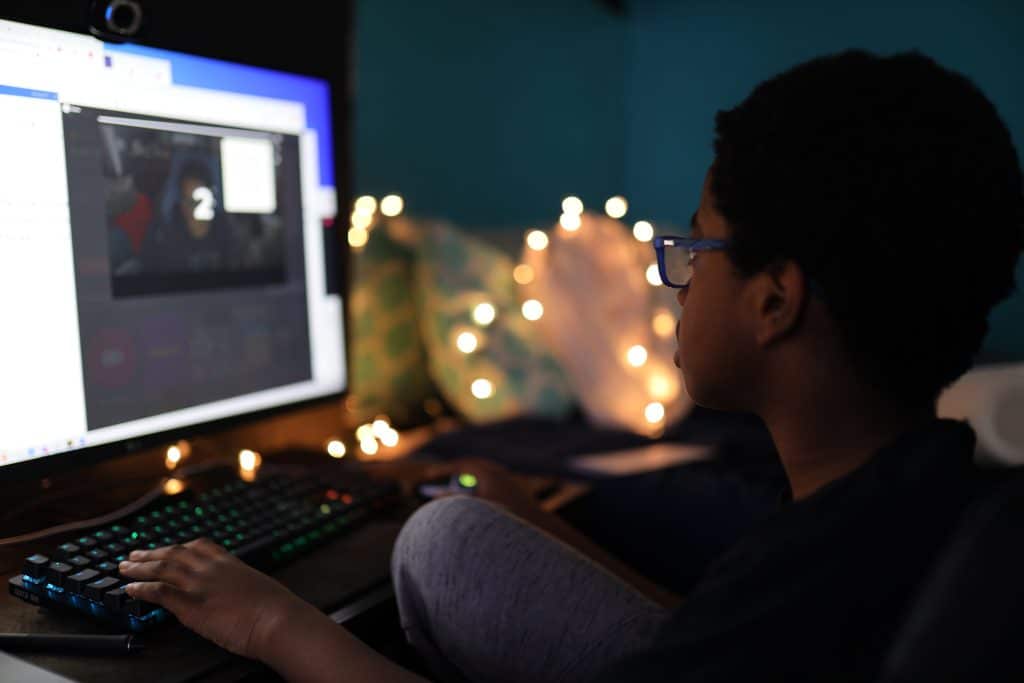 Parents Can Control Their Child's Game Usage
The primary step is to ensure that your child's Roblox registration bears their correct birthdate. This is crucial since, from here, the platform can trigger the automatic filtering feature and other safety nets to keep children below 13 years old safe. Since Roblox significantly consists of various user-created content, the developers directly integrated layers of parental controls in the Settings. You can explore more of this in the Parent's Guide.
The game's parental control feature allows the parents to curate contents their young kids might encounter while playing. This includes options to make a white list of age-suitable games for the young players and restrict voice chat functionality only to approved friends. You can turn off the voice chat functionality entirely if you find it inappropriate for your kids.
Users Can Screen Disruptive Players
Apart from these, you can also report or block disruptive and annoying players. Once you figure out how this functionality works, you can also teach your kids how to do it. While discussing this, you can also grab the chance to discuss online gaming etiquette with your kids. Remind them that the basic rule for internet safety is to avoid sharing passwords or personal details online. They should also follow this rule regardless of the situation. 
If you're concerned because you think your kids already spend too much time and money playing Roblox, you can include restrictions on how much money they can spend on the game. You can apply this setting to all devices your child uses to play the game.
You can check out parental tools like Family Link by Google, Screen Time by Apple, and Family Settings by Microsoft. These tools can limit your child's screen time. You can even set it to ensure that they work on their homework first before they can play the game.
Keep Your Kids Safe
You don't need to prohibit your children from playing online games like Roblox. The game may expose them to a certain level of violence and inappropriate behavior, but you can take charge. You can still allow them to enjoy, create, and socialize while keeping them safe by taking advantage of the game's parental controls and other third-party apps that can limit their interactions and screen time. 
(Visited 96 times, 1 visits today)