Over the last decade, video games have gone through drastic changes. Animation has become more advanced, sound effects – clearer, characters – more interesting. Moreover, video games have become a good source of income.
The popularity of video games couldn't leave bookmakers indifferent. Even large betting companies, like in unikrn review, have accepted bets on esports based on predictions. Well, there is something more to know about the world of esports betting before you take action.
Esports Background
The first esports competitions took place in 1995 when all rewards were non-monetary. In a matter of time, many countries have defined esports as an official kind of sport. This allowed the esports operators to develop more esports tournaments. The size of rewards and the number of participants have also grown considerably.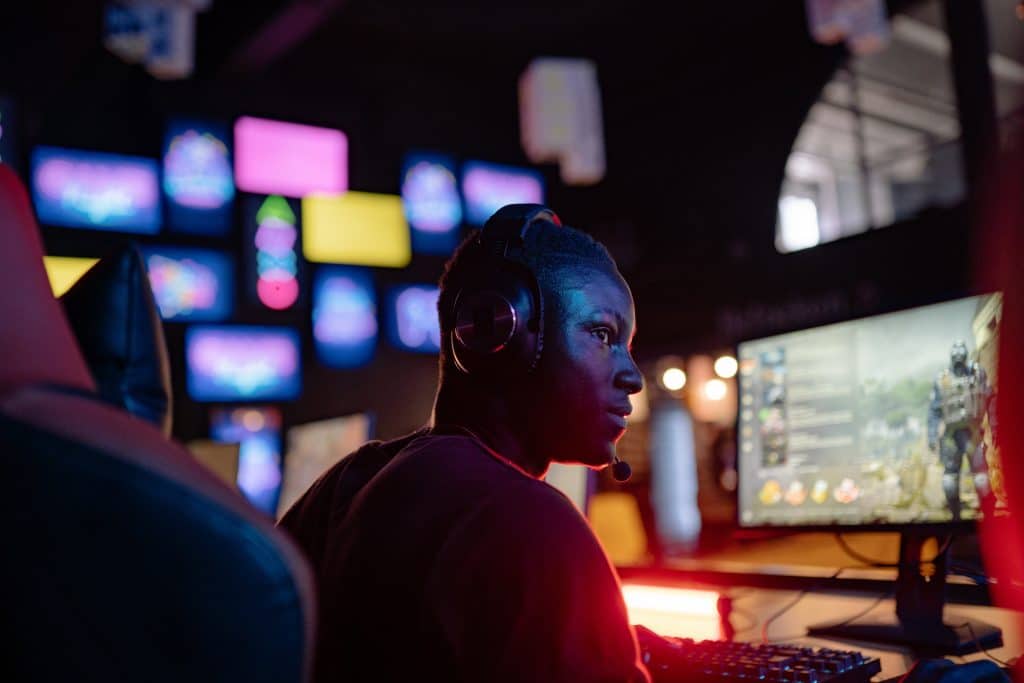 Today, it has become more difficult for teams to get into the tournament as they have to pass the qualification stage successfully. Simply, the number of teams has increased considerably so the tournament organizers have to set up certain limits.
Major Bets
To start placing bets, you need to figure out which one is the most suitable for you. Here are the most popular options:
Main outcome – betting on the victory of a particular team or player.
Handicap -betting on ups and downs of teams and players with a particular handicap.
Result on cards – betting on victories of teams in particular cards.
The passage of the team – betting on which of the teams or players will take a higher place in the standings.
Total outcome –betting on the total number of points accumulated by both teams or both players.
Winning result in the event – betting on the absolute winner of a tournament.
Betting Analysis
If you do not know the terms and conditions supported by the esports game, you won't go far in your endeavors. Every game has certain aspects that often slip away from average players. All you can do is to learn from your own mistakes. Next time you decide to bet, you should check out the team statistics to get familiar with the characteristics of each player. Each and every player shouldn't be ignored in eSports, so bad play may have an influence on the team's productivity.
Serious teams count on the professionalism of players, as well as develop strategies for every single game. So, it does not hurt to watch the previous games to estimate the potential trick used by the team in the upcoming game. You can't predict everything, but you can try to guess it referring to the team's behavioral patterns in different situations.
Apart from physical and strategic nuances, don't forget to check out the players' motivation that might change from one tournament to another. The atmosphere in the team often has a direct impact on its overall productivity.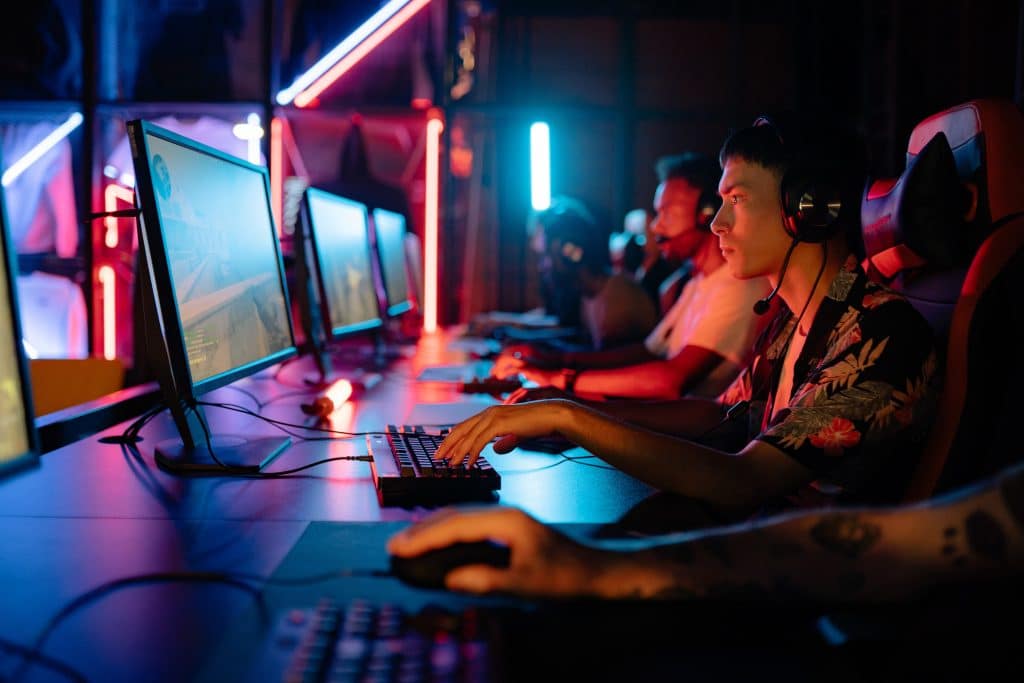 Specifics of Esports Betting
Despite its great popularity, esports hasn't been fully researched and analyzed. Bookmakers often put the wrong odds due to the lack of knowledge in this field. This is why esports betting operators provide odds with high margins. Some of them even accept bets on draw.
In esports, the audience has its favorites. The number of bets on these teams will most likely be higher compared to others. This nuance needs to be taken into consideration while placing bets. Favorites are not always winners. So, this "status" shouldn't make you blind to real winners.
Esports betting has the potential to break new and new records each year. This means that a decline in its popularity isn't expected in the nearest future. If you have extensive knowledge of a game and follow esports tournaments from time to time, you can try your luck at this type of betting. Believe in yourself. This is the major way of achieving success and earning a bunch of money.
(Visited 66 times, 1 visits today)