If you're a pro at doing jobs around the house, there are a number of DIY tech gadgets we know you'll want to try. With many of us spending more time at home, there may be a few outstanding home improvement jobs you want to get completed. With the new trend of technologically advanced DIY tools, your projects are going to become much easier!
Whether you have some in your toolkit already or are a complete newbie when it comes to gadgets, here are some of our top picks that are sure to become your favorites too.
Digital laser measurer
Thinking of installing a new kitchen or taking on a big project at home? With a digital laser measurer, it's easy to get the distances within a room that you need! Gone are the days of having so manually measured a space. Thanks to these nifty little gadgets, you'll be able to perfectly plan your next project with precision accuracy.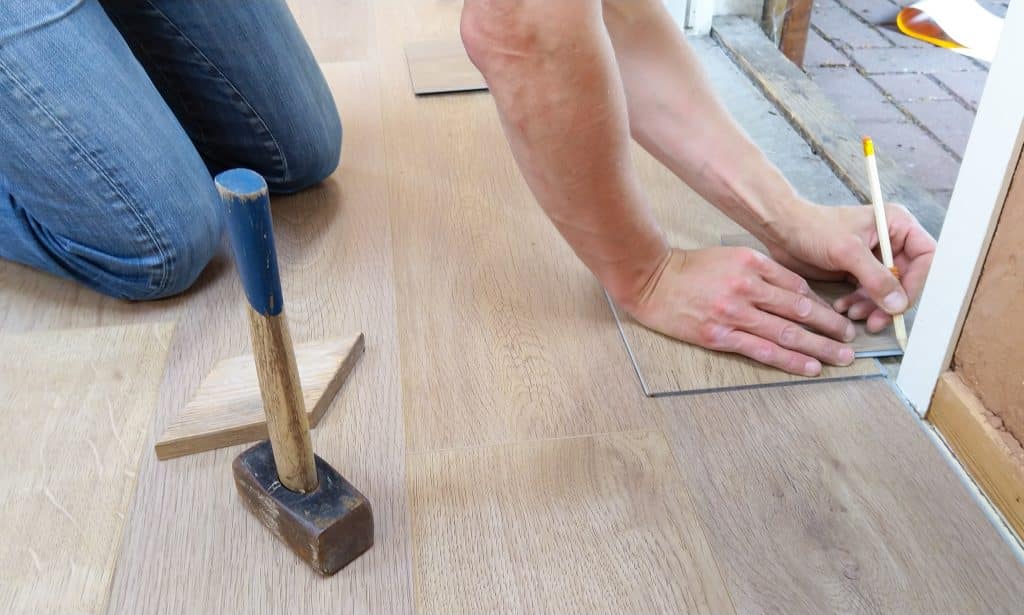 Cross line laser
Whether you're putting up wallpaper, carefully adding masking tape to a wall before decorating or hanging pictures on a wall, this nifty gadget can make all of these DIY tasks seem more effortless than ever before!
A cross line laser can project one horizontal and one vertical line on a wall, and some can even show you distances, meaning you'll be able to position your favourite picture frames evenly apart. Align bathroom tiles, wall decorations and a variety of other things all without breaking a sweat.
Laser range finder
One of the main things you'll need to complete pretty much any job is tape measures. They can be used for many different purposes when it comes to DIY. And if you think they are useful, you should know that they also have a digital version! Introducing the new way to take measurements around the house – the laser range finder! Essentially a digital tape measure that's designed to make your life that little bit easier, you'll be able to get the most precise measurements you've ever been able to take, as well as do it in record time.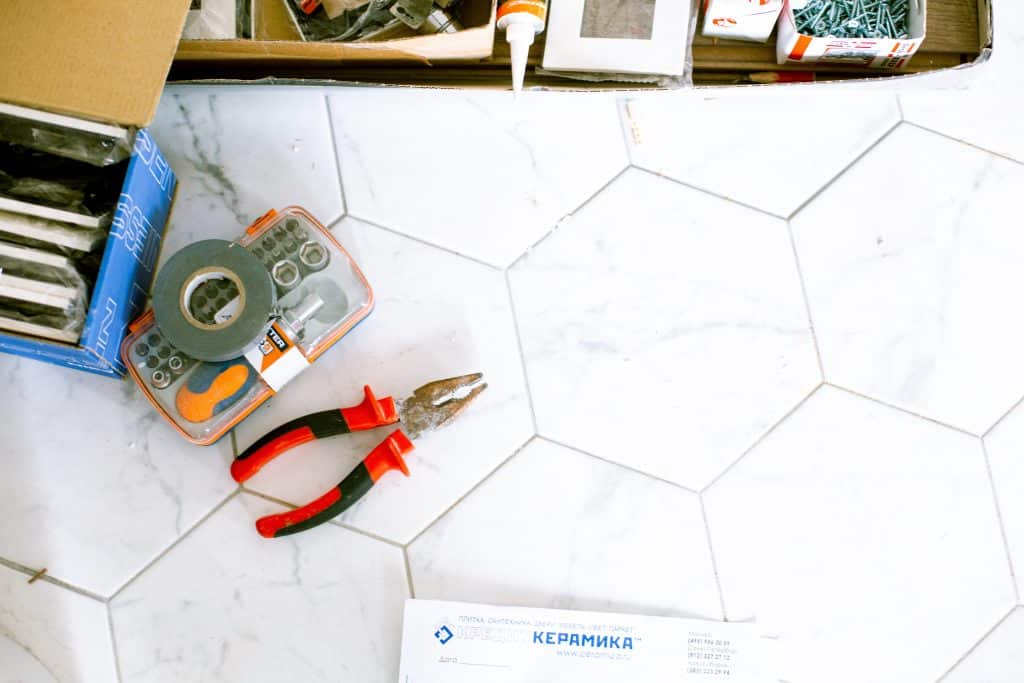 Why make the move to digital?
Joining the digital tool revolution doesn't mean you need to totally forego your favorite gadgets. Technologically advanced tools are designed to make your DIY jobs a little easier and quicker. Why not pick some up from your local hardware store or online, and discover for yourself what makes them so good and why so many are investing in these nifty gadgets.
(Visited 96 times, 1 visits today)