Search engine optimization or SEO will always be at the heart of digital marketing to keep brands at the top of all kinds of searches. These days, these include voice search and visual search on top of the traditional text search. According to Oberlo, almost 40 percent of U.S. internet users employed voice search in 2019. The forecast was for this to increase by 9.7 percent to almost half of U.S. internet users or 122.7 million people in 2021. Day by day, further developments in technology also lead to further refinements of digital marketing strategies.
Using Video in Digital Marketing
According to a study by Wyzowl in December 2020, consumers watch 18 hours of videos online weekly on average. Among them, 96 percent learned more about certain products or services by watching explainer videos. Brand videos convinced 84 percent of consumers to purchase the product or service. Still, 85 percent want to watch more brand videos this year.
Among digital marketers, 94 percent stated that their use of video increased the understanding of consumers about their products or services, and 87 percent stated that it increased their profits. Also, 86 percent stated that it increased their website visits, 83 percent stated that it increased the time spent by visitors on their pages, and 84 percent stated that it generated leads. It is, therefore, not surprising that 86 percent of digital marketers use video in their campaigns. Among them, 93 percent consider video a major aspect of their strategy.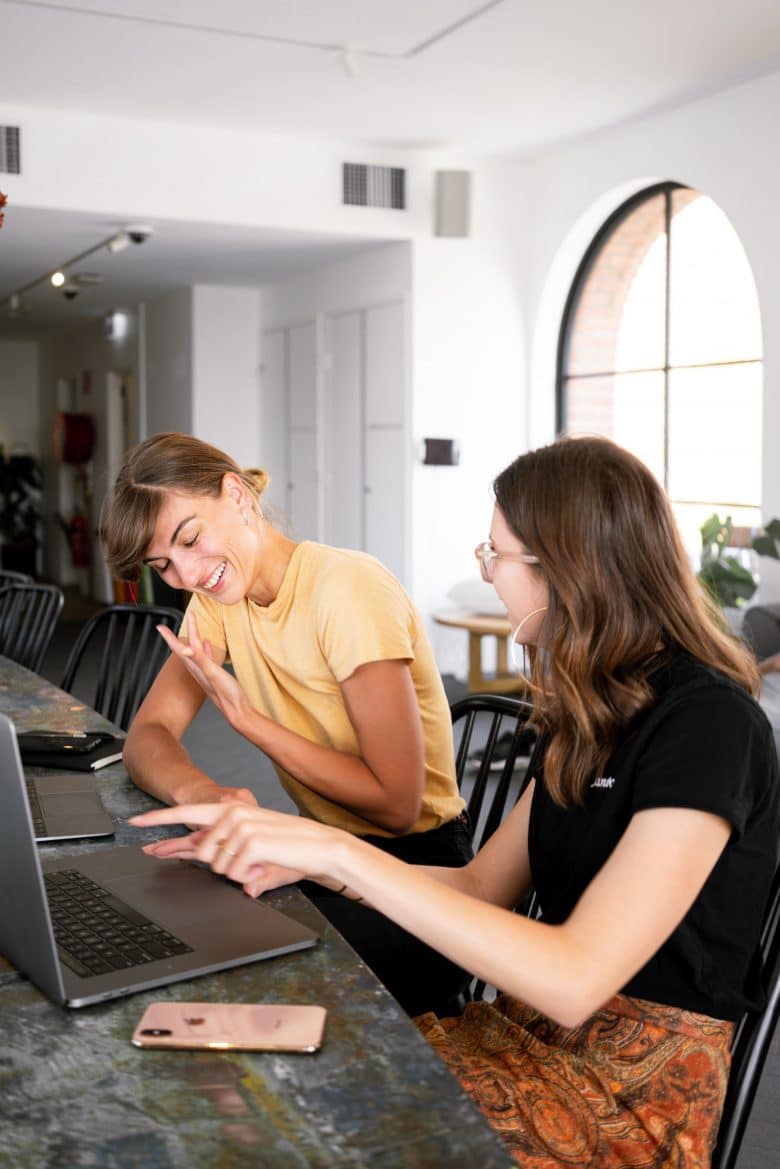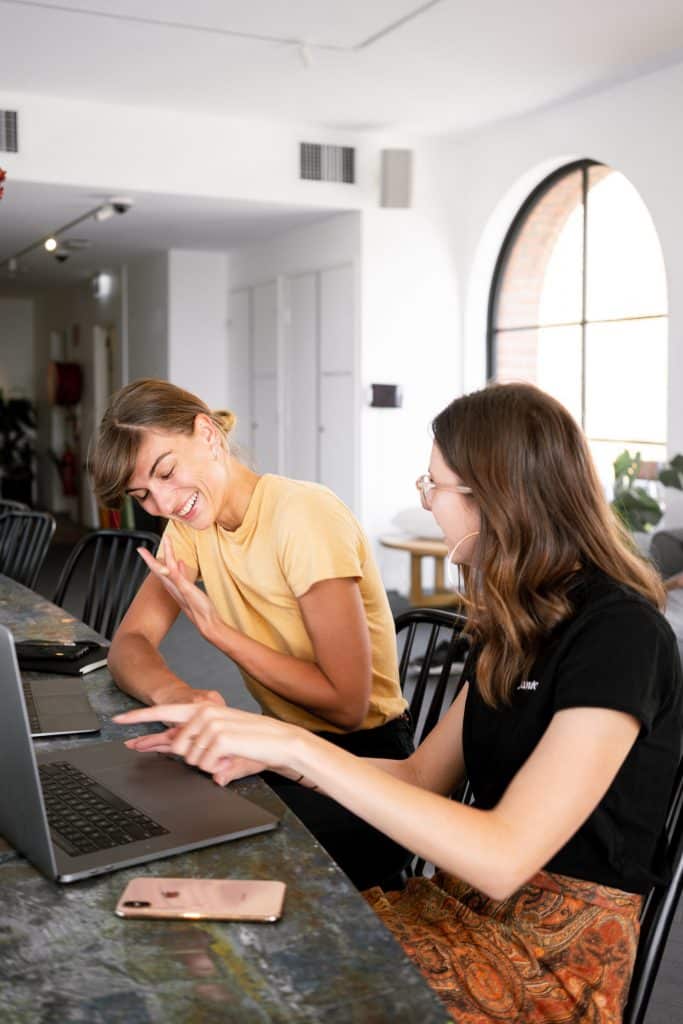 YouTube was the platform of choice of 87 percent of digital marketers for their video campaigns, while 46 percent chose to do webinars. Both groups reported success in their respective channels. Social media is also a popular channel for marketing videos. Here, marketers also tap influencers as well as consumers themselves to upload their own videos.
During the pandemic, live video gained popularity in addition to pre-produced video. Live video took the place of live events and earned the same wide audience. Because pre-produced video can be accessed any time, it does not generate the same sense of urgency and excitement as live events. People restricted to their homes eagerly await and participate in such online gatherings.
Using Artificial Intelligence in Digital Marketing
According to an article in the Harvard Business Review, artificial intelligence, or AI, can significantly augment the main tasks of digital marketing. These are identifying the needs of consumers, linking these needs to the appropriate products or services, and motivating consumers to purchase these products or services.
AI is now deployed by digital marketers in all online channels owned by their brand, from their website to various social media platforms and email. AI gathers data from the online behavior of consumers, learning their preferences. Based on the analysis of such data, a customized digital marketing approach is created for each consumer.
When the consumer goes on social media or search engines, ads appropriate to their preferences are presented. When the consumer goes to the website, products related to their preferences are shown at the side of the page or below it. These can be similar products, related products, or complementary products.
When consumers leave items in their online shopping basket, a follow-up email is triggered. This can include an incentive for purchase, such as points. Similar, related, or complementary products are also shown. The email also provides a link directly to a purchasing page. AI can also ask to save the consumer's payment details so that subsequent purchases are faster. Of course, the critical sensitive information still has to be put in by the consumer for each purchase.
An important part of digital marketing is customer service, and AI can likewise enhance this. Some chatbots can respond to all queries about the brand or quickly refer the customer to a human customer service specialist for further action.
Apart from personalization, AI can also use analysis on big data to predict trends in consumer preferences for the brand. AI can classify the data into trending preferences by demographics. This can guide planning not only for product launches but even for product design and volume of production. AI can, therefore, connect digital marketing seamlessly with other departments of the business.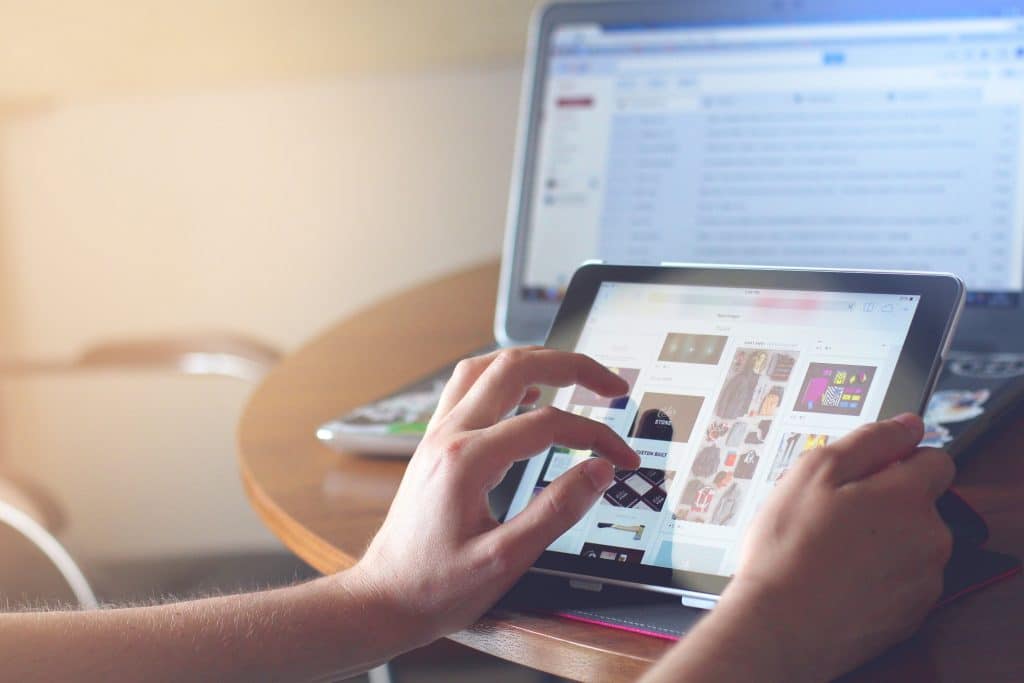 Data from sales can be used by AI as an additional input for analyzing trends. Conversely, AI can assist sales by producing dynamic pricing. An example of this is the pricing of airline tickets online. This changes in real-time based on demand, pricing of the competition, and other factors. If such constant changes are not appropriate to a brand, dynamic pricing can still determine the optimum discounts for promotional sales and loyalty campaigns.
Forward Thinking Digital Marketing
In marketing, it is always best to be at the head of a trend. Early adopters or, better yet, innovators always reap the best rewards. Digital marketers must, therefore, always partner with digital innovators so that they can immediately adapt developments in technology into marketing strategies and campaigns.
(Visited 82 times, 1 visits today)