The "traditional" way of doing public relations involves crafting press releases and pitching contacts at media outlets concerning updates with the company, such as an important event, impressive acquisition, an anniversary, or new products, and the like. There's nothing wrong with this approach, but relying exclusively on this strategy can lead you to overlook bigger opportunities to get your brand out there. What you need is data storytelling.
Modern digital PR developed from the need to start a more active, valuable and continuous connection between brands and the public. In order to achieve this, we need compelling content.
Data Storytelling: How it came To Be
Customers, clients (potential and regular) care about more than just what happens inside your company. If you only provide them only with the content on your company's updates, you're only showing them that you don't really understand what matters to your target audience. Your audience cares about a lot more and you'll be able to tap into that with data storytelling.
Data storytelling builds credibility and trustworthiness to the message your PR content is trying to convey to your target audience.
All types of storytelling have the potential to be extremely effective, but the best part about data storytelling is that a story based on a new dataset is essentially inimitable. You can have hundreds or thousands of internal data that looks boring on the surface but is packed with so many interesting insights on recent trends, consumer preferences, new societal standards and/or perspectives people often take for granted.
If you're able to recognize exactly what makes that particular data interesting and present it in a visually compelling manner, you'll be able to make a huge stride with your PR analysis.
More and more brands and companies are now tapping into their own data to tell stories about their business and provide a new perspective that others can't provide.
Note: smaller brands and businesses can still participate in this kind of content strategy. They just have to put in more work ( in other words, they need to devote more thought into design, pitching, presentation, and etc.).
Another really useful strategy you can use is releasing "reports" every year. These "reports" must summarize any trends or preferences within your vertical.
Data Storytelling and Its Impact
Many people know that data storytelling can be used to surpass other types of content in terms of social shares, links, and more. But there are other benefits that businesses can get from it and these are worth checking out.
1. Your Brand is Able To Build Authority
Every time you release reports, studies or any content that is backed by data, you are positioning your brand as an entity that is knowledgeable about the topic and has access to information relevant to the topic.
Simply conveying or sharing the message isn't enough—you have to back them up with objective facts, reports, and data. After all, we live in an age where people are surrounded by data, and everyone is always trying to navigate their way around it.
If your study is compelling enough, it can gain enough attention that can further propel your brand and make it authority in your chosen field. The more often your study is cited, the more people will recognize you as an expert.
2. You Get More Freedom in Promoting and Publishing Engaging Content
It's not all the time that a company releases a new product, a new exciting feature, or have a new CEO. When things simply go according to a standard operating procedure, you're at a huge advantage when you're able to make use of other content initiatives not connected to the logistics of your company.
With the help of data journalism and PR, you can plan out your schedule to come up with ideas, analyze and produce visual assets all year round. Doing this will put your business in the press regularly, and you'll be exposed to a wider range of audiences.
When you create and promote content regularly, they gain a more consistent presence online and gain a steady, ongoing stream of backlinks.
3. You will learn more about your target audience
Press releases are all about what's happening within your company. You're reporting about what your company is up to, and this truly impacts your customers, potential customers, and even the industry.
However, it's also important to remember that you're here for your customers/clients. You need to know exactly what it is that they care about, what they are curious about, and what they are worried about.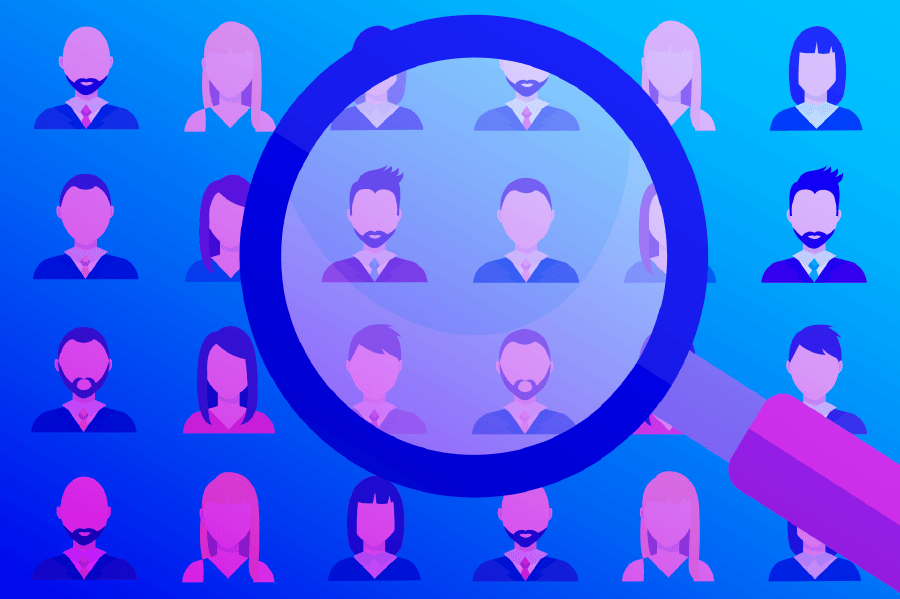 In order to come up with compelling data-driven content, you need to take those questions into consideration and investigate them. Remember, success only happens when you're providing value, and it's through research and brainstorming that you will be able to understand your target audience better.
You might find it useful to use tools like Answer the Public and BuzzSumo's Question Analyzer tool to start your research and get an idea of what your potential clients and customers want to know. Once you have that figured out, you'll be able to come up with an answer for them.
Conclusion
You might consider giving up on press releases given their complicated nature, but don't give up just yet. They certainly have a place for your business, and they can really help put your brand out there, but don't rely on them entirely too.
Creating high-quality, useful, data-driven content will not only help with your other content marketing efforts, but it can also strengthen and boost your entire marketing strategy. When you work on building brand exposure and strong backlinks, you're basically setting up a strong foundation for your site's authority and thus increasing all the other marketing efforts you're doing.
When people find your content interesting, valuable and trustworthy, you have nowhere else to go but up. You simply can't lose.
Data storytelling can help you create engaging and accountable content for your target audience. It helps you connect better to them and make your brand more relatable. There's no better way for you to boost your company's PR efforts than to include data storytelling.
(Visited 131 times, 1 visits today)