You and your closest pals have been friends for years with all the photos to prove it. The time you dressed up for a party together, embarrassing school images stashed in a yearbook, and the photos with the iconic smiling pose. Although these photos are lovely, wouldn't it be more special to produce one-of-a-kind shots to commemorate your friendships just like these best friend photo ideas.
Why is it worth creating unusual and extraordinary photos with friends?
Whether you're looking to get adventurous, lounge around, or get quirky and silly, there are so many different group photo ideas for friends. Friendships, like photos, last a lifetime. But you can create unique visuals that encapsulate the essence of the love you share with your nearest and dearest.
Creative photo ideas with friends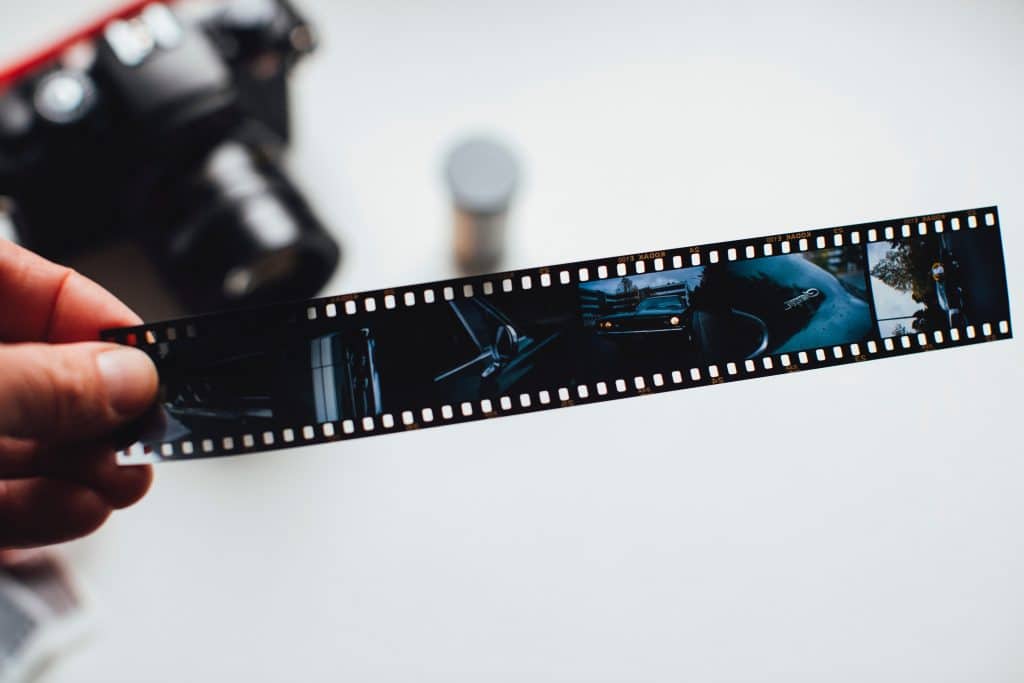 Best friend photography ideas and postures are quite helpful in capturing those priceless moments of friendship. When it came to photographing the images of friends and family, we seemed to be at a loss for best friend pictures ideas. If you're looking for some ideas, we've got some terrific suggestions.
Different Poses
Pajama party with a pillow fight: Friendship is about having fun with each other over ridiculous little things. So, how about a pillow fight? With you bouncing up and down on a bed in your pajamas with feathers flying everywhere, the images come out so vivid.
Matching outfits: Twinning is a great way to display your undying friendship. Wear the same dress, arrange your hair in the same way, and show off how similar you are.
Get retro: Take a journey in a vintage automobile or dress up like hippies to demonstrate your support for peace and love.
Get silly: Give piggyback rides to each other and take a snapshot when you're both giggling.
Throw in the bubbles: Everyone enjoys blowing bubbles. The benefit of this concept is that it does not necessitate any elaborate props but adds a whole lot of fun to the photograph.
Model your superheroes: Are you and your buddies obsessed with superhero movies? Even if you aren't, getting dressed up is always a fun experience. Simply choose the superhero that most closely resembles you and plan a photoshoot with your buddies.
Different Locations
Action shots: Go bike riding, climb a tree, or jump around on a trampoline to get the ultimate action shot.
Having fun: Go to an amusement park and click off the snaps of you and your friend enjoying crazy, fun rides and indulging in fast foods.
Blend with nature: Whatever the season, get outside, play in the snow, or run through a flower field. Get immersed in nature and click away.
Share a favorite place: Whether you both love shopping or have a favourite hangout spot, photograph the site where you both enjoy spending time together.
Have a beach day: Have a beach day, catch some sun, go surfing, or swimming. These summer moments put energy and fun into any photograph. Underwater photography is truly one-of-a-kind if you can get your hands on an underwater camera. The end result is really stunning.
Visit memory lane: Since that first day on the playground together, you've both changed a lot. Now that you're both adults, take a photo in the same area as the old one and hang them next to each other.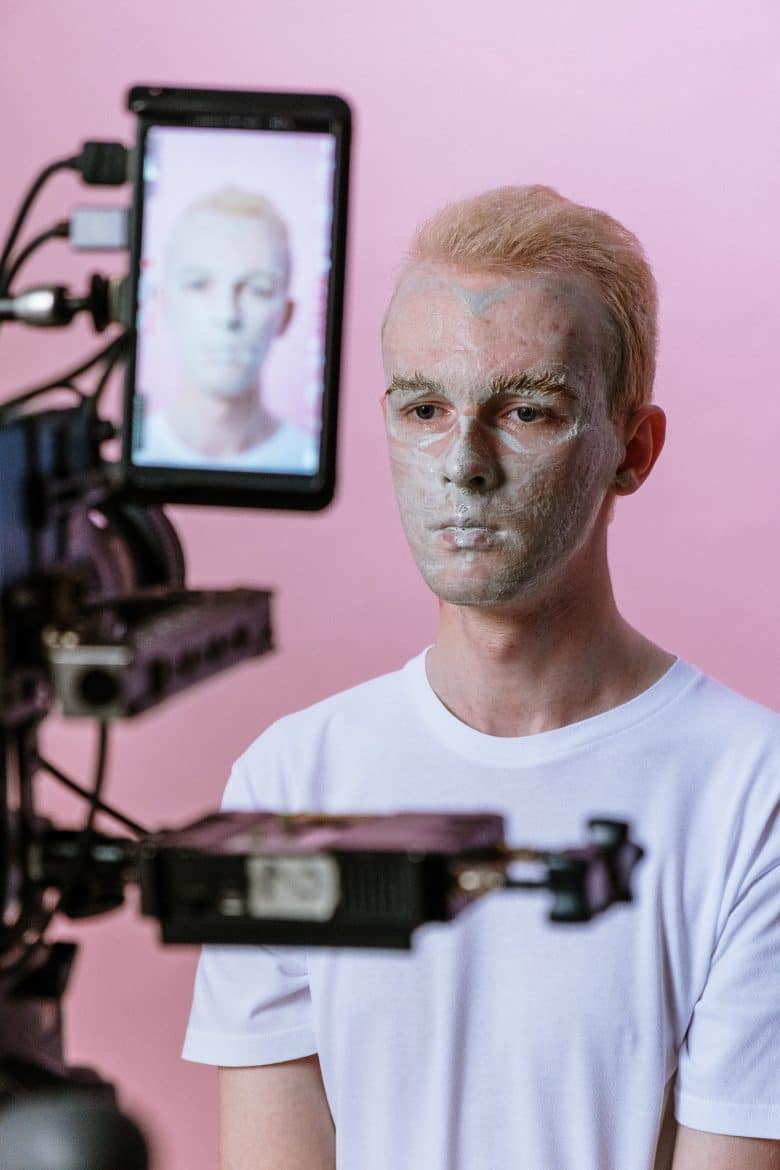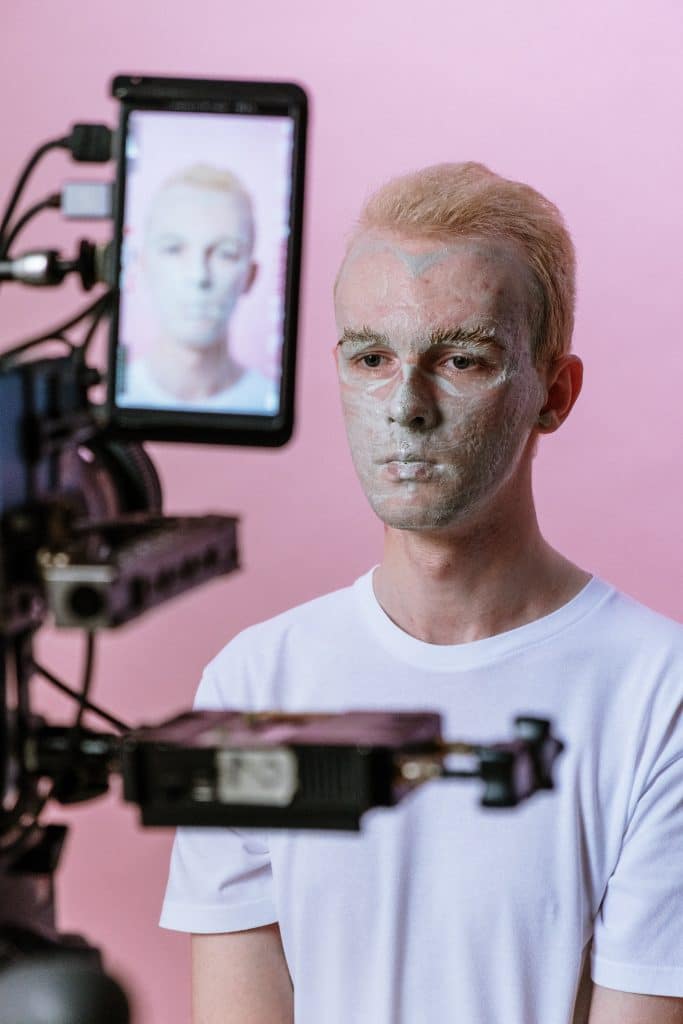 Transforming Photos
There are a plethora of creative techniques to make your images look new and fascinating.
Play with colours: Black and white photos capture a timeless moment. Chromatic filters can saturate and desaturate images with added light and vignettes.
Pop art: Transform your photos into colourful, eye-catching images.
Cartoons: Illustrate your friendship with unique best friends cartoon photos or caricatures that you can never capture with a camera. On the Avatoon website, you can learn more about how to turn your photo into a cartoon.
What can you do with those extraordinary photos with friends?
You're not alone if you frequently find yourself giving generic gifts, selecting items from a Wishlist, or simply giving cash or gift cards. It can be difficult to look beyond the obvious in order to find items that will please and surprise your friend.
These photo ideas are not only great gifts but they are treasured items to hang in your own home. You can also share these on social media showing how you cherish each other. Trendy photo ideas will catch everyone's attention and you'll be sure to get a whole lot of likes with a fresh approach to photographs.
(Visited 80 times, 1 visits today)