If you like to play Role Playing Games and looking for some of the best Role Playing Games for Android device, then we got a huge list of the best games which you love to play on your device.
Role-playing games (RPGs) are a long and proud tradition. This genre is varied, strong and popular among among every gamers. It's also known for their depth and often packing narrative. Due to greater popularity of this gaming genre among Android users we decided to gather some of Best Role Playing Games for Android under the same hood which are available on Google Play Store.
So without further ado, why don't start checking the first game i.e.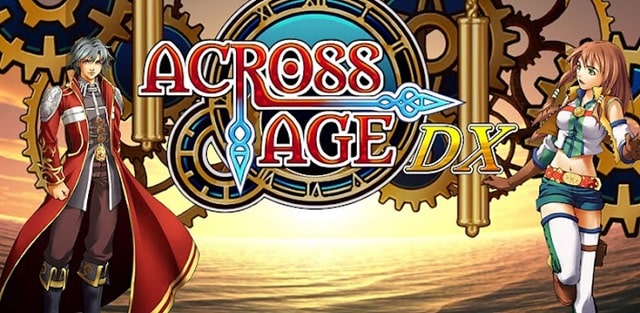 Most popular RPG in which you have an epic journey through time .This game offers 15 hours of classic 2D Action RPG gameplay, exciting story, Anime cutscenes, a sweeping soundtrack and tons of diversified locations, monsters and riddles. Also you can step into the role of 2 switchable characters to swordsman Ales and magician Ceska
Price : Free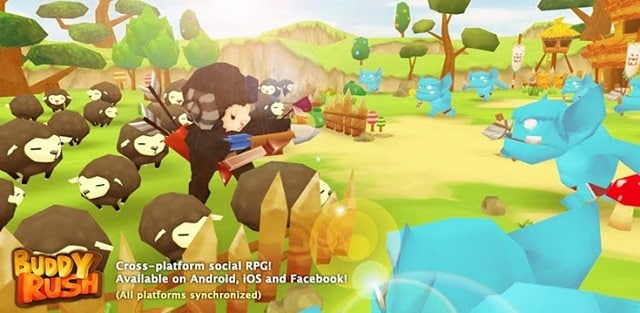 Buddy rush is amazing cute rpg withbright graphics, excellent sound, good sense of humor, and vast re-playability will keep fans of the genre happy for some time. In this game you will adventure through a beautifully rendered 3D world, taking along buddies that aren't just generic NPCs – theiromputer-controlled characters that your Facebook Friends have created. This game is also featured, 15 customizable characters , 10 different Chapters and 92 Missions with more than 2000 items.
Note : Facebook Account and 800×480 resolution
Price : Free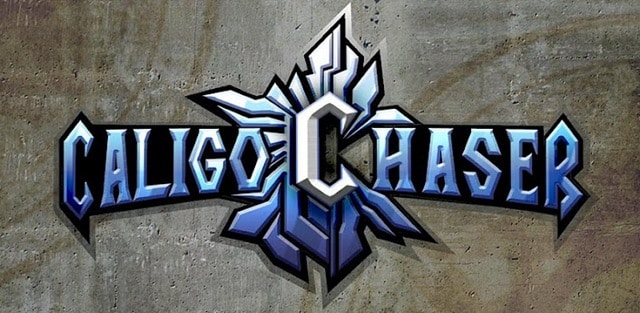 Caligo Chaser has stunningly well-designed stages, characters, and monsters to keep you playing for hours. In this game you have to save emporion from the dark forces that haunt the city. Game featuring 135 different skill upgrades combinations with 7 unique attack skills and 20 passive skills , customizable character with more than 300 different types. This game also has a free version with name Caligo Chaser Free.
Price : Approx 2.9 USD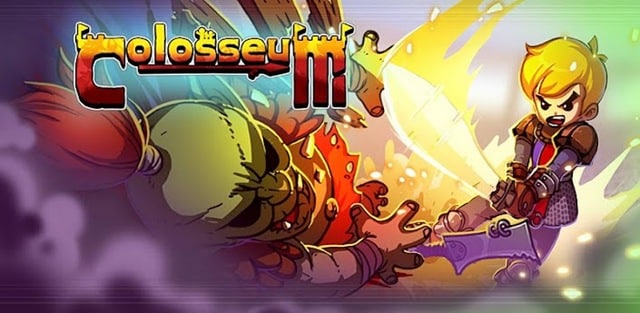 Colosseum is an amazing game employ different tactics and master the skills of your various melee and ranged weapons. In this game slay monsters and earn money to upgrade your weapon and equipment inventory. The game also features endless packed fun, customizable characters, upgrade your pladin and stunning skills.
Price : Approx 1 USD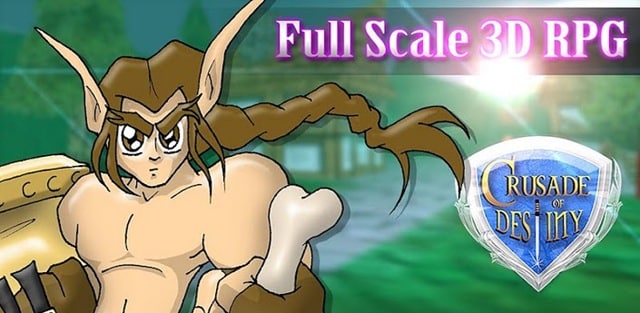 This game is a solid action adventure RPG with stunning 3d features. This game features magic and dragons, become the hero you were meant to be and embark on the crusade of your destiny. Some of the key features of this game are listed below ;
3 trainable skill lines

XPERIA PLAY Optimized [PlayStation Phone support].

360 degree swimming, Go fishing for food, Even ride horses

Multiple damage types including slashing, blunt, piercing, fire, ice, and energy within a unique combat resist system

3 game slots to save multiple player's adventures

Large variety of mystical creatures

High quality sound effects and original music soundtracks and more
Price : 4.9 USD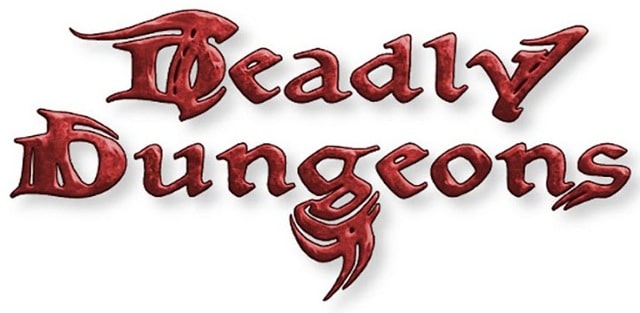 Deadly Dungeons is a first person RPG developed exclusively for the Android platform. In this game After being separated from your adventuring party, you must navigate a deadly dungeon, and fight your way through hordes of creatures in a desperate attempt to escape alive.
One thing which I really like about this game is that when a game ends, it's not ended actually Start a new game and the dungeon scales to your current player level and features more difficult creatures with enhanced abilities. The game has more than 80+ attack creatures .
Price : Approx 1 USD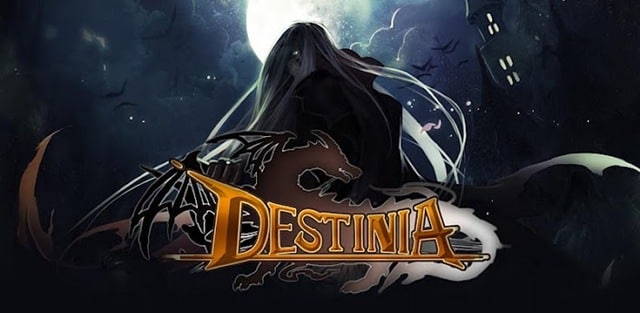 Destinia is an amazing RPG in which in which you as "Duke" returns to find his hometown brutally occupied by the Imperial Army. He searches frantically for his childhood sweetheart Lena, but the path has dangers lurking at every turn. Game featuring Stunning visual, intriguing storyline and characters, extensive job trees, flexible item construct system, PVP challenge and pet system.
Price : Free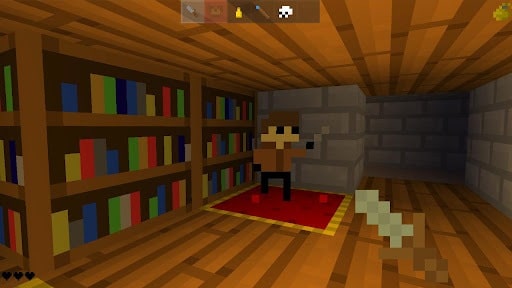 In this action roguelike dungeon crawl, adventure through the retro-3d dungeons as you quest for the Yithidian orb and attempt to bring it back to the surface. Getting it will be only half the battle.
Price : Approx 2.9 USD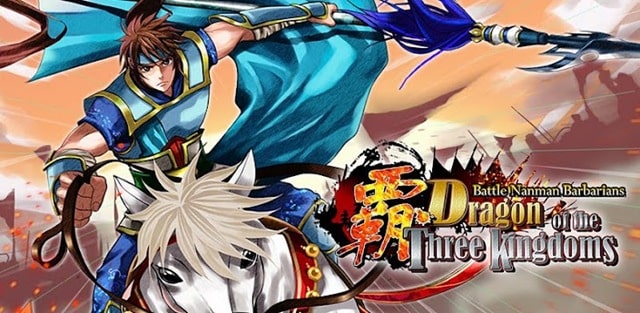 In this game you have to help commander-in-chief of SHU kingdom named Kong Ming order the first general Zhao Yun to Battle with Nanman Barbarians which is really a cruel man. You have Zhao Yun to finish his impossible mission. A game featuring New boss characters just like Meng Huo, Lady Zhu Rong, Wu Tu Gu , New armies , New riding system , New magic system and new bar system.
The game is also available for free with name Dragon of the Three Kingdom lite
Price : Approx 2.98 USD
10. Dungeon hunter 2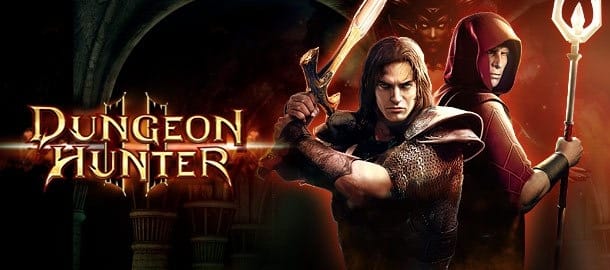 Dungeon hunter 2 is thrilling action RPG about epic tale of Dungeon Hunter .In this game you have to team up with up to 3 fellow hunters and rise through the online leaderboards. Together, there's no dungeon you can't clear. A game featuring
Exclusive co-op multiplayer mode

Enter a Gothicus' dark fantasy atmosphere with high-definition graphics, optimized for your HD screen.

An open world 5 times bigger than before with more enemies, more quests and more hours of enjoyment.

Deep customization system: Choose from 3 classes with 2 specializations each and dozens of skills.
Price : 4.99 USD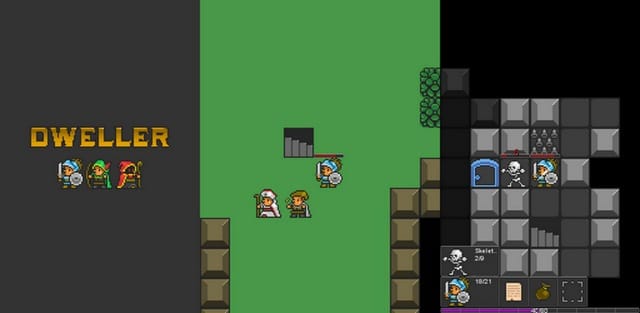 Dweller is a fantasy roguelike/rpg made specifically for handheld devices. Explore randomly created dungeons and caves. Play three different character classes. Fight many kinds of monsters. Discover ancient artifacts.
Price : Free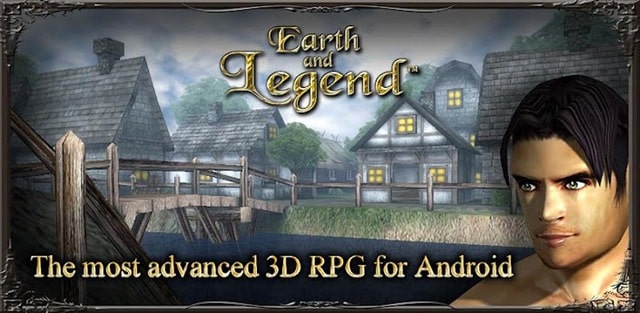 It's another awesome RPG in which you have you start your adventure by deciding your sex once it's done you're dropped into a bleak village. In the village war is going and you have to be part of it. In the game people will give you quests, sending you off to collect items for them, or to level-up by killing specific beasts. As the game progresses, you'll unlock other attacking options, like a bow and magic. The game also featuring
Multiplayer option

Pets Combat system

Real Night and day

Amazing weather system and more
Price : Approx 7.00 USD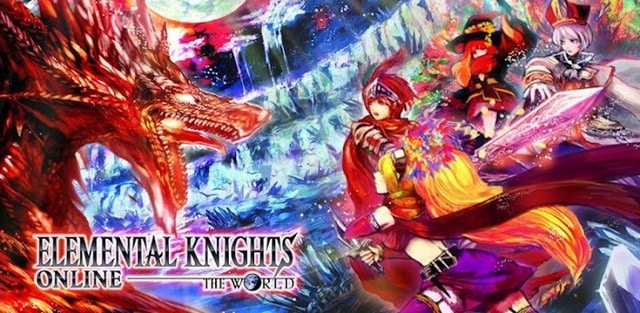 "EKO" is real-time is amazing full 3D MMORPG playable by anyone and anywhere in the world.Its an anime-style MMORPG featuring borderless access and global entertainment. In this game you have to be part of the great war in which each country dispatches their knights and adventurers to investigate the recent outbreak of bizarre happenings. On your journey you shall encounter beautiful witches, humble townspeople, despondent warriors, breathtaking vistas, and wicked adversaries.
Price : Approx 6.40 USD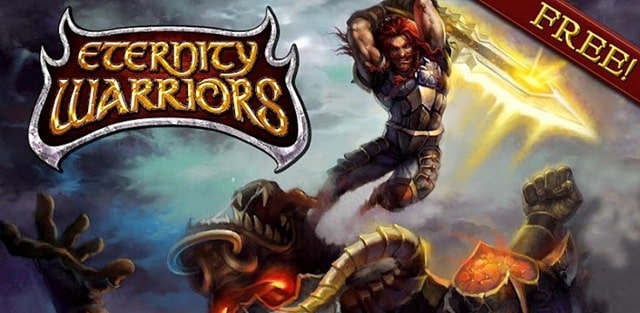 Eternity Warriors featuring a 3D fantasy world with fast-paced melee action gameplay. In this game you will experience an amazing variety of heavy and light attacks, devastating special moves and powerful combos to take out the hoards of demonic enemies. You have to play as courageous Eternity Warriors to defeat this rising threat to the world of Humans and Elves.
Price : Free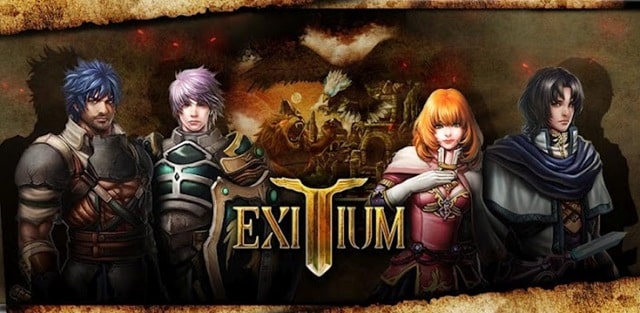 Exitium – Saviors of Vardonia is good rpg with a grand tale of intrigue, betrayal and redemption; discovery, sacrifice and glory, interlaced with fierce battles and challenging quests. Game featuring 4 playable characters "Berserker, Pladin, Priestest and Mage" Each with unique skills, strengths, items and perspective!
Price : 2.9 USD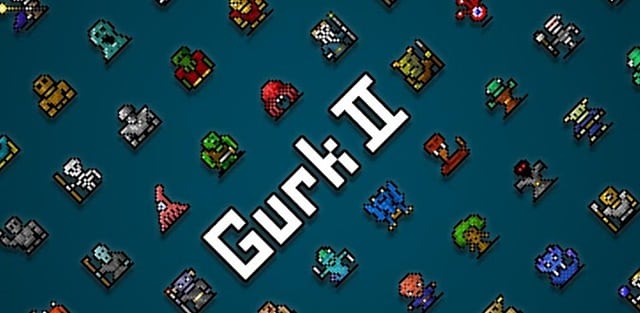 Gurk II is a huge new adventure with all of the most requested features added: quests, music, sound, potions, and an improved look. Fans of the original will be shedding tears of joy as they roll for their character's stats, board ships, summon monsters and cast powerful area of effect spells.
Price : Approx 1 USD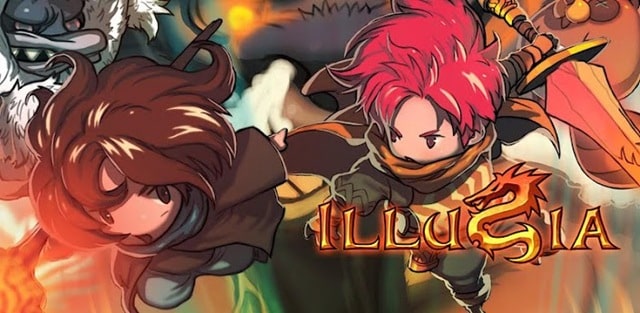 In this amazing RPG you will explore through quests, refine your gear, and battle your way to unravel the secrets behind the mysterious tower of ILLUSIA that nobody has entered before. The game also featuring Seven wonders of illusia, Multiple for everlasting fun, upgradeable classes and skills and more.
Price : Approx 1 USD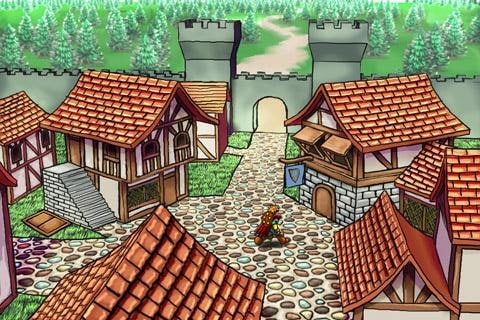 Legends Arcana is a single player action RPG like Diablo but not as dark. Explore ruins, dungeons, caves, tombs, and temples looking for gold and dodging traps while fighting your way through waves of monsters. Gameplay is fast and streamlined but tactical with 24 skills you can learn and improve. The story is epic and told through comic cut scenes.
Price : Approx 2.8 USD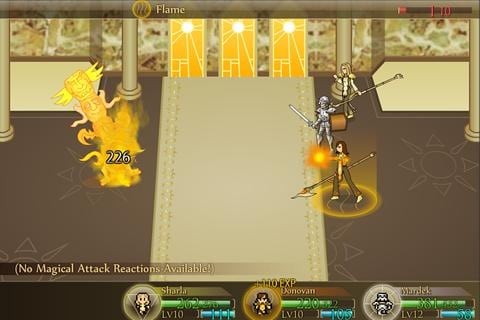 MARDEK is an epic Flash RPG in the style of NES and SNES RPGs, like the early Final Fantasy games. It is highly story-driven, featuring a setting that merges swords-and-sorcery Fantasy with sci-fi. It will be eight chapters long.
Price : Free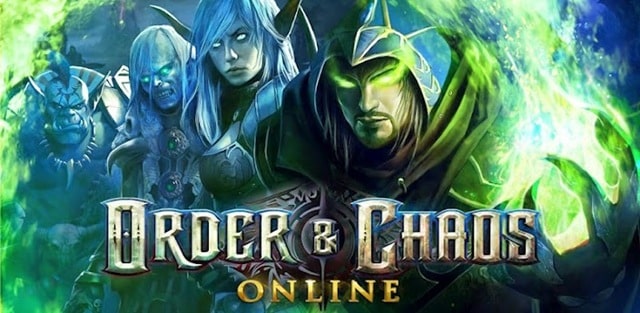 Order & Chaos is a true real-time, full-3D MMORPG comes to the Android.In this game you will explore a vast heroic fantasy world and join thousands of players in this massively multiplayer online experience that pushes the boundaries of epic.
Price : Approx 7.00 USD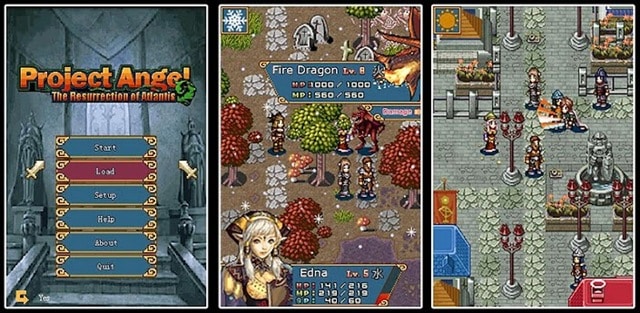 Royal Knight Project Angel is a strategy RPG-SLG game consist of more than 100 kinds of props and more than 30 kinds of skills to your discovery along the way to join the partnership with the weapons have different abilities, please organize teams to conduct checkpoints.
Price : 1.98 USD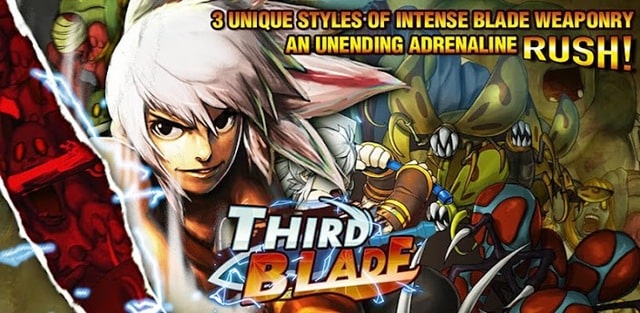 Third Blade is a full action RPG in which you have to wipe out horrific monsters surrounding your path. Simple use action boosts up with exhilarating speed, Use Combo gauges that enhance your weapons. Game have 3 types of blades—dual wield, one-handed blade, and two-handed sword—can be used to defeat all kinds of vicious monsters as you play along.
Price : Free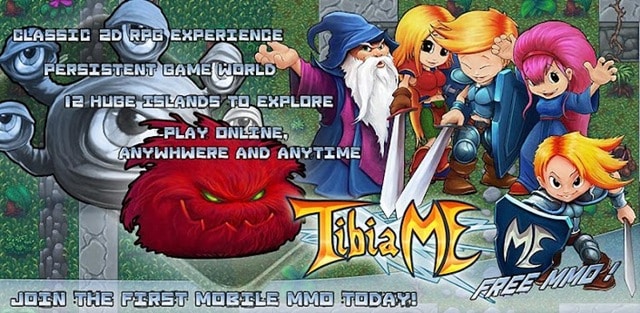 TibiaME is an amazing RPG in which you have to Fight with your friends against dangerous monsters in the colorful fantasy world of TibiaME. Some key features of the game are listed below ;
Classic 2D RPG experience

Collect & trade 300+ items

14 map updates per year

150+ different monsters

200+ challenging quests

TibiaME

is XPERIA PLAY Optimized
Price : Free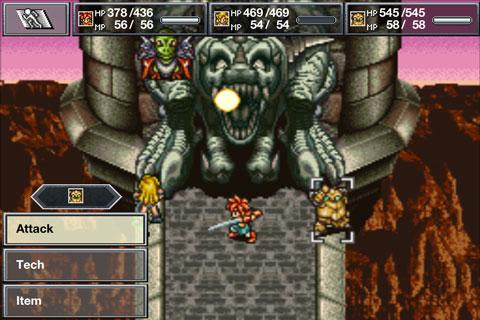 Its timeless role-playing classic which featuring revolutionary gameplay and an epic tale of time travel and high adventure, CHRONO TRIGGER captured the hearts of a gaming generation, selling over three-and-a-half million copies around the world.
Price: Approrx 8.6 USD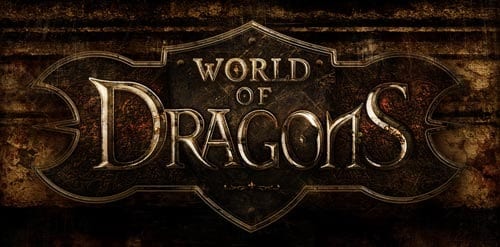 World of Dragons is a Multiplatform MMORPG Online. In this game , besides playing in a huge virtual world, the player can find lots of options: races, classes, items, monsters, spells. Play with your friends and make new friends online. Become a part of this unique fantasy world. Game also featuring Customizable characters, Evolve your character, Large environments, Long gameplay and Premium objects
Price : Free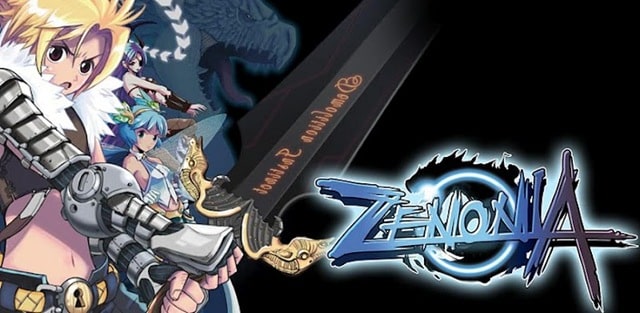 Zenonia is one of the best RPG which ensures vast amounts of adventure, hours of playing time, hundreds of items, skill and quest which follows an epic storyline.
Price : Approx 1 USD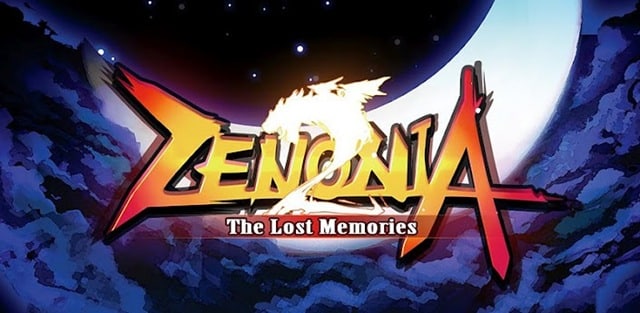 The Lost Memories has been highly enhanced in every aspect compared to the original. Full character and control customization, four characters following individual epic storylines, three different modes, asynchronous online PvP feature and an extended world of ZENONIA guarantee greater enjoyment.
Price : Approx 1 USD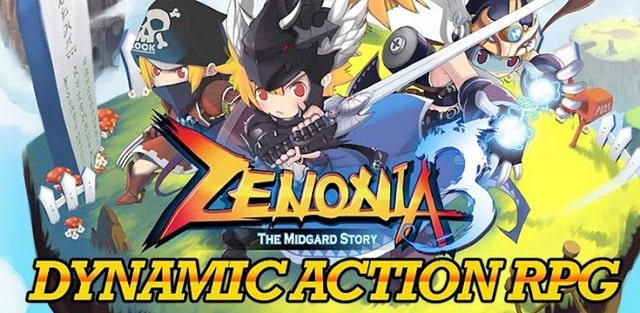 The ZENONIA series gets revamped and up-scaled for an epic third generation, providing even greater enjoyment than the previous two ZENONIA's combined!
Price : Free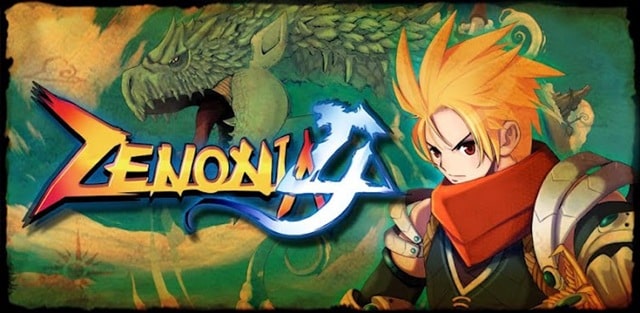 When an ancient evil threatens to erupt into the world, heroes of the ages must assemble once again to change the course of destiny.
Join Regret, Chael, Ecne, Lu and more to embark on the greatest ZENONIA adventure yet.
Price : Free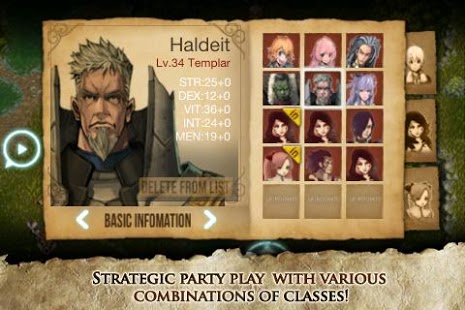 Inotia3: Children of Carnia is amazing rpg in which you have to protect your loved ones in Carnia by joining the adventure. A game featuring Organized Party System and Touching Story on an Enormous Scale.
Price : Free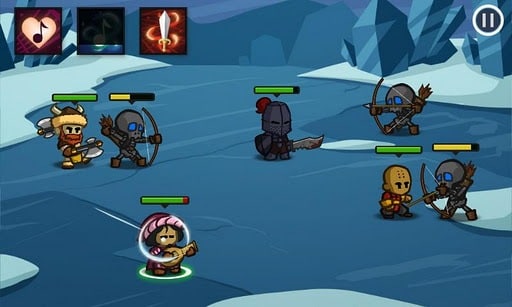 In this game create a unique party of heroes, and lead them in frantic real-time battles against monsters of ever increasing power. Lay waste to your foes with dozens of unique special powers as you gain experience, upgrade your party's equipment, and craft them into the ultimate battle force!
Price : Approx 2.9 USD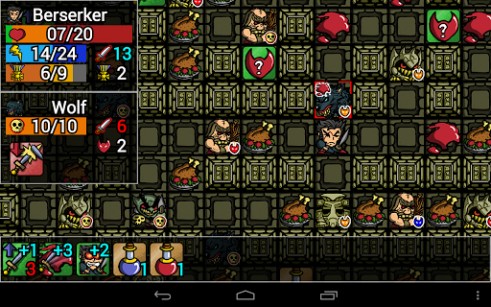 It's an amazing RPG in which you can use a tactical mixture of abilities, items, spells and cold, hard steel to fight your way to the exit. Also chooses one of ten brave heroes then conquer a dungeon filled with monsters and loot! But Careful because the stairs are guarded by a fearsome Dungeon Master who isn't planning on letting your past. It's also available as a free version with name Dungeon Ascendance – Free.
In full version featuring ten classes with unique abilities , ten dungeons and a whole lot of tactical rpg-puzzle gameplay and unique challenges
Price : Approx 2.89 USD
So these are 32 Role Playing Games (RPG) popular among Android Smartphone Users. This list is made on the basis of overall performance might you some people don't like this list but we found these to be the best games. You can also suggest some good RPG's which you love to play.
Keep Suggesting 🙂
(Visited 49,668 times, 1 visits today)