PEMF (Pulsed electromagnetic field) is widely known for health benefits of improved healing, better sleep management and reduction in pain and inflammation. They use electro-magnetic radiation bursts, which make the cells open up, allow the nutrients to enter and waste materials to get excreted. In result, cells throughout our body get restored, and function more efficiently and that is the main benefit of PEMF mat.
WHAT FACTORS MAKE A PEMF MAT BEST CHOICE?
Before choosing what is the best PEMF mat for you, there are certain factors which makes a PEMF mat best and you should know that,
● Compatibility with your personal lifestyle, health condition, and chronic health problems if any.
● Affordability, the PEMF mat must be affordable for you and not the one emptying your credit card.
● Better construction and magnetic field emission.
● Bidirectional Pulse (More effective than unidirectional pulse)
● Wide Frequency Range and Waveform
● Better pre and after sales support of the company supplying PEMF mat.
● Well known and widespread manufacturer company.
● CE marking, to ensure medical safety and efficacy.

BEST PEMF MAT: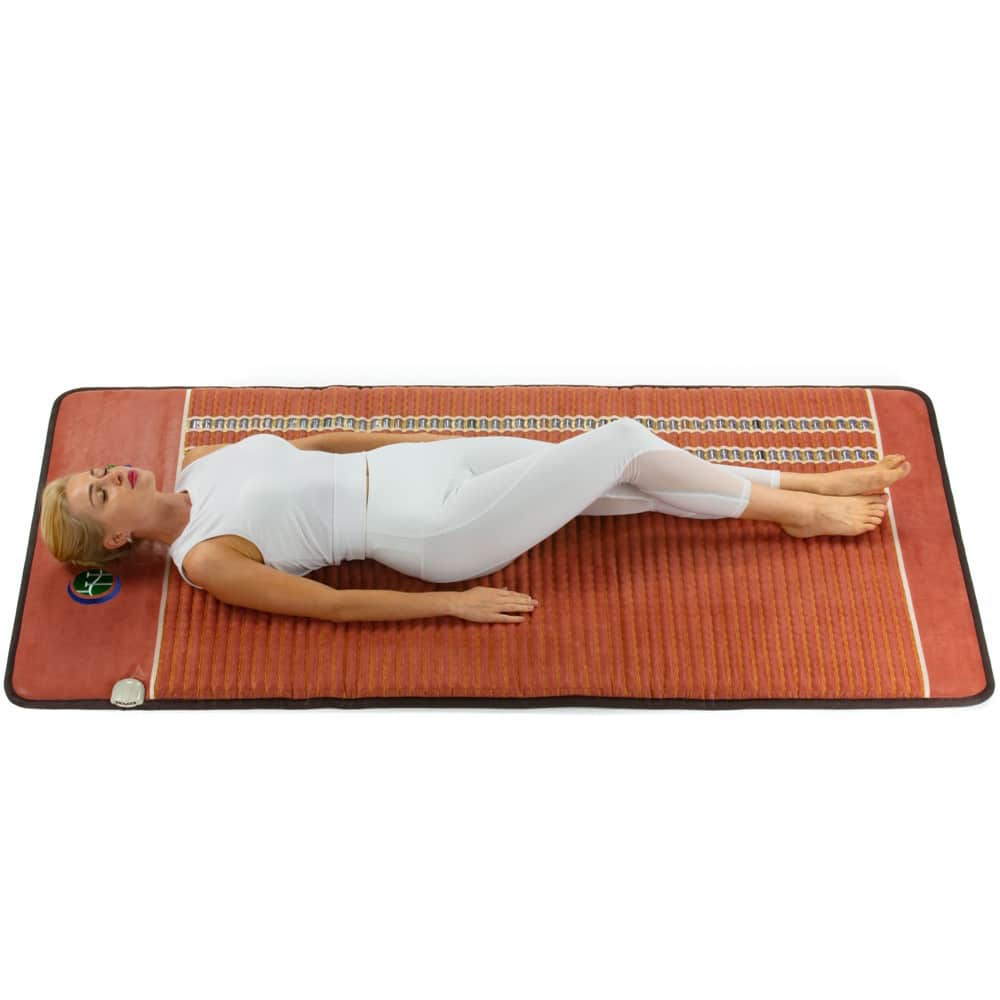 One of the medical devices that help in improving your sleep and overall health is pulsed electromagnetic field mat (PEMF mat), that produces electromagnetic fields around one's body and helps in restoring cells' function. These mats have been much common in Europe and America over the past years and due to that many companies and manufacturers have come forward claiming to be providing all the benefits and specific features of a PEMF mat. But in the context of best quality and reliability, there are two companies that come at top, which are healthy-line and biomat, and given below, we will discuss their salient features and how they compare with each other.
BIOMAT:
Richway Biomat is one of the oldest manufacturers, which ensure products specifically designed to ease stress and pain and improve long-term health. You get your muscles relaxed and enjoy soothing Far Infrared Ray heat, by simply lying on Biomat. Biomat have benefits of increased blood circulation at local areas, relaxation of muscles, and temporary relief from minor pain and stiffness. Biomat also has the quality of self-regulation of temperature and time as per every individual's best needs. The salient features of Biomat are lowest prices, manufacturer warranty, exceptional quality, confidence, reliability and discounts.
HEALTHYLINE: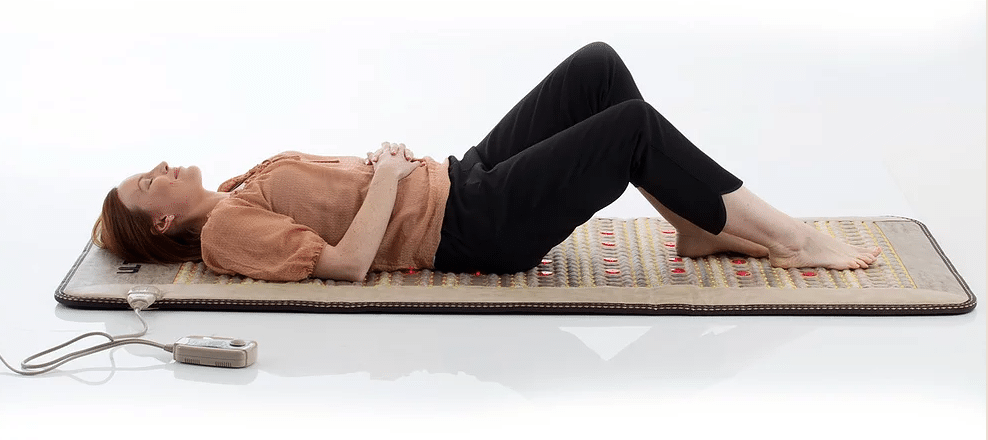 Another big name in PEMF mat is healthy-line, with their most known inframat pro, that is a professional gemstone designed for wellness and pain management. These  revolutionary PEMF mats and far-infrared mats are specifically designed to improve your health and wellness, using natural heat therapy. They offer best value, best features and budget models. With high quality and material, 21 functional layers, certified precious natural gemstones, advanced EMF protection, and powerful PEMF mats with changeable waves and intensity, Healthyline Outlet is also leading the way in PEMF mats. Salient features are 5 years of warranty, lifetime trade-in or upgrade, and a wide customer ecosystem.

HOW HEALTHY-LINE COMPARES WITH BIOMAT
Unlike Biomat, healthyline provides a wide variety with over hundreds of mat types, more stone types and photon therapy on selective mats. Both the mats utilize 3000 negative ions per CC and provide warranty on their products. The price range of the healthy line is lower as compared to Biomat and they also offer budget models with money back guarantee. But on the other hand, Biomat is a much more reliable, wide spread and well known company for producing mats for many years.
(Visited 118 times, 1 visits today)