Getting ready to retire means making sure your financial house is in order to ensure you can live comfortably throughout your retirement years. To get your financial house in order, there are a few things you need to do. From investing and applying for a new credit card to getting a part-time job, there are more ways than one to get financially prepared to retire comfortably and on time. Below you'll find four of our best financial tips to prepare for retirement.
1. Think About Investing
One of the best ways to make sure your money keeps growing during retirement so that you have more of it to spend is to invest it. While investing can be risky, there are several options that offer lower risks. An advisor can help you figure out the most tax-advantaged maneuvers so you pay as few taxes as possible on your investments. Creating a retirement plan can help you stay on track and keep more of your money in your pockets. So talk to a financial advisor about what your options are and start investing your money as soon as you can to get the most out of your nest egg. 
2. Consider a Credit Card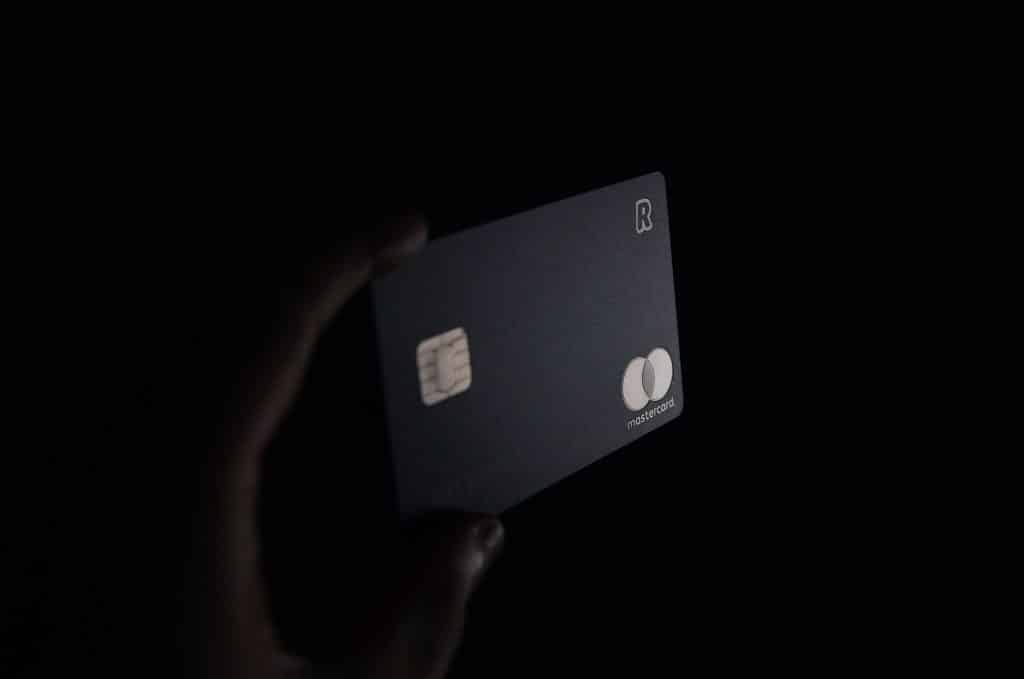 Planning for retirement also means preparing for emergencies. A credit card can help you cover emergency expenses when they come up so you don't have to take out a loan or forgo getting whatever you need at the moment. For example, if you have an expensive car repair bill, a credit card allows you to pay over time instead of scrambling to gather enough money to pay the whole thing upfront. It can also be used to cover healthcare costs not covered by insurance, such as certain prescription medications and some services you might need. Learn more about how a credit card with USAA can help you cover unexpected expenses and provide perks and benefits like 1.5 percent cash back, travel and retail benefits, and bonus points after you spend a certain amount.
3. Get a Side Hustle or Part-Time Job
A popular way for retirees to bring in additional income to build on their retirement savings is to get a side hustle or a part-time job. If living on a fixed income isn't ideal, then consider doing something that brings in additional income. Whether you want to babysit for your neighbors and grandkids, start your own business, become a shopper for Instacart, become a substitute teacher, or just get a part-time job at a retail store, you can bring in more money. Think about what kinds of things you can reasonably do and what skills you possess and start applying to your top opportunities.
4. Decide Whether You Need to Downsize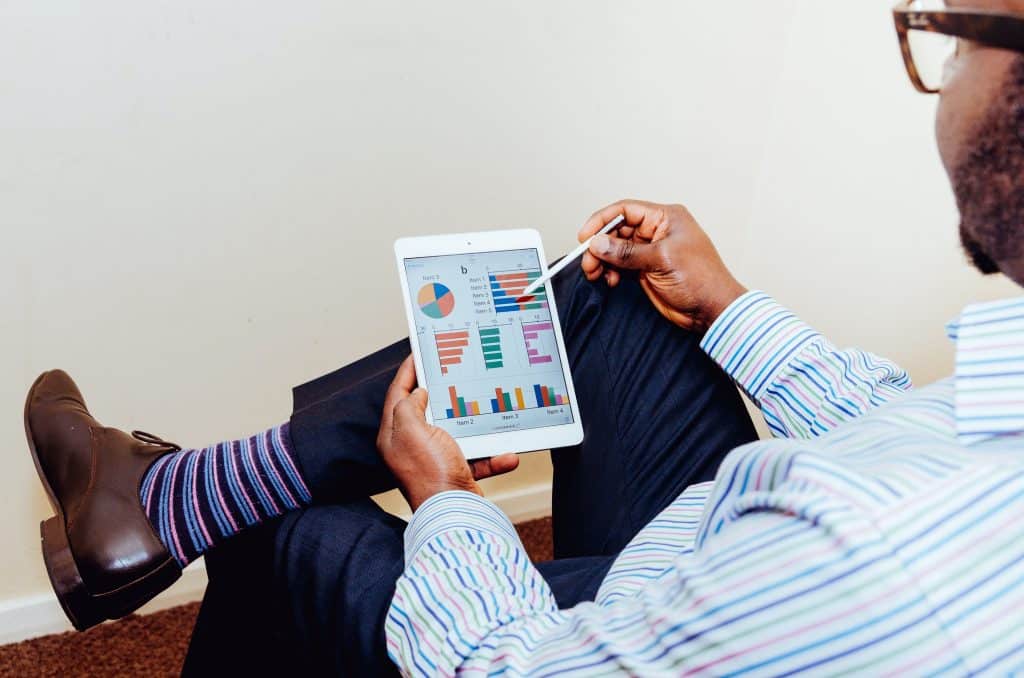 Downsizing can help you save money on the costs associated with keeping up a home. Maintenance costs can wipe you out pretty quickly, which is why you might want to consider downsizing. If you live in a big house, think about looking for a smaller home or maybe even an apartment in a senior living community. Downsizing also means getting rid of things you don't use anymore, like your kids' stuff, furniture, books, clothes, and outdated electronics. For example, do you and your spouse have two cars, but only one of you drives? Getting rid of that second car can help you save money on insurance, gas, and car repairs. 
Preparing for Retirement
Preparing for retirement means getting your financial house in order and to do that you have to have a retirement plan. Otherwise, you could end up running out of money. That's why you should consider finding ways to bring in more money, investing, downsizing, and applying for a credit card. By using these financial tips you'll be in a better position to retire comfortably. Start planning for retirement now and talk to a financial advisor before you make any moves.
(Visited 83 times, 1 visits today)