If you're planning a house move with your family, then congratulations! Chances are, you and your family are extremely excited to get to that new house and call it your dream home. You can finally enjoy delightful lunches and dinners, invite the rest of the family over for a barbecue, or even just have delightful walks around the community. Unfortunately, it's also important to remember that we have to finish the moving process before we can enjoy any of these things – and the idea of having to pack and unpack things, as well as transporting everything to our new home, can be quite a bit overwhelming for busy families. However, just because you're a bit busy doesn't mean it's game over for your move. Sometimes, you just need a little planning to help you out. In this case, perhaps some apps may be able to make your move just a lot easier to accomplish. Here are some apps to consider: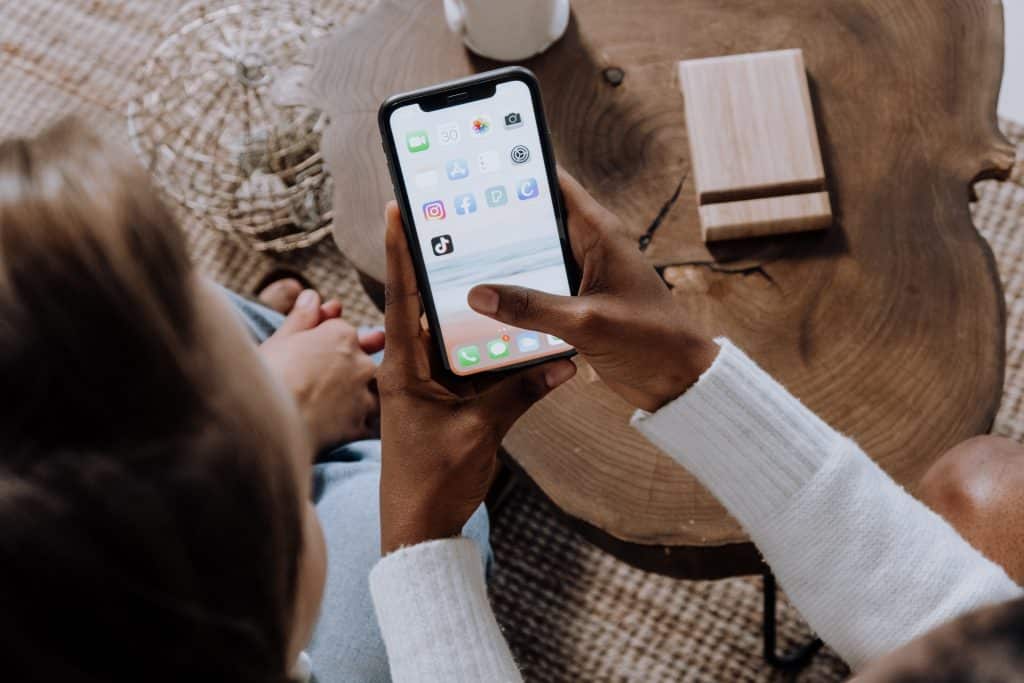 Moved (iOS): If you're having a hard time keeping track of everything you want to do with your move, perhaps you might need a moving concierge to handle the heavy-lifting for you. Thanks to Moved, this app can help you manage different aspects of your move depending on the settings you choose. They can help you book movers Manhattan NY, or even get professionals that can help you remove junk and pack items. Moreover, they can help you update addresses, find better ways to submit documents, or even sell your items to available marketplaces. With this app, you can have a one-stop app for organizing most of the things you need for your move, which can definitely help you ease the burden of the planning process.  
Google Keep, Reminders (Android or iOS, respectively): Did you know that you can actually create a handy moving checklist right in the comfort of your smartphone devices? Your smartphone's native note-taking applications (Google Keep for most Android devices, Reminders for iOS) is actually able to create concise lists for you – ranging from inventories to even moving tasks. Moreover, your phone's native Calendar application may be able to synchronize with your other calendar apps, allowing you to create and integrate your moving timeline into your work or school schedule without having to risk absences or penalties. 
Sortly (iOS or Android): One of the most important things you should accomplish when organizing a house move is your inventory, especially since your inventory becomes the basis of what you want to keep in your new home, or even sell and throw away before you make a move. Thanks to Sortly, you'll be able to create an in-depth inventory of your belongings. Not only can you add images of your things, you can also group them according to many variables such as condition, value, location, box, room, or even category. The inventory is completely searchable and even allows you to create QR codes to keep track of your boxes. 
Magicplan (iOS or Android): If you're still hard at work figuring out which items to bring to or buy for your new home, you might want to use Magicplan to create accurate measurements of your rooms. With this handy app, you can use your tablet or phone to "scan" rooms, get accurate measurements, and create a floor plan of your new home for you to use. Moreover, the app has over 1,000 objects you can drag and drop around the plan so you can see what sort of furniture might fit in your home. You also have the option to add notes and annotations, create 3D models of your plans, and export them for a price in order to have a reference at all times.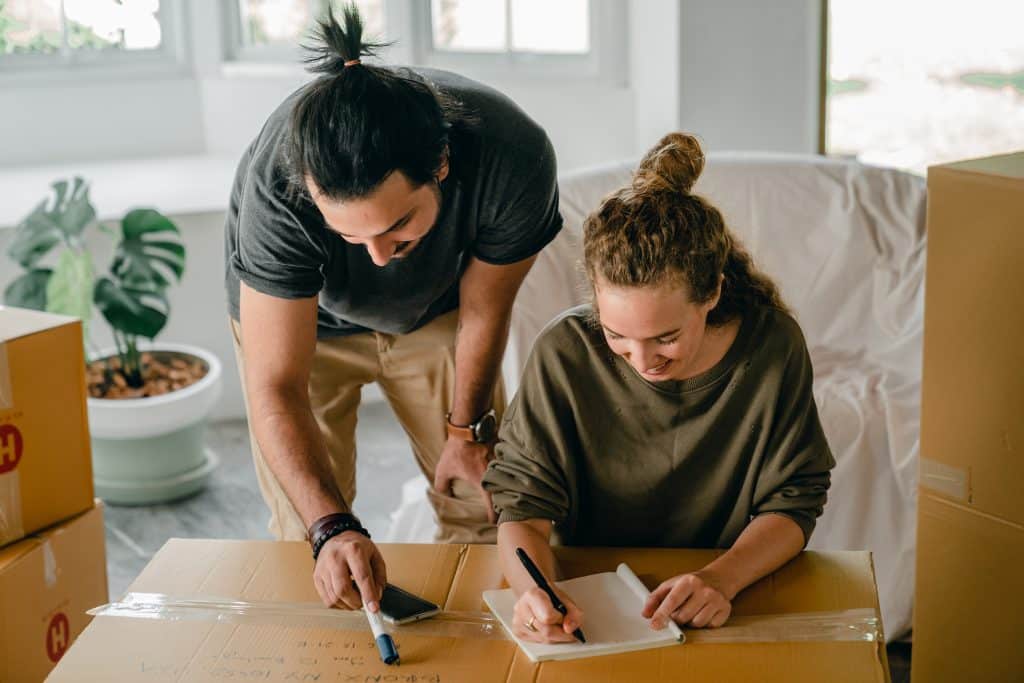 TaskRabbit (iOS or Android): If you have an extremely busy schedule, you might not have all the time in the world to handle more specific moving tasks. However, if your tasks involve small tasks such as helping you pack and move, fixing basic things related to utilities, or even make basic repairs, then perhaps you might want to hire freelancers via TaskRabbit. The platform ensures that all its freelancers have a background check so they're trustworthy, and the platform makes it extremely easy for you to hire them at a moment's notice. This ensures you always have someone to help you out with smaller tasks while your best long distance movers handle the more complex aspects of your move. 
Moving Apps: The Best For Your House Move
With the above app suggestions, it's important to remember that sometimes the best ways of simplifying something as complex as a house move can be done with a device as small as our smartphone. In fact, thanks to these apps, you can finally plan and manage your house move much easier. With their features and potential cloud support, you may be able to fix almost any aspect of your move wherever you are and whenever you need to.
(Visited 92 times, 1 visits today)