There is an app for everything, even for your peace of mind.
Here we shall tell you about meditation apps as a means to make you want to practice this wonderful art of soul healing.
This article covers the following points:
Why should I meditate?
Do I need an app for that?
What are the best meditation apps?
Can I create a meditation app of my own?
6 reasons to make meditation a daily habit
After some reluctance, science had nothing but to admit that spiritual practices positively impact our physical and mental health. Michael A. West, the co-author of "The Psychology of Meditation: Research and Practice," enlists scientifically proven meditation benefits.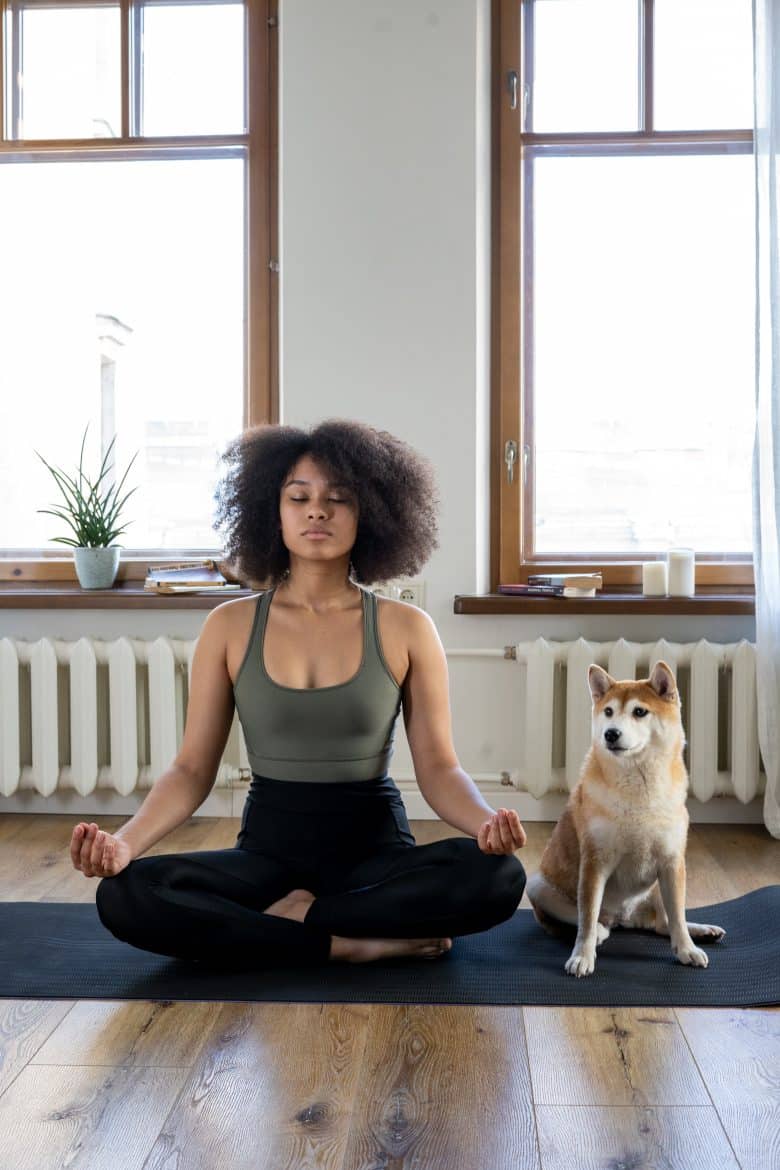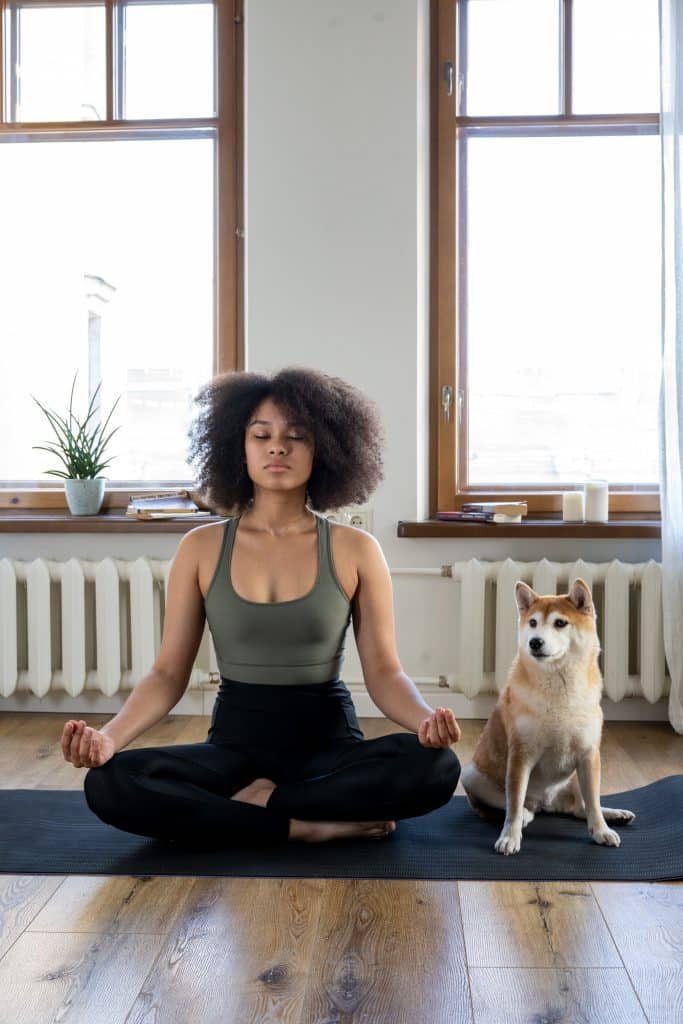 Basically, meditation can:
cater to relaxation
improve sustained attention
help inhibit undesirable thoughts and emotions
improve body awareness
lead to a fewer biases reappraisal of reality
cater to emotion regulation
In times of constant stress and emotional burn-out, these benefits sound like superpowers. By mastering those, a person will find emotional and psychological balance at work, home, friends, and partnership.
Do I need an app meditation?
If practicing meditation eventually leads you to the desired peace of mind, learning to meditate is quite a stressful undertaking. How do I do it regularly, concentrate, learn the best practices for me, and not get bored?
Definitely, you need a guide in the world of meditation, and you can have it right in the pocket with one of the hundreds of great app solutions created by companies like MLSDev.
Top 5 best meditation apps
Meditation apps started a decade ago, and since the first products were released from web development services, they gained world popularity. In 2020 their popularity was at its peak.
If you haven't tried a meditation app yet, there is already a vast selection to choose from. According to Statista, the data journalist Katharina Buchholz gives a list of the most popular meditation apps in 2020, namely:
1. Calm
This app has programs tuned specifically for beginners. It contains starter plans of 7 and 21 days. A user can get a set of guidance according to the goals set. The topics for the goals range from calming anxiety to developing mindfulness at work.
The sessions vary in length from 3 to 25 minutes. The content is renewed every day, and also there are progress trackers for better motivation.
2. Headspace
This app is interesting, providing specific meditation programs for any purpose. They include meditation for an emergency, meditations for sleep, kids, and hundreds of other purposes. All the sessions are accompanied by matching music. The program also includes sessions of different durations.
3. Meditopia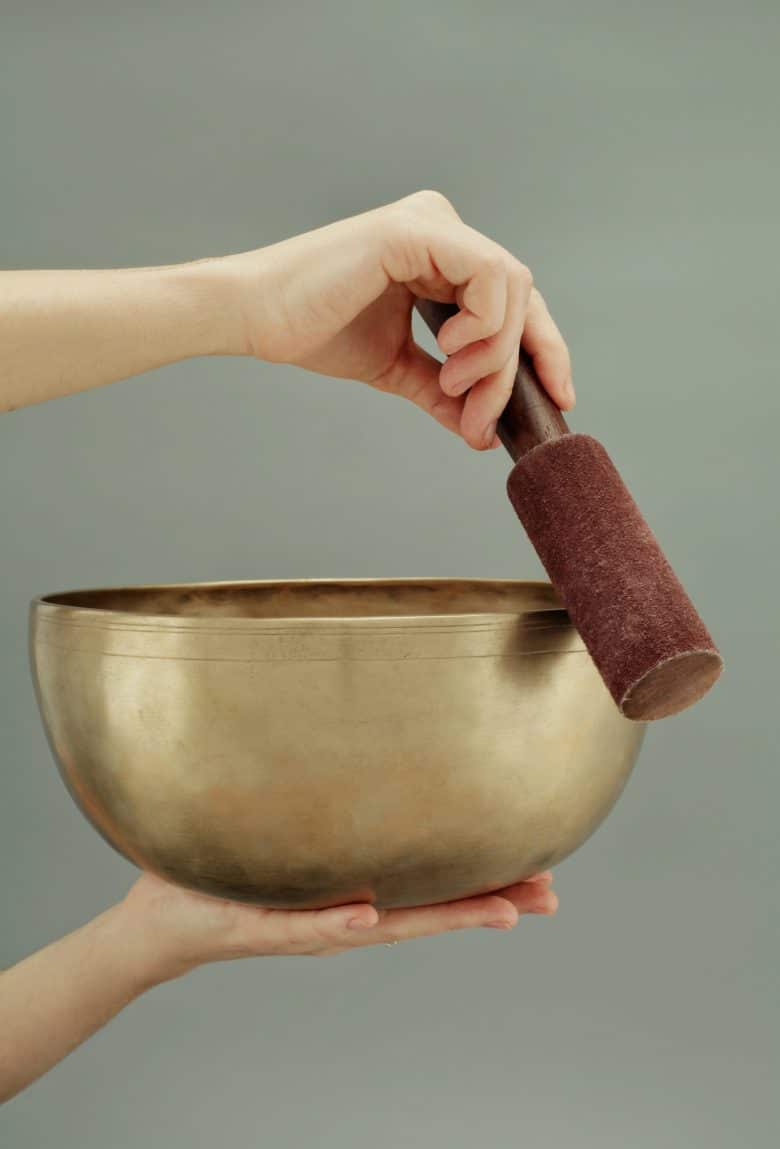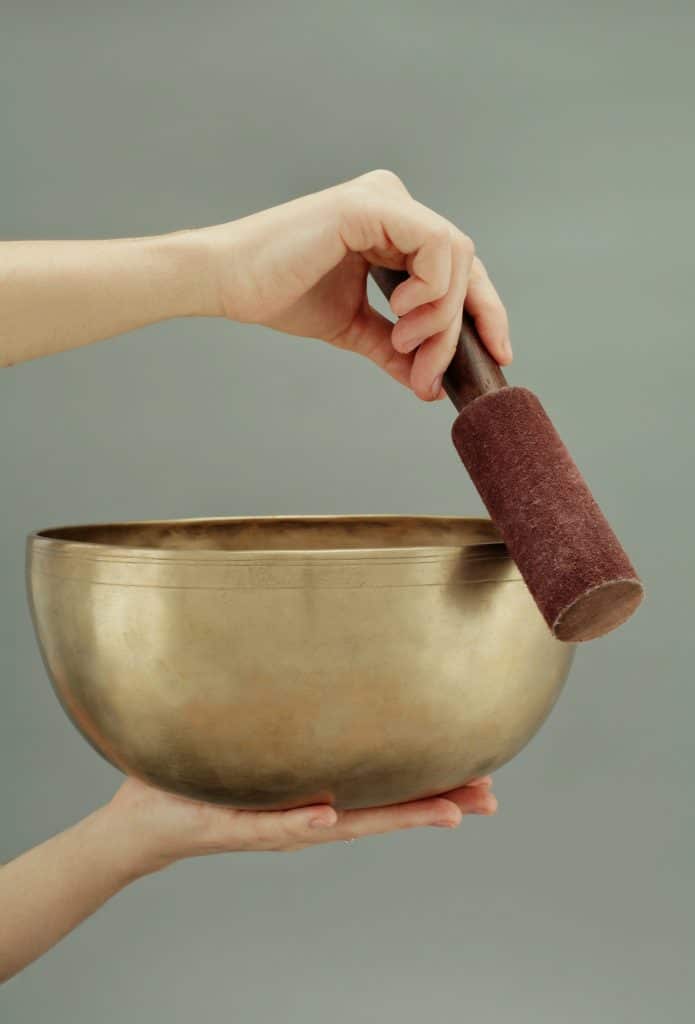 Meditopia offers a guided meditation on self-love, anger, body scan, comparison, gratitude, comparison, sexuality, and many more.
This app features integrations with Siri and Apple Health Kit. It also has custom reminders, in-app challenges, where you can invite our friends, and even progress trackers. It also allows for the personal note-taking feature.
The content consists of 1000+ meditations, and also they issue new content every day.
4. Breethe
The Breethe app also offers meditations of different duration from 3 to 20+ minutes. The class categories include life situations, a course for learners, themed weeks, meditation for kids and family, and even meditation with little guidance.
The theed weeks include better sleep, weight loss, less stress, feeling happier, mindful sex and intimacy, and getting what you want.
As you log into the app for the first time, you will have to choose topics you are most interested in and then receive the appropriate content.
5. Insight Timer
This iOS app has become the Apps of the Year Winner by the version of the Times magazine.
It features the integration with Apple Health Kit, the meditation timer, progress tracking in stats and milestones, music from world-famous performers.
Its music tracks are tuned for purposes like the calm of the mind, focus, better sleep, and relaxation.
The most important feature of this app is selecting classes from world-famous meditation experts, neuroscientists, and psychologists.
Can I create a meditation app of my own?
Statistics say that users downloaded the Calm app 5.26 million times in 2020 only. The Headscape and Meditopia had about 2 million downloads each for the same period. This tells that the market is on the rise, and if you have a great meditation app idea of your own, you can hire a development team like MLSDev to create your product.
If you think that all apps are already created, and there's nothing new to invent, you should know there is always a lot of space for improvement in every business domain.
Success story: an author and a therapist, John Eldredge, was disturbed by the rising wave of depression and anxiety in society in 2020. He wrote in his book "Get Your Life Back: Everyday Practices for a World Gone Mad" to help his patients and clients fight the year's challenges. An app, One Minute Pause, launched in late 2020, became a great supplement to his book.
The author said that mindfulness is "an ancient Christian practice, but we need help back to it because our attention has been shattered."
Conclusion
Meditation is one of the most productive practices to help people sustain their mental and physical health in the challenging world. Yet, this practice requires a lot of attention and guidance, which are hard to get when living busy schedules. Meditation apps simplify this task and give the needed aid to achieve mindfulness in small portions, always available at hand.
(Visited 199 times, 1 visits today)