Starting a new medical practice can undoubtedly be a daunting experience. Several aspects have to be considered, such as legal requirements, insurance, office space, lease agreements, negotiations, staff, and equipment.
Seeking help from an experienced brokerage company like HPRG could help ease the process of finding the right location for your practice and negotiating a deal that considers conditions exclusive to medical offices.
What Do You Need to Start a New Medical Practice?
Start with a high-level business plan. What business entity do you want to go for? Will you be starting the practice on your own or with a colleague? Next, look into the relevant medical licenses required to start a practice.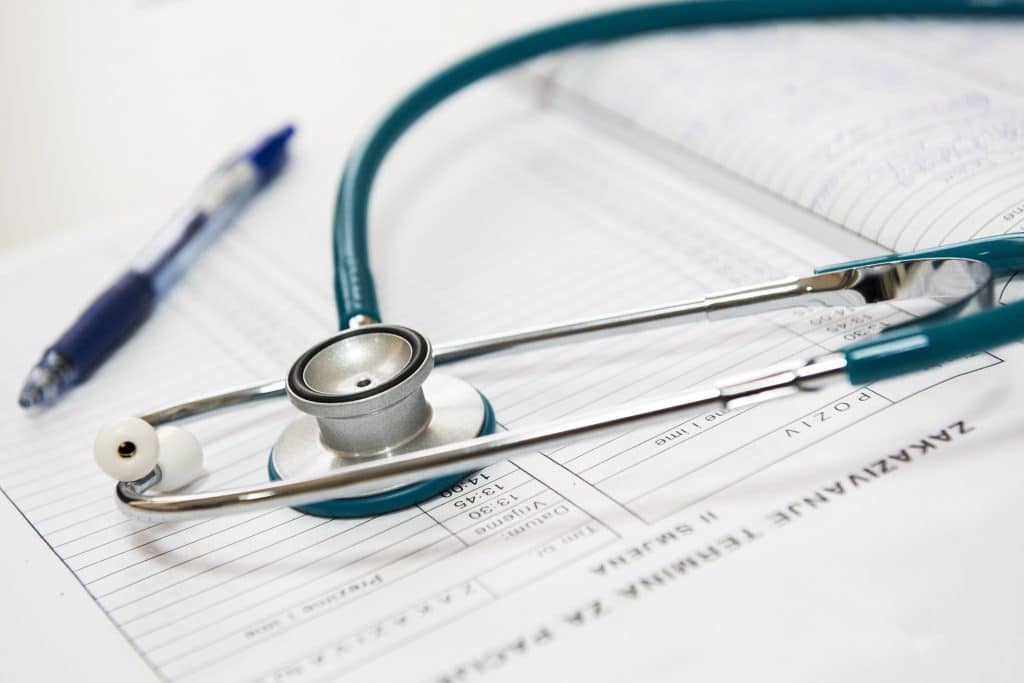 Find the Right Medical Office Space
A well-located medical office can add value and help you in establishing your new medical practice. You need to consider several factors when searching for medical office space:
Accessibility
Can your patients easily access your medical facility? Can it be reached through public transport? Will there be ample parking space available for patients?
These are some accessibility-related questions you need to keep in mind.
Area Available
Can you comfortably fit in reception, waiting, and clinic areas in your office? Once the equipment like a dental chair is put in place, will you be able to navigate through the room comfortably?
Rent
A medical office lease differs from a traditional lease. For example, you will need after-hours access, utilities, and proper waste management avenues. Is the rent in line with other rental places in the area?
Finance
There are several financial institutions available today that specialize in offering their services to small businesses. If possible, look for a bank or a lender experienced in handling loans for medical practices.
A brokerage company like HPRG could help you understand your financing options and help you secure a loan best suited to your requirement.
Equipment, Software, and Other Supplies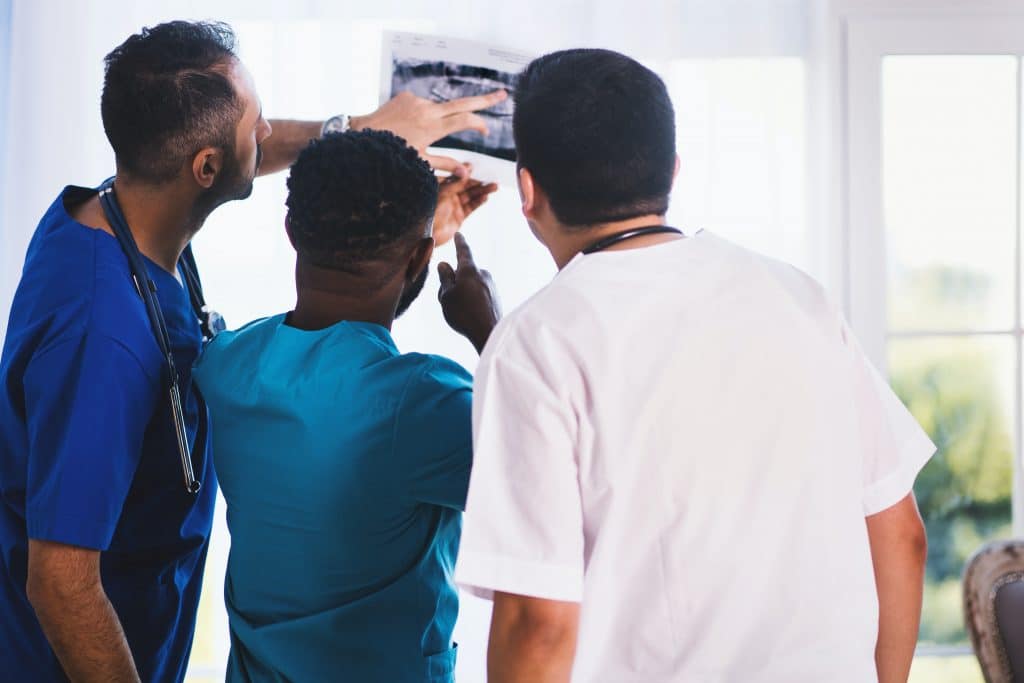 You can either purchase or lease equipment according to the stream of medicine you practice. You will need software for routine activities like patient management, billing, payroll, and payment, among others.
You could choose to buy the software or outsource some functionality by paying a subscription fee to third-party companies. Additionally, one of the best ways to hire staff is with Kwikly.
Why Hire a Broker When Starting a New Medical Practice?
Leveraging the experience of an experienced broker could help you avoid some of the common mistakes people generally make when setting up a new medical practice. Right from finding the suitable office space to closing the deal, various clauses and processes are involved.
For example, it is recommended you get an exclusivity clause on your lease agreement. According to ADA, there are 61.04 dentists per 100,000 patients in the US. If you are starting a dental office in a complex, you do not want another dentist setting shop in the same complex. A broker will help you find a suitable office space and help negotiate favorable lease terms of your practice.
Look for a brokerage company that will provide you a complete range of services, right from site selection to negotiation. A company with the know-how of the medical space, real estate law and finance could help you find the best location for your practice.
(Visited 52 times, 1 visits today)